Committed to Your Recovery
Stroke Misdiagnosis Lawyers in Pittsburgh
Seeking Justice for Victims of Medical Misdiagnosis
Stroke misdiagnosis is a serious issue that can have life-altering consequences. Every year in the United States, thousands of people suffer from strokes that could have been prevented if they had received proper medical care. Unfortunately, many patients suffer permanent disabilities or death because their condition is either not diagnosed in time or misdiagnosed altogether.
If you believe you or a loved one has been the victim of stroke misdiagnosis, it's essential to understand your rights. Our team of stroke misdiagnosis attorneys in Pittsburgh have decades of combined experience representing victims of medical malpractice throughout Western Pennsylvania. We can help you build a solid case while offering support, compassion, and guidance throughout the process.
If you suspect you are a stroke misdiagnosis victim, call us at (412) 900-8250 to schedule a free consultation.
Nationally Recognized Firm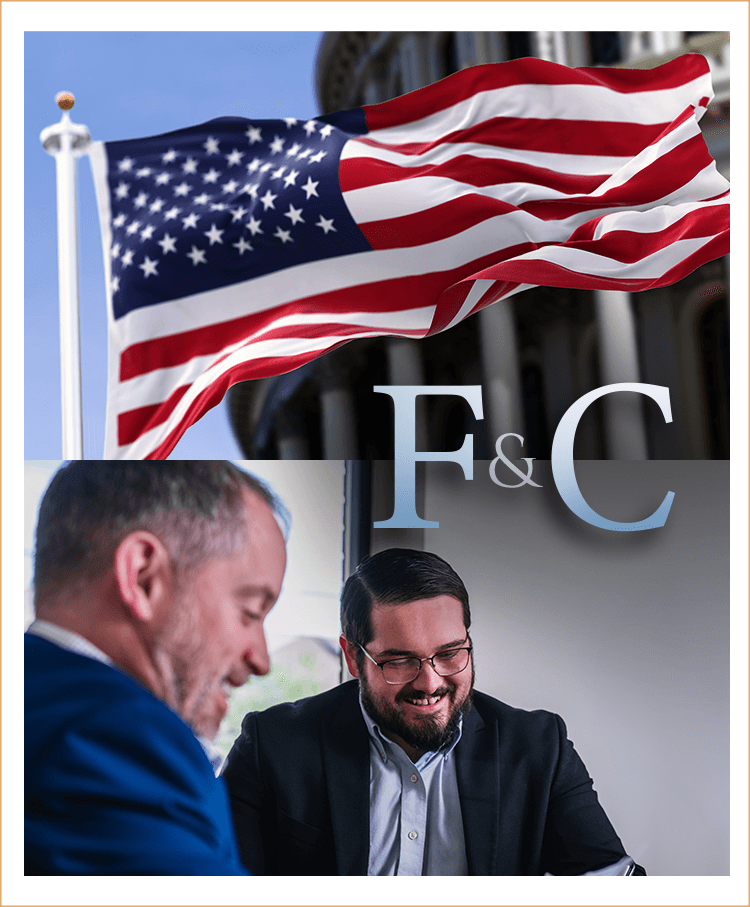 A stroke is a life-threatening condition that occurs when the blood supply to part of the brain is interrupted or reduced. This can happen when a blood vessel becomes blocked by a clot (ischemic stroke) or bursts (hemorrhagic stroke). When this happens, part of the brain is deprived of oxygen and nutrients, leading to cell death and potentially permanent damage.
Symptoms of a stroke include:
confusion
difficulty speaking
dizziness
loss of balance or coordination
severe headache with no known cause
sudden numbness or weakness in the arm, face, or leg
trouble seeing in one or both eyes
Each year, about 795,000 Americans experience a stroke. They are a significant cause of severe long-term disability, with many survivors incurring a permanent disability. As such, strokes can significantly affect an individual's health and well-being.
Recovering from a stroke takes both time and hard work. Depending on the severity of the stroke, proper recovery can take anywhere from a few weeks to many years. Generally, the first step is to focus on regaining any lost physical abilities, such as speech or movement, with physical therapy. Occupational therapy may also be beneficial in helping patients relearn activities of daily living. Other treatments may involve medication to prevent further strokes or reduce symptoms, cognitive rehabilitation to help improve mental function, and/or psychological counseling to help cope with any emotional fallout from the stroke. Ultimately, the goal of recovery is to work through any deficits and regain as much of your previous independence and quality of life as possible.
Why Strokes Are Misdiagnosed
A misdiagnosis can mean failing to recognize a stroke immediately after a stroke, while a patient is having a stroke, or overlooking signs of an impending stroke. About 9% of confirmed stroke patients in emergency departments have dealt with the delayed or missed diagnosis of acute stroke.
Strokes are often misdiagnosed because several conditions mimic a stroke's symptoms and are often incorrectly identified as other less severe conditions. This is problematic because a stroke must be diagnosed and treated quickly to minimize the long-term effects.
Strokes can be mistaken for and misdiagnosed as:
Migraines: Strokes are sometimes misdiagnosed as migraines because the symptoms can appear similar. Strokes and migraines can cause sudden head pain, blurred vision, dizziness, nausea, and vomiting.
Ear Infections: Strokes and ear infections have similar symptoms, such as confusion, loss of balance, difficulty hearing, and vertigo.
Hypoglycemia: Strokes and hypoglycemia share some symptoms, such as confusion, dizziness, and weakness, making it difficult to differentiate between the two conditions, especially in people with diabetes who are more prone to hypoglycemia.
Seizure Disorders: Strokes can cause involuntary movements, confusion, and sudden loss of consciousness, all of which are common symptoms of many seizure disorders.
Vertigo: Nausea, dizziness, and balance problems are all symptoms of both vertigo and strokes. A history of vertigo in a patient may also influence this particular misdiagnosis.
Gender and racial bias appear to influence stroke misdiagnosis as well. Women are reportedly 33% more likely to be misdiagnosed, and minorities are misdiagnosed at a rate of about 20-30%.
If you believe your stroke was misdiagnosed due to medical negligence, seeking legal advice from an experienced medical malpractice attorney is in your best interest. Our stroke misdiagnosis attorneys in Pittsburgh are here to help you seek justice for your misdiagnosis.
Contact Us Today for Representation in Pittsburgh and Western Pennsylvania
We understand that a stroke misdiagnosis can be traumatizing, so we ensure we are always compassionate and supportive of our clients. We will patiently guide you through the legal process, consulting with medical professionals and witnesses whenever possible. Our team will seek to maximize your compensation, settling when possible and taking your suit to trial when it is not.
To schedule a free case evaluation with our team, call us at (412) 900-8250 or contact us online today!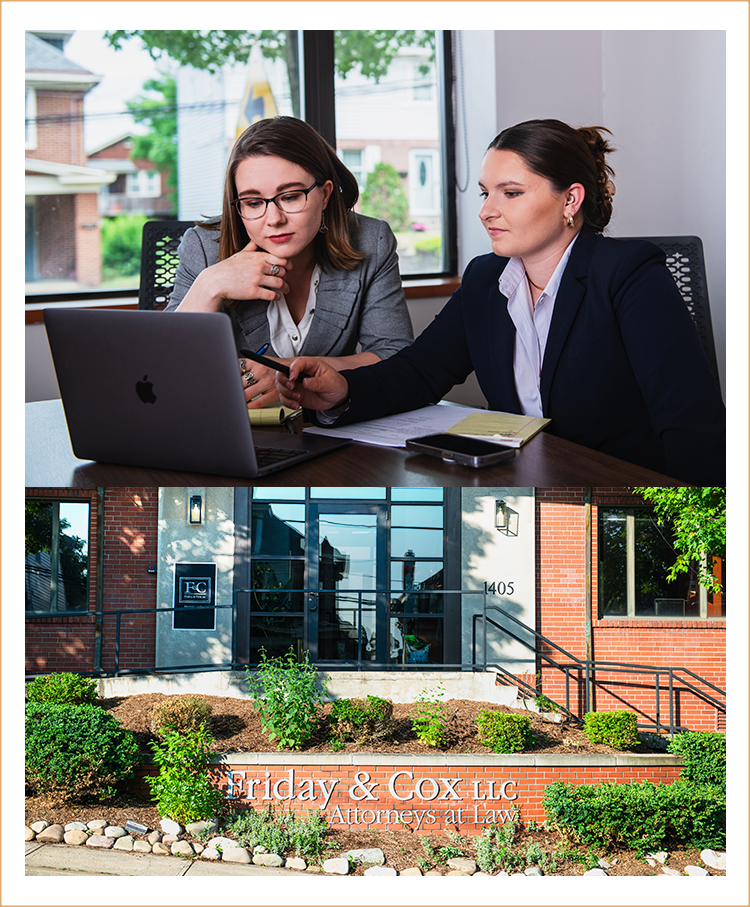 Hear from Satisfied Clients
"If you are serious about hiring a lawyer for personal injury call here first."
- Former Client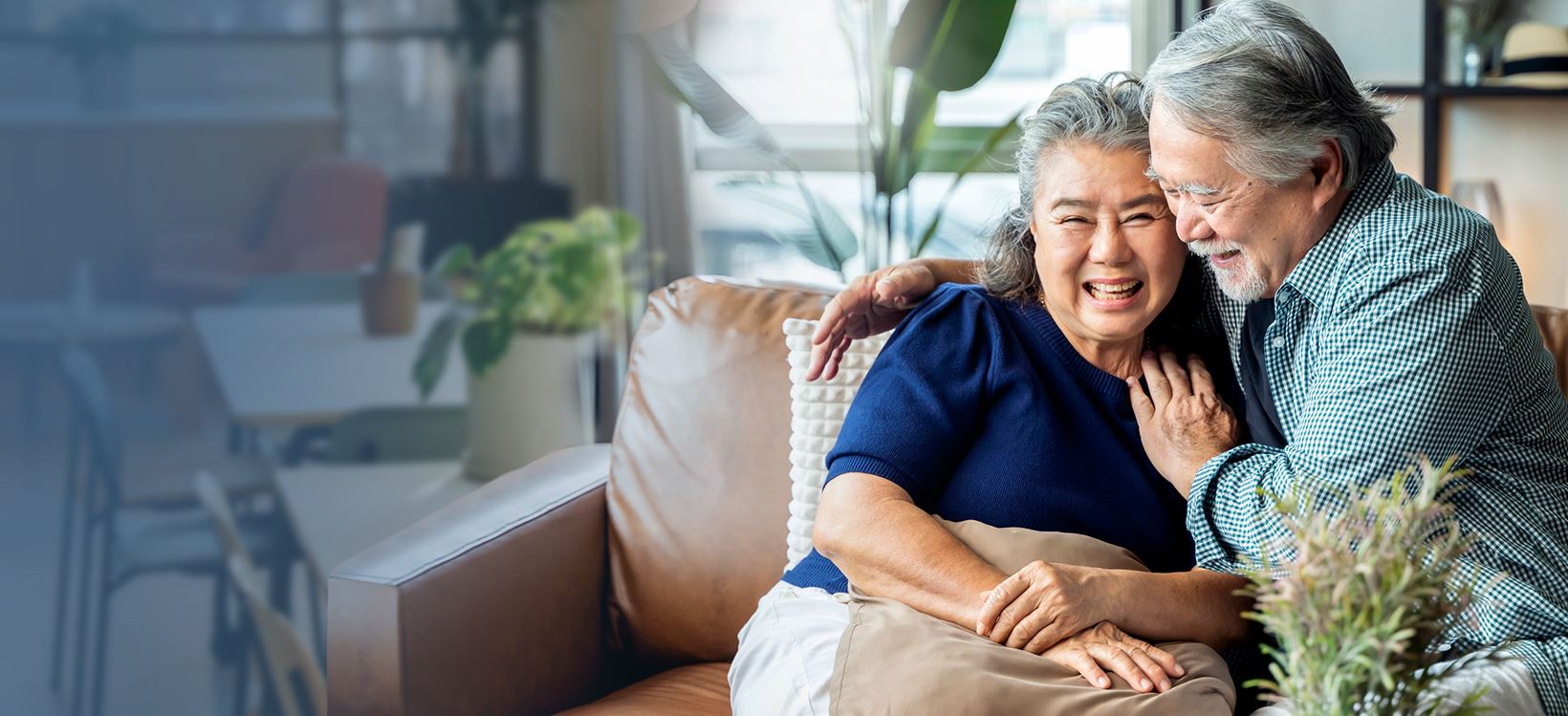 Contact Friday & Cox Today
Committed To Helping Our Clients Recover
Unparalleled Client Service

Your inquiries are returned 24 hours a day, 7 days a week. Call for a free case evaluation at (412) 900-8250.

Excellent Track Record.

We bring more than 100 years of combined experience and results to helping injured people obtain the compensation they need to rebuild their lives.

We Are Willing To Go All The Way.

Our lawyers are trial tested and our firm has won many verdicts and countless settlements.