Committed to Your Recovery
Pittsburgh Motorcycle Accident Lawyers
Committed Personal Injury Representation in Western Pennsylvania
At Friday & Cox, LLC, we understand that motorcycle accidents can devastate victims and their families. Not only do these accidents often involve severe injuries and property damage, but they also cause emotional trauma. We offer personalized legal services designed to help our clients seek justice and compensation when injured in a motorcycle accident due to another person's negligence or carelessness.
If someone acted recklessly, failed to abide by safety regulations or traffic laws, or intentionally caused you harm, they could be liable for damages. Our team is friendly, knowledgeable, and dedicated to helping you through this challenging process every step of the way. Our motorcycle accident attorneys accept cases in Pittsburgh and Western Pennsylvania, and you can trust that we will fight hard for your rights while providing compassionate support throughout your case.
Don't wait. If you have been injured in a motorcycle accident, please call us at (412) 900-8250 as soon as possible.
Nationally Recognized Firm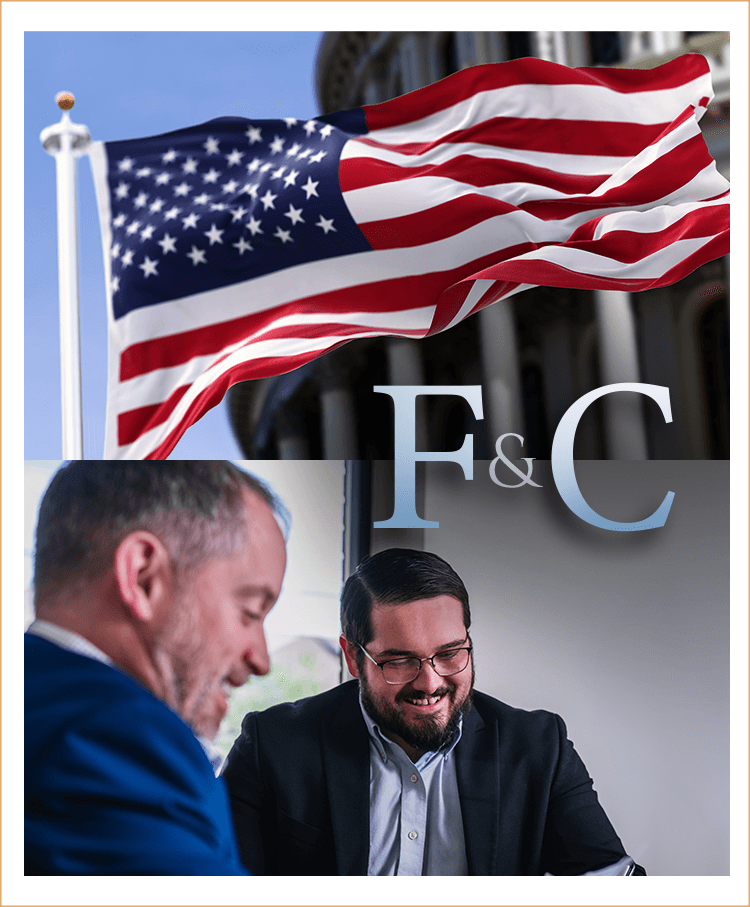 How to Get Compensation for a Motorcycle Accident
To be eligible for compensation for a motorcycle accident in Pennsylvania, the injured person must prove that the other driver was at fault. This can be established by demonstrating that the other driver acted negligently while operating their vehicle.
Examples of this kind of negligence include:
Failing to yield the right of way
Driving under the influence of alcohol or drugs
Driving while distracted
Failing to signal before turning
Violating traffic laws
If you can prove that a driver's negligence directly caused your accident, they may be liable for personal injury damages caused by the incident, including medical bills and lost wages.
In many cases, personal injuries you or a loved one incurred in a motorcycle accident can be severe, making the medical costs of recuperating from injuries very expensive. If you have been involved in a motorcycle accident due to someone else's negligence and are seeking compensation for your injuries, there are some steps you should take.
In order to make a strong case for compensation, an injured person must provide evidence showing that:
The other driver owed them a duty of care.
The other driver breached this duty of care through their negligent actions.
Their breach of duty caused the accident.
The injured party suffered damages as a result.
It is important to note that Pennsylvania follows a modified comparative 51% bar rule, which means that even if the injured party was partially responsible for the accident, they might still be able to receive compensation if they are found to be less than 51% responsible for the accident; however, their award would be reduced according to their degree of responsibility for the accident. For example, if someone were found 20% at fault for an accident resulting in $10,000 worth of damages, they would only receive $8,000 from their settlement - 80% of total injuries ($10k).
What to Do if You Are Involved in a Motorcycle Accident
It's essential to understand what actions you should take after a motorcycle accident, as they could impact your health and quality of life, not to mention the strength of your legal claim.
If you are involved in a motorcycle accident, you should take the following steps:
The first thing you should do following a motorcycle accident is to get to a safe place if you are physically able. This means getting off the road and away from traffic. This is not possible in every case, as you may sustain injuries that prevent you from moving.
Once you are safe, seek medical help immediately, even if the injury appears minor. Not only will this provide immediate care for any injuries you sustained, but it will also provide documented evidence of any physical harm caused by the incident.
Call local law enforcement and have a police report filed documenting the accident in as much detail as possible. If you can comfortably leave your safety gear on, do so, as this will help prove that you did what you could to protect yourself from harm.
If you are able to, collect information from the other driver(s) involved in the collision, including names, phone numbers, and insurance information. Avoid speaking directly to the other party's insurance agent, as anything you say can be used as evidence in your case and could affect how the insurance agency determines fault.
Lastly, reach out to our team as soon as possible. Beginning the legal process early helps us build a strong case on your behalf, as we can quickly work to gather evidence, connect with eyewitnesses, and recreate the scene of the accident. Because motorcycle accidents can be mentally taxing, it is not uncommon for clients to forget to report information regarding their accidents. If we can consult with you while the accident is still fresh in your memory, we may be able to locate critical points of evidence that may otherwise be forgotten over time. It also ensures that we stay informed as new case details are uncovered, allowing us to provide informed advice, guidance, and support.
Our attorneys in Pittsburgh and Western Pennsylvania can help assess liability by gathering evidence from police reports, eyewitness accounts, video footage, and more.
The Pittsburgh motorcycle accident lawyers at Friday & Cox, LLC are here to provide compassionate, committed, and comprehensive legal representation in your time of need. With over a century of combined experience between our lawyers, you can be sure that we will work hard and seek to maximize any potential compensation following your accident. We also have a team standing by to answer inquiries 27 hours a day, 7 days a week.
To schedule a free consultation with Friday & Cox, LLC, give us a call at (412) 900-8250 or contact us online today.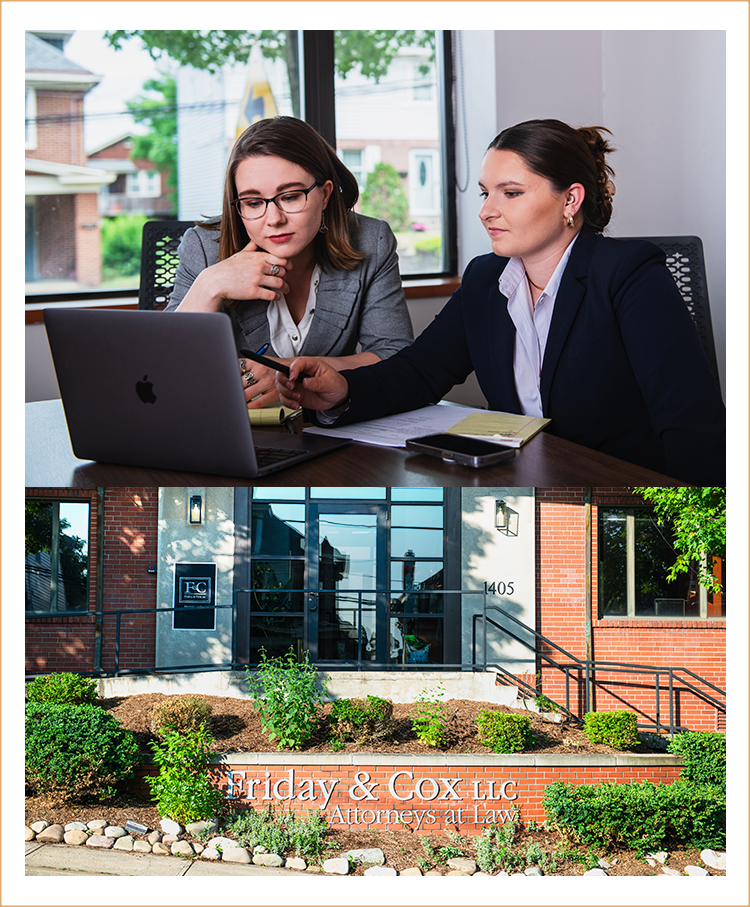 Hear from Satisfied Clients
"If you are serious about hiring a lawyer for personal injury call here first."
- Former Client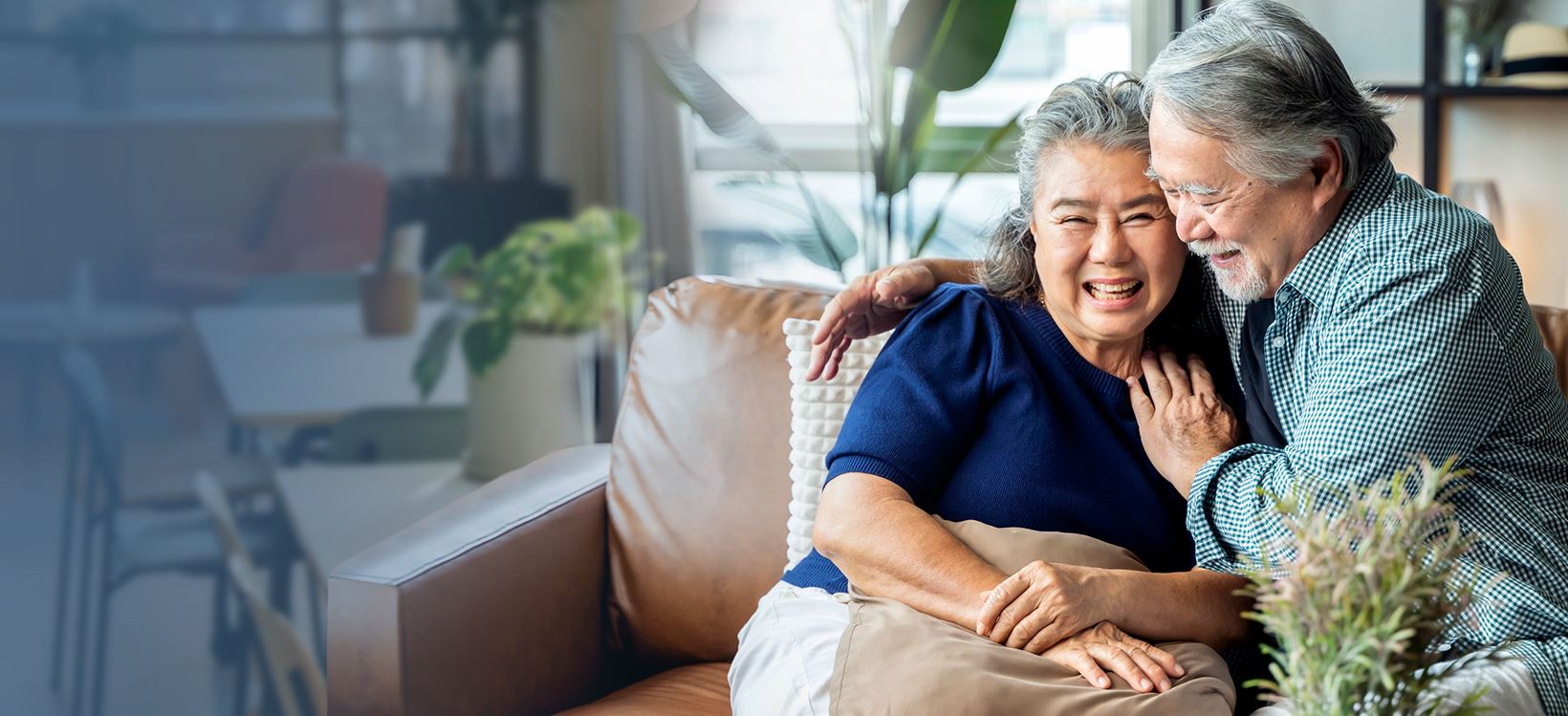 Contact Friday & Cox Today
Committed To Helping Our Clients Recover
Unparalleled Client Service

Your inquiries are returned 24 hours a day, 7 days a week. Call for a free case evaluation at (412) 900-8250.

Excellent Track Record.

We bring more than 100 years of combined experience and results to helping injured people obtain the compensation they need to rebuild their lives.

We Are Willing To Go All The Way.

Our lawyers are trial tested and our firm has won many verdicts and countless settlements.