Committed to Your Recovery
Pittsburgh Construction Accident Lawyers
Experienced Attorneys Empowering Victims
At Friday & Cox, LLC, we understand the difficulties workers face when they suffer an injury on a construction job. If you've been injured while working in construction, you may be entitled to workers' compensation benefits and other forms of financial relief. Our experienced personal injury lawyers are here to help guide you through this complicated process and protect your rights. We have decades of combined experience handling workers' compensation claims for injured workers throughout Western Pennsylvania, so you can rest assured knowing that your case is in good hands with us. We are committed to fighting for the benefits workers deserve and we will fight for your rights every step of the way. Contact us today to get started with a free case evaluation.
To schedule a free case evaluation, give our team a call at (412) 900-8250 today.
Workers' Compensation in Pennsylvania
In Pennsylvania, workers' compensation provides financial assistance to workers who have been injured on the job or suffer from a work-related illness. It is a form of insurance that employers are required to have for their workers in order to provide them with protection if something happens while they are at work.
Workers' compensation benefits are provided through workers' compensation insurance or a state workers' compensation fund. The Pennsylvania Department of Labor and Industry administers the workers' compensation insurance program and the state workers' compensation fund. Workers' compensation insurance is provided by private insurers and is regulated by the Pennsylvania Insurance Commission.
The amount of workers' compensation benefits a worker can receive depends on various factors such as age, occupation, type of injury or illness, and length of disability. Generally speaking, workers in Pennsylvania who are injured on the job can receive up to two-thirds of their average weekly wages up to a maximum weekly payout that changes yearly. This can last for up to 500 weeks for total disability (depending on their particular circumstances).
In addition to financial assistance, workers may be eligible for other benefits, including medical care related to workplace injury or illness and vocational rehabilitation services to help them get back into the workforce.
Employers must provide their employees with notice regarding workers' compensation rights when hired, which should include specific details about how workers can obtain benefits if they experience an on-the-job injury or illness. An injured worker is also entitled to certain legal protections under Pennsylvania law.
These protections include the following:
notification requirements
timelines for filing claims
appeals process
penalties imposed against employers who fail to carry workers' compensation coverage
penalties imposed against employers who retaliate against injured workers who file claims
It is important to note that, in most cases, you cannot sue your employer for a personal injury as Pennsylvania has safeguards in place to prevent frivolous lawsuits; however, there are some exceptions to this rule. First, you can sue your employer if they fail to provide the legally mandated workers' compensation insurance. The other exception is that you may sue if they intentionally commit a tort unrelated to work, such as assaulting you with a piece of equipment. This exception is more delicate and depends on contextual nuances to be successfully argued. If you suspect this has happened to you, contact us as soon as possible.
Nationally Recognized Firm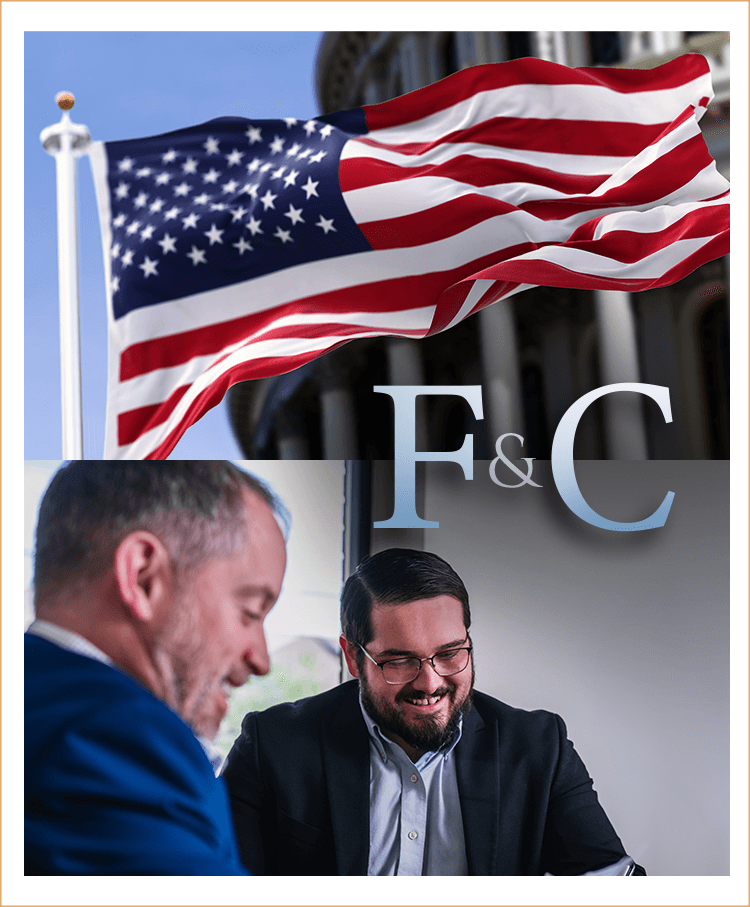 Common Construction Accidents
Construction workers are at a high risk of suffering injuries due to the hazardous nature of their work. From slips and falls to explosions and electrocutions, workers in this industry are exposed to numerous dangers that can lead to significant injuries or even death. While there are laws designed to protect workers from these potential risks, construction workers are exposed to hazards and accidents regularly.
Some of the most common construction accidents we see include the following:
Slips and Falls: Slips and falls are one of the most common accidents experienced by workers in the construction industry. These incidents often occur due to slippery surfaces, dangerous tools or materials left out, inadequate lighting, defective ladders or scaffolding, and improper safety precautions. The result can be serious injuries such as broken bones, head trauma, neck injuries, spinal cord damage, lacerations, back strain/sprains, or even paralysis.
Electrocution: Power lines strung across worksites present an obvious hazard for workers who may come into contact with them accidentally or while using tools that have not been adequately insulated. Electrical shocks can cause severe burns and may even be fatal if the voltage is strong enough. To prevent these accidents, employers must ensure that workers are aware of power lines in their area and take measures to isolate them where possible.
Falling Objects: Workers on construction sites are often exposed to falling objects due to heavy machinery and tools being used overhead. Head protection should always be worn when working, but it is also vital for employers to ensure that appropriate barriers have been put in place so that any falling debris does not pose a threat to the workers below. Falling objects can cause serious head injuries, including concussions and skull fractures, which could result in permanent disability or death if not treated promptly and correctly.
Explosions: Explosions caused by combustible materials such as gas tanks or flammable liquids can be hazardous for workers on site if safety protocols are not followed correctly. The consequences of an explosion can include burns, chemical poisonings, hearing loss, and physical trauma, such as broken bones or dislocation of joints due to shockwaves traveling through bodies upon impact – all potentially life-threatening if immediate medical attention is not sought after the incident has occurred.
Exposure Hazards: Common materials on construction sites, such as asbestos insulation boards or lead paint, may contain toxic substances. Employers must instate safety protocols and standards and provide protective equipment when their employees are working with dangerous materials.
Construction sites involve many hazards. If you are injured by one or more of these hazards, you may be entitled to workers' compensation or a personal injury claim.
Contact Us for Reliable Representation in Western Pennsylvania
Our Pittsburgh construction accident attorneys are here to help you through this difficult and painful time. When we take your case, we will also handle all official communication between doctors, insurers, witnesses, and any other party that can contribute to your lawsuit so that you can focus on getting well. In the meantime, we are happy to offer support, guidance, and compassion. We have teams standing by to answer inquiries 24/7, so do not hesitate to call if you have questions.
The lawyers at Friday & Cox, LLC are on your side. To schedule a free case evaluation, please give us a call at (412) 900-8250 or contact us online today.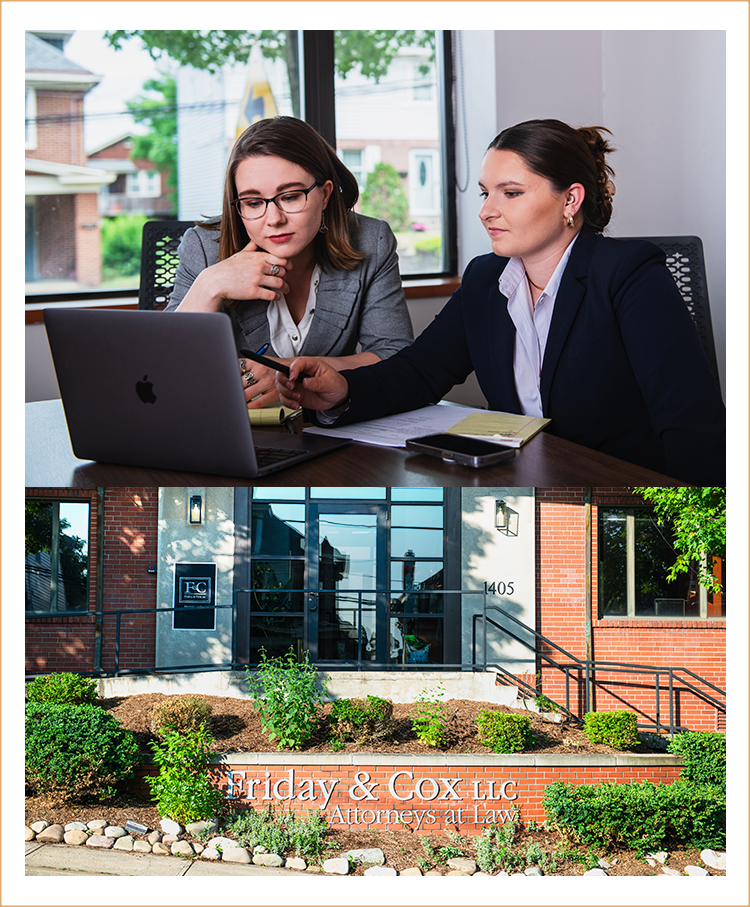 Hear from Satisfied Clients
"If you are serious about hiring a lawyer for personal injury call here first."
- Former Client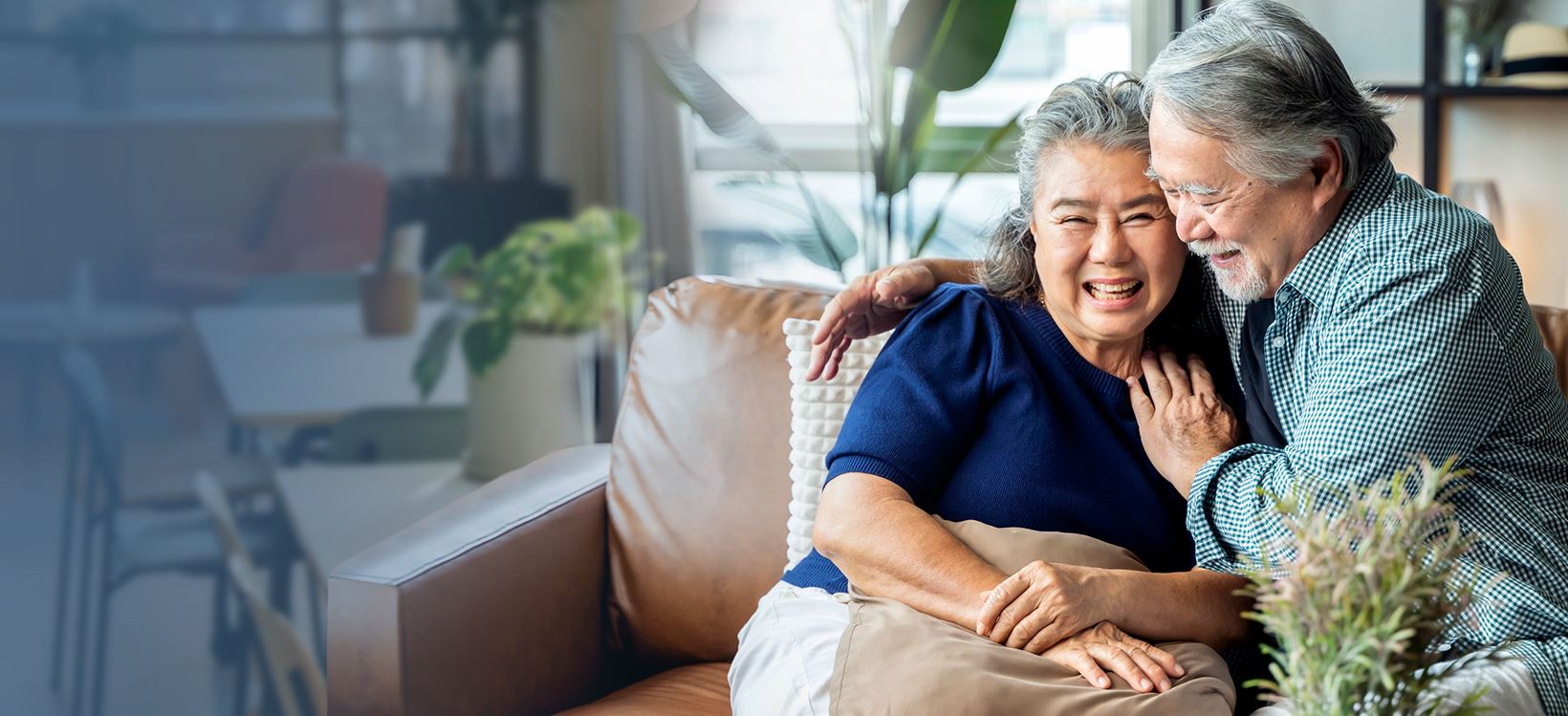 Contact Friday & Cox Today
Committed To Helping Our Clients Recover
Unparalleled Client Service

Your inquiries are returned 24 hours a day, 7 days a week. Call for a free case evaluation at (412) 900-8250.

Excellent Track Record.

We bring more than 100 years of combined experience and results to helping injured people obtain the compensation they need to rebuild their lives.

We Are Willing To Go All The Way.

Our lawyers are trial tested and our firm has won many verdicts and countless settlements.