Committed to Your Recovery
Pittsburg Improper Patient Monitoring Attorney
Injured by Failure to Monitor Pittsburgh, PA
At Friday & Cox, we understand the devastating consequences that improper patient monitoring can have on a person's health and well-being. Medical professionals have a responsibility to provide a standard level of care to their patients, which includes proper monitoring during medical treatment. Failure to monitor a patient adequately can lead to severe injuries, complications, or even fatalities.
Our experienced team of medical malpractice attorneys is dedicated to representing victims of improper patient monitoring in Pittsburgh, Pennsylvania, and helping them seek the justice and compensation they deserve.
---
Contact Friday & Cox today at (412) 900-8250 for a free consultation with one of our experienced Pittsburgh improper patient monitoring lawyers.
---
What is Improper Patient Monitoring?
Improper patient monitoring refers to the negligence or omission of healthcare providers in adequately observing and assessing a patient's condition during medical treatment. This failure can occur in various healthcare settings, including hospitals, clinics, nursing homes, and outpatient facilities.
Common instances of improper patient monitoring include:
Lack of Supervision: Inadequate supervision of patients in critical conditions, such as post-surgery or during labor, can lead to life-threatening complications.
Failure to Monitor Vital Signs: Neglecting to monitor essential vital signs like blood pressure, heart rate, oxygen levels, and temperature can result in delayed treatment and exacerbation of medical conditions.
Misinterpretation of Monitoring Data: Medical professionals may overlook or misinterpret critical data from monitoring devices, leading to incorrect treatment decisions.
Inadequate Monitoring of Anesthesia: Errors in administering and monitoring anesthesia during surgeries can result in serious injuries or even wrongful death.
Lack of Timely Response: Failing to respond promptly to alarming changes in a patient's condition can lead to irreversible harm.
Consequences of Improper Patient Monitoring
The repercussions of improper patient monitoring can be severe and life-altering for patients and their families.
Some of the potential consequences include:
Worsening Medical Conditions: When medical professionals fail to detect deteriorating health conditions, patients may experience worsened medical conditions, which may have been preventable with timely intervention.
Permanent Disabilities: Improper monitoring can lead to irreversible injuries, leaving patients with lifelong disabilities, such as brain damage, paralysis, or organ failure.
Emotional Trauma: Patients who suffer harm due to inadequate monitoring often endure significant emotional distress, anxiety, and depression.
Wrongful Death: In the most tragic cases, failure to monitor patients can result in fatalities that could have been avoided with appropriate care.
Proving Medical Malpractice in Improper Patient Monitoring Cases
To establish a successful medical malpractice claim for improper patient monitoring, several elements must be demonstrated:
Duty of Care: It must be shown that a doctor-patient relationship existed, and the medical professional owed the patient a duty of care.
Breach of Duty: It must be proven that the healthcare provider breached the standard of care by failing to monitor the patient properly.
Causation: There must be a direct link between the healthcare provider's negligence and the patient's injuries or harm suffered.
Damages: The patient must have suffered significant damages as a result of the healthcare provider's negligence, such as medical expenses, lost wages, pain, and suffering.
How Friday & Cox Can Help You
If you or a loved one has been a victim of improper patient monitoring in Pittsburgh, PA, our skilled medical malpractice attorneys at Friday & Cox are here to provide compassionate and expert legal representation.
Our approach includes:
Thorough Investigation: We will conduct a comprehensive investigation into your case, gathering evidence, medical records, and consulting with medical experts to determine if medical malpractice occurred.
Building Strong Claims: Our legal team will build a robust claim on your behalf, outlining the negligence of the healthcare provider and the damages you have suffered.
Negotiation and Settlement: We will skillfully negotiate with the responsible parties and their insurance companies to seek a fair settlement that compensates you for your losses.
Trial Advocacy: If a fair settlement cannot be reached, our experienced trial attorneys will litigate your case in court, fighting vigorously for your rights and seeking the maximum compensation possible.
---
To learn more about how we can help you, call (412) 900-8250 or contact us online to schedule a free consultation.
---
Nationally Recognized Firm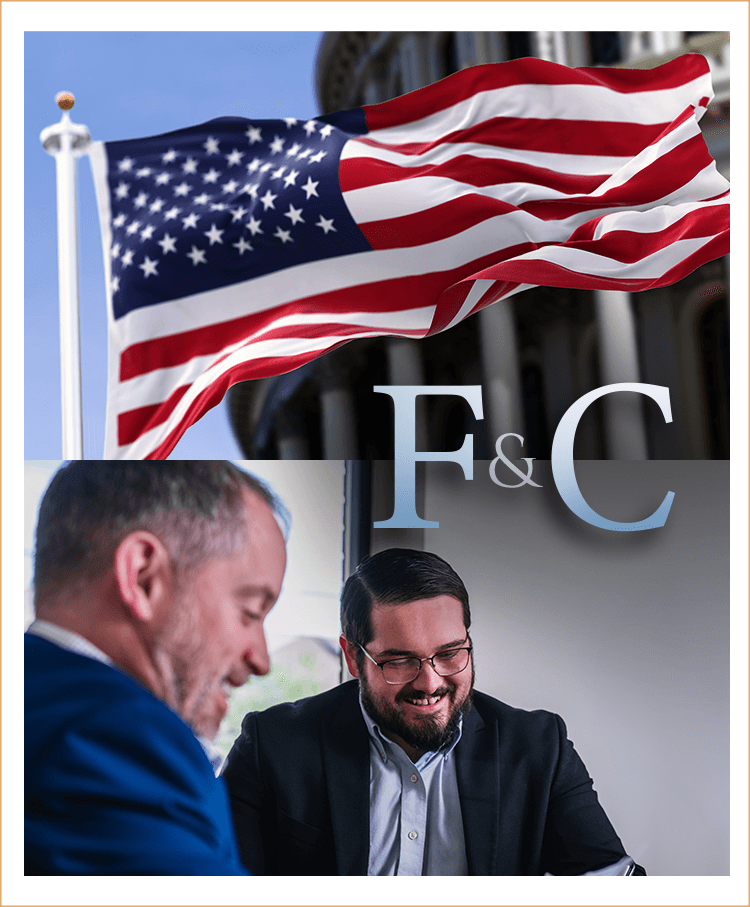 Hear from Satisfied Clients
"If you are serious about hiring a lawyer for personal injury call here first."
- Former Client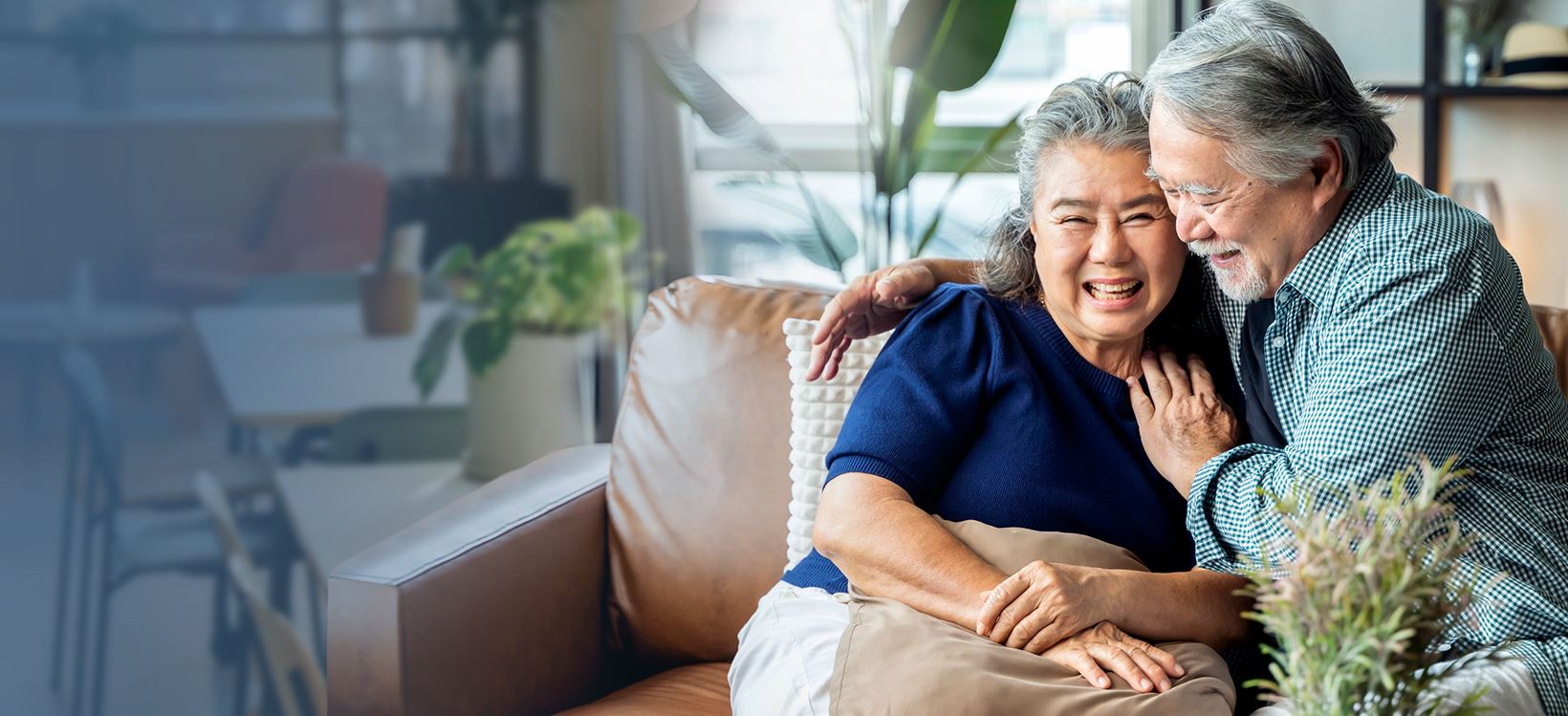 Contact Friday & Cox Today
Committed To Helping Our Clients Recover
Unparalleled Client Service

Your inquiries are returned 24 hours a day, 7 days a week. Call for a free case evaluation at (412) 900-8250.

Excellent Track Record.

We bring more than 100 years of combined experience and results to helping injured people obtain the compensation they need to rebuild their lives.

We Are Willing To Go All The Way.

Our lawyers are trial tested and our firm has won many verdicts and countless settlements.