Committed to Your Recovery
Pittsburgh Catastrophic Injury Lawyers
Steadfast Legal Representation in Western Pennsylvania
At Friday & Cox, LLC, we understand that suffering from a catastrophic injury can be complex, traumatizing, and confusing. During this challenging time, your focus should be on healing rather than worrying about the costs of your injury piling up. That is why our team of Pittsburgh catastrophic injury lawyers works hard to guide you through the lawsuit process with compassion and support. We work hard to maximize compensation for your injuries and losses so that you can focus on healing and moving forward with your life. With years of experience handling personal injury cases, we endeavor to deliver you the justice you deserve. Contact us today to learn more about how we can help.
If you or a loved one sustained a catastrophic injury due to another party's malice or negligence, call us today at (412) 900-8250 to schedule a free consultation.
Nationally Recognized Firm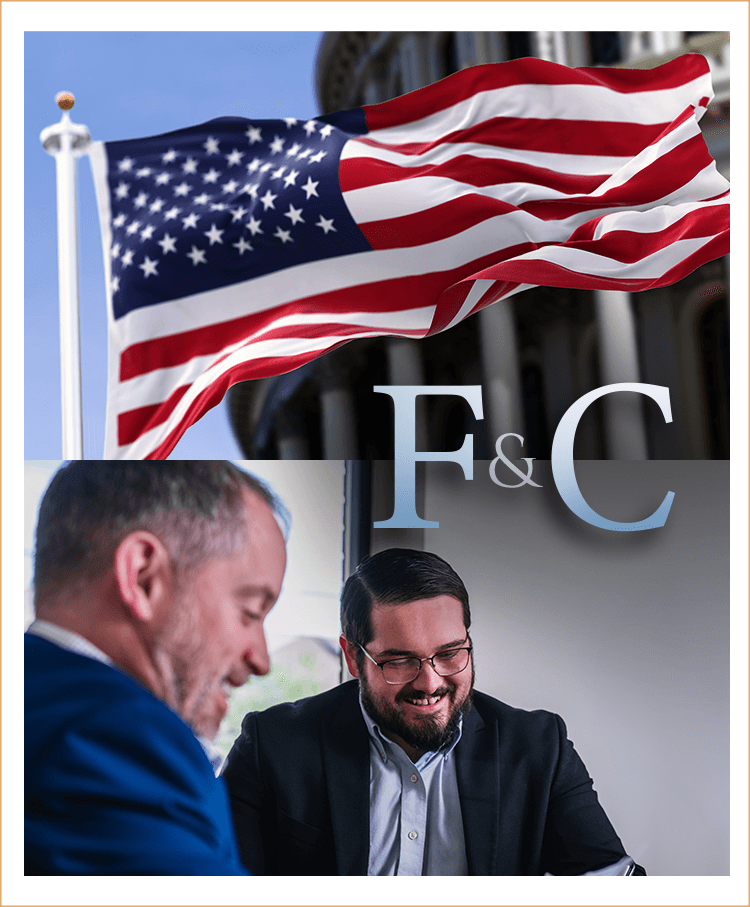 What Is a Catastrophic Injury?
A catastrophic injury is an injury that results in physical and/or mental trauma so severe that it requires a lifetime of medical care, rehabilitation, or other forms of support. Catastrophic injuries can be caused by many types of accidents, including motor vehicle crashes, workplace incidents, medical malpractice, sports injuries, military combat injuries, falls from heights, defective products, machinery failure, and more. Some catastrophic injuries are incurred from intentional acts, such as assaults or attempted murder.
The consequences of a catastrophic injury are typically life-altering. Unfortunately, the costs associated with these severe injuries can be enormous.
Some of the most common costs of catastrophic injuries include:
Emotional Distress
Long-Term Medical Treatment
Lost Wages Due to Disability
Modifications to Vehicles or Homes
Necessary Equipment (Wheelchairs, Prosthetic Limbs, etc.)
Ongoing Physical Therapy
Pain and Suffering
If you have suffered a catastrophic injury due to the negligence or malice of another person or entity, there may be legal recourse to help cover the expenses related to your recovery. At Friday & Cox, LLC, we work hard to locate opportunities and fight for compensation for our clients.
Are Victims of Catastrophic Injury Eligible for Compensation?
Victims of catastrophic injuries in Pennsylvania potentially have access to multiple forms of compensation to help them cope with the immediate and long-term costs resulting from their injury. These forms of compensation can include compensatory and punitive damages.
Compensatory damages include economic and non-economic damages:
Economic damages may be available to you to help cover out-of-pocket expenses incurred due to the injury. These include medical fees, lost wages, loss of earning capacity, physical therapy or rehabilitation costs, transportation costs for medical appointments or treatments, home health care expenses, and more.
Non-economic damages may also be available to you. These forms of compensation are designed to help alleviate the emotional suffering related to the injury and its consequences. Non-economic forms of compensation may cover pain and suffering, mental anguish, humiliation or embarrassment, disfigurement or scarring, disability, a loss of enjoyment in life, or any other form of intangible suffering caused by the injury.
Though considerably rarer than compensatory damages, punitive damages may also be available as compensation. Punitive damages are intended to punish those responsible for causing an individual serious harm out of negligence or malice and serve as a deterrent to similar behavior in the future, making them largely dependent on the other driver's behavior. The more egregious or careless the other driver is, the more likely you will be eligible for punitive damages.
Building Your Case
Working with a team of attorneys with experience in catastrophic injury cases is in your best interest. Our team at Friday & Cox, LLC can investigate the incident, review medical records, and work with medical experts to develop a comprehensive strategy for pursuing damages from those responsible for causing or contributing to your catastrophic injury.
To have the best chance at recovering compensation, there are some steps that you should take:
You must first show that you suffered physical or mental harm due to another person's negligence or malice. This means proving that someone else acted carelessly or recklessly –deliberately or unintentionally – resulting in your injury.
Once this is established, you must demonstrate how the defendant failed to take reasonable steps by breaching a duty of care. You would then need to prove causation by showing how your injuries directly result from the other party's breach of duty.
Finally, you must provide proof of economic and non-economic losses incurred due to the catastrophic injury, such as medical bills, lost wages, evidence of pain and suffering, evidence of emotional distress, disability costs, and any forms of financial strain resulting from an inability to work because of an injury sustained through no fault of your own.
Having experienced guidance when pursuing compensation in a catastrophic injury case is invaluable for maximizing potential compensation and minimizing complications throughout proceedings. Friday & Cox, LLC offers advice, resources, and commitment to your case as we seek to win you the compensation you deserve.
Our team of Pittsburgh catastrophic injury attorneys at Friday & Cox, LLC is here to fight for the justice and compensation you deserve. We will do everything we can to maximize the compensation available to you, offering support, compassion, and guidance along the way. From filing a police report to taking your suit to trial, we will stand by you throughout your case.
Call us at (412) 900-8250 to schedule a free case evaluation or contact us online today.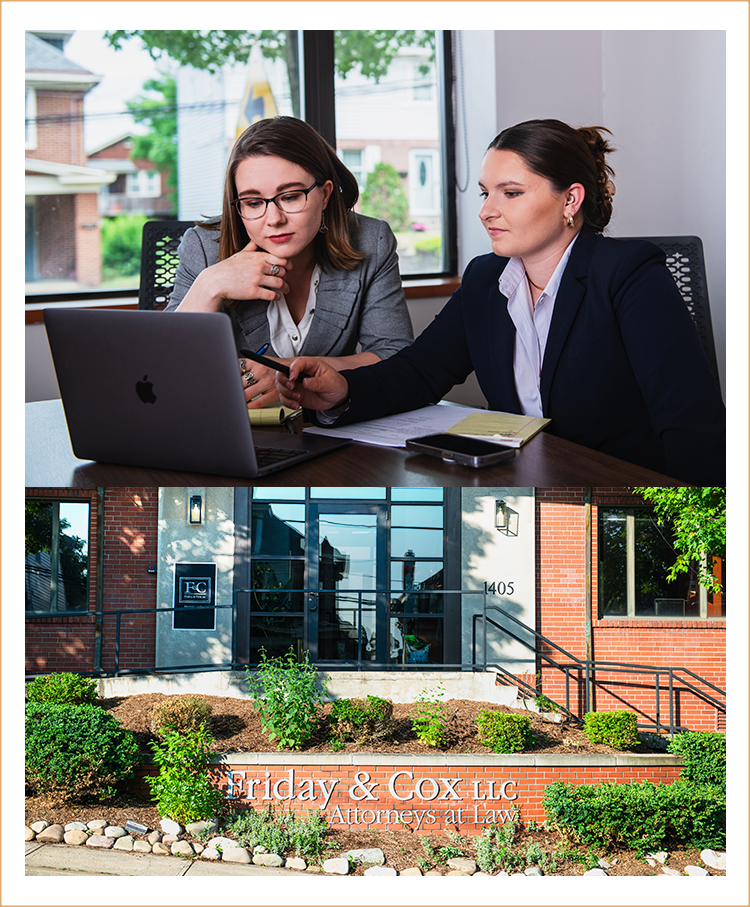 Hear from Satisfied Clients
"If you are serious about hiring a lawyer for personal injury call here first."
- Former Client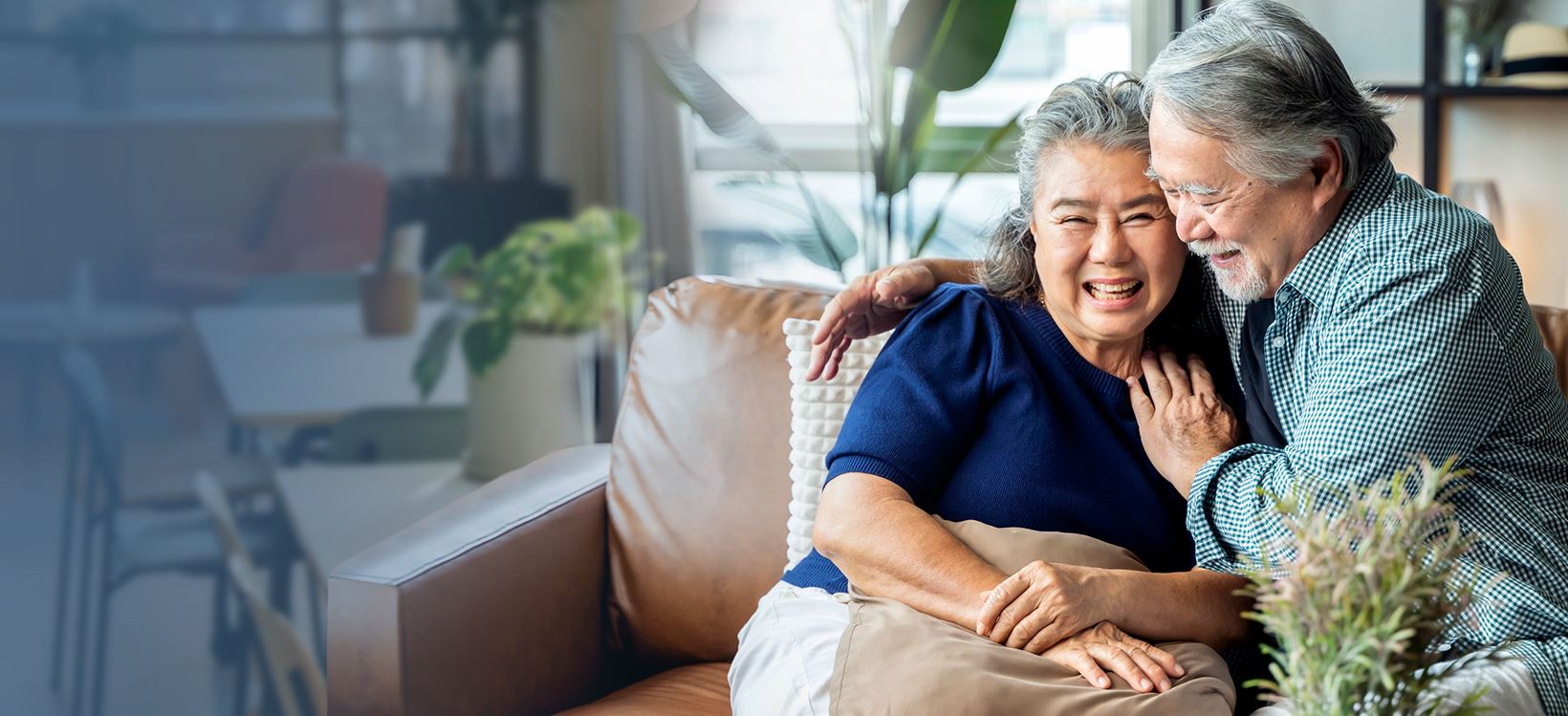 Contact Friday & Cox Today
Committed To Helping Our Clients Recover
Unparalleled Client Service

Your inquiries are returned 24 hours a day, 7 days a week. Call for a free case evaluation at (412) 900-8250.

Excellent Track Record.

We bring more than 100 years of combined experience and results to helping injured people obtain the compensation they need to rebuild their lives.

We Are Willing To Go All The Way.

Our lawyers are trial tested and our firm has won many verdicts and countless settlements.