Committed to Your Recovery
Pittsburgh Truck Accident Lawyers
Representing Victims of Big Rig Accidents in Western Pennsylvania
We understand how painful and confusing the aftermath of an accident involving a truck can be, so our Pittsburgh truck accident lawyers work hard to provide compassionate, effective legal representation. Friday & Cox, LLC is here to guide you through the legal process, handling every aspect of your case. If you or a loved one has been involved in a truck accident, contact us as soon as possible. 
We are here to help. Call us at (412) 900-8250 today to set up a free case evaluation for your truck accident claim.
What Should I Do After a Truck Accident?
The moments following an accident can be devastating, confusing, and painful, but they are also opportunities to build a solid case for compensation. Let us help you walk away from the accident confident that your interests are protected.
If you were in an accident involving a truck, you should take the following steps: 
First, you should ensure that you and your passengers are safe and out of traffic. While your first instinct may be to evaluate the damage to your car, making sure you are not putting yourself at any additional risk could save your life. 
Next, seek medical attention for any injury whatsoever. Not only will this get you the care you need, but it will also create a legal record of your accident and the injuries you sustained. This record is invaluable to your case because it creates a clear record to which we can refer. Ambiguity can be used against you when you file suit, so having a document from a medical professional explaining how you were injured and the care you will need to make a recovery helps us build a case that is harder to fight. Further, the time it takes you to seek medical attention could be used against you when negotiating an insurance claim.
After contacting medical professionals, call the police to file an accident report. Police officers perform thorough evaluations at crash sites and may uncover evidence crucial to winning your case. 
Finally, call our team. We will communicate with authorities and medical professionals to document every detail of your case. We will also handle all interactions with the other driver's insurer, which is critical. Insurers generally want to minimize payouts and can take any statement you make, your tone of voice, the time it takes to make a call—anything—and use it to justify a low payout. Please leave all the official communication to us so we can use our extensive knowledge and experience to protect you, your rights, and your chance at fair compensation.
Nationally Recognized Firm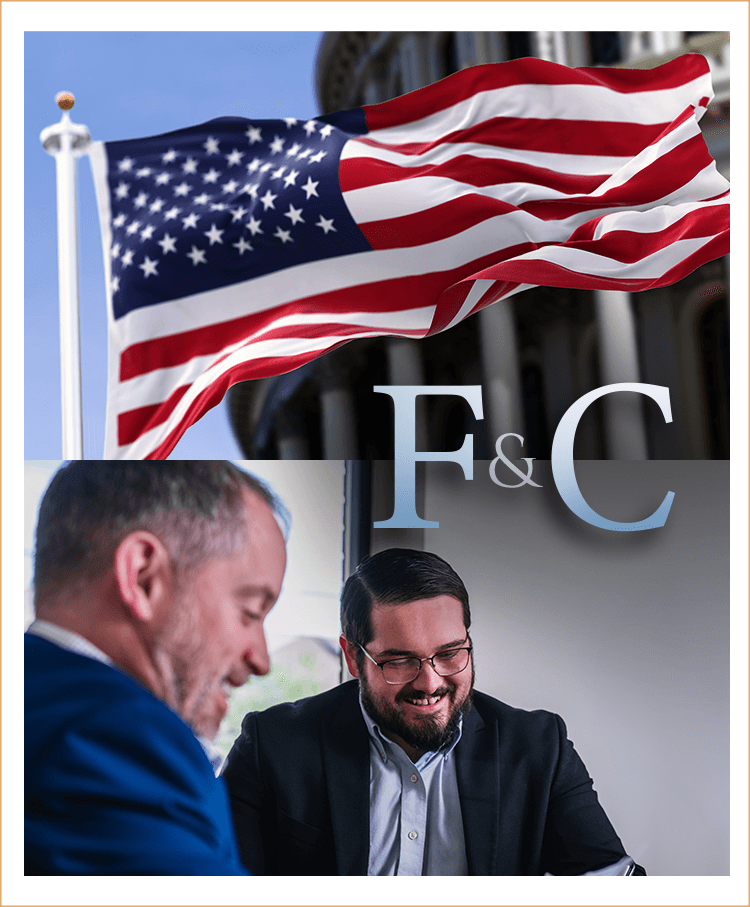 Truck Accidents in Pittsburgh
Common Types of Truck Accidents
A truck accident refers to any collision or incident involving a truck, which is a large motor vehicle typically used for transporting goods. These accidents can occur for various reasons and may result in damage to property, injuries, or even fatalities. Trucks can be involved in accidents with other vehicles, pedestrians, or stationary objects.
Common types of truck accidents include:
Rear-End Collisions: This occurs when a truck collides with the vehicle in front of it. Factors such as braking distance, speed, and driver reaction time can contribute to rear-end collisions.
Jackknife Accidents: This type of accident happens when the truck's trailer swings out to the side, forming an angle with the cab. It can occur when the driver loses control or brakes suddenly.
Underride Accidents: An underride accident occurs when a smaller vehicle slides under the rear or side of a truck. This can be particularly dangerous for the occupants of the smaller vehicle.
Rollover Accidents: Rollovers happen when a truck tips over onto its side or roof. Factors such as high speed, sharp turns, or uneven loads can contribute to rollover accidents.
Blind Spot Accidents: Trucks have large blind spots, and accidents can occur when smaller vehicles travel in these areas, making it difficult for the truck driver to see them.
Tire Blowouts: Sudden tire failures on a truck can lead to loss of control, potentially causing accidents. Poorly maintained tires or overloading are common causes of blowouts.
Wide Turns: Trucks make wide turns, and drivers may not always be aware of smaller vehicles in their path. Accidents can occur when a truck turns and collides with a vehicle in an adjacent lane.
Cargo Spills: Improperly secured or loaded cargo can shift during transit, leading to accidents. Cargo spills can pose additional hazards to other road users.
Driver Fatigue Accidents: Long hours on the road can lead to driver fatigue, impairing a truck driver's reaction time and decision-making ability.
Mechanical Failures: Truck accidents can also result from mechanical failures such as brake malfunctions, engine problems, or transmission issues.
Who is Liable in a Truck Accident in Pennsylvania?
Determining who is responsible for a truck accident can be complicated. While assuming that the driver would bear full responsibility for the collision is natural, the reality is more complex. While the accident may be attributed to the driver's recklessness in some cases, we can't assume that this was the only factor in the collision.
The fault in a truck accident could belong to one or more of several potential parties, including:
The Employer: Pennsylvania follows a doctrine called "vicarious liability," meaning that if the driver who hit you works as an employee for a trucking company, then the trucking company itself may be liable for the accident if it's proven that the truck driver acted appropriately in the scope of their employment. For example, many drivers work long hours to meet strict deadlines, often leaving little time for sleep. If the trucker did not get sufficient rest because they were trying to meet a strict deadline, their employer could be liable because the trucker lost sleep to satisfy a job requirement. It can be argued that the loss of sleep was a product of an attempt to meet ambitious deadlines set forth by their employer.
The Truck's Owner: Not all truckers own their vehicles. In many cases, they are rented or provided by the employer. If the people responsible for maintaining the truck that hit you failed to perform necessary maintenance and upkeep on the truck, they could be found liable.
The Truck's Mechanics: If the people responsible for maintaining the truck performed shoddy repairs, failed to diagnose a problem that led to your collision, or were negligent in their repairs, they may be found responsible for the accident.
The Truck's Manufacturer: Automobiles are recalled due to part defects all the time. If this led to your crash, the manufacturer of the truck that hit you could be liable for damages.
Cargo Loaders: If the accident is related to improperly loaded or secured cargo, the company or individuals responsible for loading the cargo may be held liable.
As you can see, the lawsuit process for truck accidents can be confusing and complicated, so you should not try to handle your case alone. We have the experience and knowledge to locate the issue that caused the accident and pursue compensation accordingly.
FMCSA Regulations
Federal trucking rules and regulations are established by the United States Department of Transportation (USDOT) and enforced by the Federal Motor Carrier Safety Administration (FMCSA). These regulations are designed to promote safety on the roads and ensure the proper operation of commercial motor vehicles, including trucks.
Some common federal trucking rules that truckers and trucking companies must adhere to include:
Hours of Service (HOS): The HOS regulations dictate the maximum number of hours a truck driver can spend behind the wheel within a specified time frame. The purpose is to prevent driver fatigue and improve road safety. As of my knowledge cutoff in January 2022, the rules include a maximum of 11 hours of driving after 10 consecutive hours off-duty.
Electronic Logging Device (ELD) Mandate: Trucking companies are required to use ELDs to record a driver's hours of service accurately. ELDs automatically track driving time and help ensure compliance with HOS regulations.
Weight Limits: Federal regulations set maximum weight limits for commercial vehicles to prevent overloading, which can contribute to accidents and road damage. States may have their own weight limit regulations as well.
Licensing and Qualifications: Truck drivers must possess a commercial driver's license (CDL) and meet specific qualification standards. These standards include age requirements, passing written and skills tests, and maintaining a clean driving record.
Drug and Alcohol Testing: The FMCSA requires drug and alcohol testing for truck drivers in specific situations, such as pre-employment, post-accident, random testing, and reasonable suspicion. Trucking companies are responsible for ensuring compliance with these testing requirements.
Vehicle Inspection and Maintenance: Trucks must undergo regular inspections, and any defects or issues must be promptly addressed. Regular maintenance is crucial for ensuring the safe operation of commercial vehicles.
Insurance Requirements: Trucking companies are required to maintain minimum levels of insurance coverage to protect against liability in the event of accidents. The specific insurance requirements may vary based on factors such as the type of cargo being transported.
Hazmat Regulations: If a truck is transporting hazardous materials (hazmat), additional regulations and requirements come into play. This includes specific licensing for hazmat transport, vehicle placarding, and compliance with hazardous materials regulations.
Driver Qualification Files: Trucking companies are required to maintain comprehensive driver qualification files for each driver, including their driving record, employment history, and other relevant information.
Record-keeping Requirements: Both truck drivers and companies must maintain various records, including HOS records, inspection reports, and other documentation to demonstrate compliance with federal regulations.
It's important for truckers and trucking companies to stay informed about changes in regulations, as updates and amendments may occur over time. Non-compliance with these regulations can result in fines, penalties, and, in severe cases, the suspension of operating authority. Therefore, it's crucial for those in the trucking industry to prioritize safety and regulatory compliance.
We Are Here to Help
The Pittsburgh truck accident attorneys at Friday & Cox, LLC want only the best for you following your accident. We will handle all legal documents, communication, and other aspects of your case and provide advice, support, guidance, and compassion along the way. Our team offers free case evaluations and is available 24 hours a day, 7 days a week. You can trust us to fight for justice and seek a favorable case outcome on your behalf.
---
The lawyers at Friday & Cox, LLC are here to represent you. Call us at (412) 900-8250 or contact us online to set up a free case evaluation.
---
Hear from Satisfied Clients
"If you are serious about hiring a lawyer for personal injury call here first."
- Former Client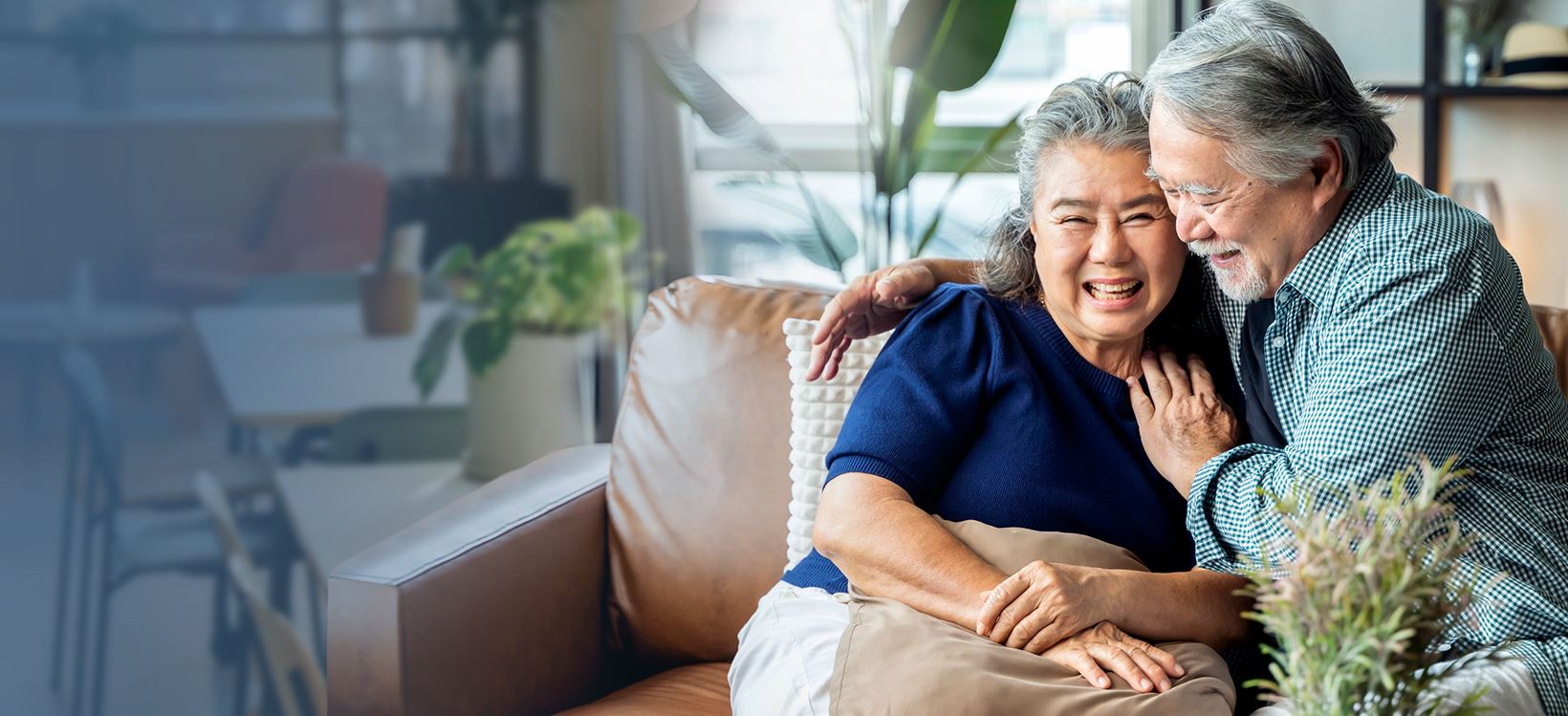 Contact Friday & Cox Today
Committed To Helping Our Clients Recover
Unparalleled Client Service

Your inquiries are returned 24 hours a day, 7 days a week. Call for a free case evaluation at (412) 900-8250.

Excellent Track Record.

We bring more than 100 years of combined experience and results to helping injured people obtain the compensation they need to rebuild their lives.

We Are Willing To Go All The Way.

Our lawyers are trial tested and our firm has won many verdicts and countless settlements.