Committed to Your Recovery
Pittsburgh Wrongful Death Lawyers
Compassionate & Committed Legal Representation in Western Pennsylvania
Wrongful death is a tragedy that can leave families devastated and without the financial resources to cover medical bills, lost wages, and other costs associated with the unexpected loss of a loved one. If you or someone close to you has been affected by a wrongful death in Pennsylvania, it is essential to know that legal options are available for seeking justice.
At Friday & Cox, LLC, we understand how difficult this situation can be, and we strive to provide compassionate yet aggressive representation for clients who have suffered due to negligence or intentional harm. Our experienced attorneys will fight tirelessly on your behalf so that those responsible are held accountable for their actions. Contact us today for more information about filing a wrongful death claim in Pennsylvania.
What Is Wrongful Death?
Wrongful death is a legal term that describes a person's untimely death due to another's negligence or wrongful act. A wrongful death may occur due to medical malpractice, workplace accidents, motor vehicle accidents, product liability issues, nursing home negligence, and other personal injury cases. It is important to note that wrongful death claims cover more than the loss of life – they can also be used to seek damages for the psychological and emotional impact the event has on surviving family members who are left without their loved one's support.
When a wrongful death occurs, the victim's family is often entitled to compensation for their loss. This compensation can sometimes come from insurance companies or court-ordered damages. In Pennsylvania, as in many other states, laws allow certain people (usually next-of-kin) to bring legal action against those responsible for causing wrongful death. This action typically seeks damages for financial losses caused by the victim's passing and/or the pain and suffering their surviving family members endured.
A wrongful death lawsuit can provide financial relief to survivors of deceased victims and an opportunity for justice to be served by holding wrongdoers accountable for their actions. While money cannot replace a loved one or ease the intense grief experienced after such an event, it can help those left behind with financial hardships due to their loved one's untimely passing.
Nationally Recognized Firm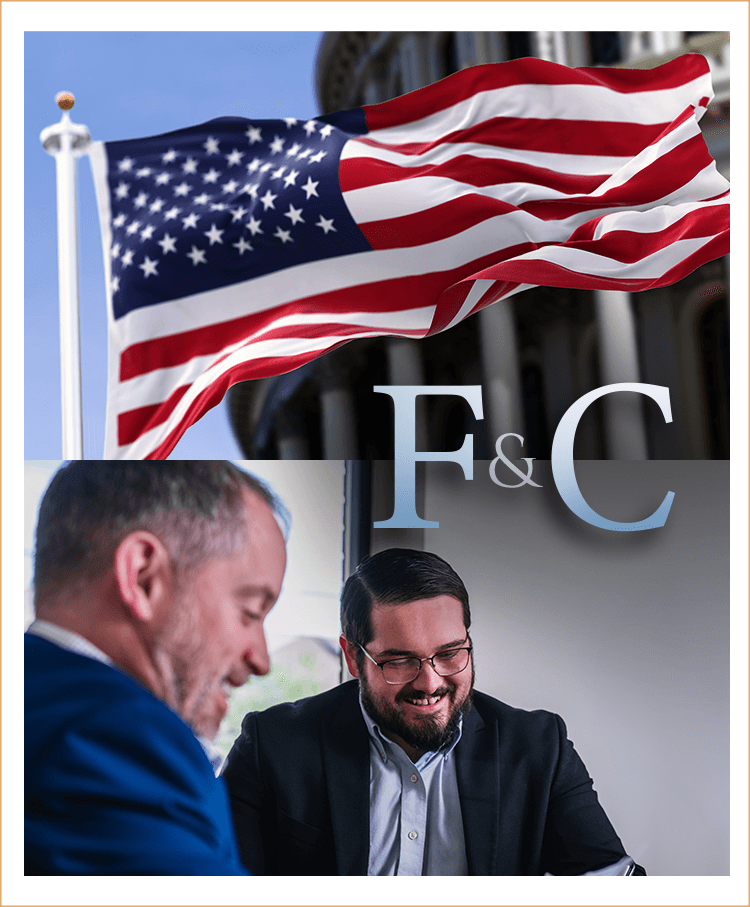 Damages in Cases of Wrongful Death
Damages awarded in wrongful death suits typically include financial support for losses suffered by surviving family members due to the deceased person's untimely passing. These may include lost wages or benefits that would have been earned had the person survived. Non-economic damages often awarded in wrongful death claims include mental anguish and distress experienced by surviving family members due to grief over losing their loved one. These non-economic damages are meant to provide some sense of closure for the survivors, allowing them to be compensated financially in exchange for the pain and suffering that comes with losing a loved one. Punitive damages may also be available if it is found that the wrongful act was committed intentionally, with gross negligence, or as a result of recklessness.
Types of Wrongful Death Claims
There are a variety of different types of wrongful death claims that can be pursued. In general, personal injury lawyers look at the facts surrounding a particular incident and determine if there is evidence that another party was responsible for the death of a loved one. For example, medical malpractice cases where a doctor may have provided substandard care resulting in an untimely death could be considered wrongful death.
Other common types of wrongful death claims include:
Auto accidents, such as those caused by another driver's negligence, poorly built or maintained roads, or defective auto parts
Slip and fall accidents, such as those caused by hazardous conditions on someone else's property
Defective product cases in which manufacturers may be held liable for producing faulty or dangerous items
Nursing home incidents due to negligence or abuse, such as medication errors, slips and falls, dehydration, or malnutrition
In a wrongful death claim, you must prove that another party was responsible for the loss of life in order to have a case for financial compensation.
The Pittsburgh wrongful death attorneys at Friday & Cox, LLC understand this is a devastating time for you and your family. Coping with a loss is complicated, emotionally exhausting, and deeply personal. We want to let you and your family heal, so we take care of everything we can throughout the legal process. We will consult with medical professionals, witnesses, and investigators, putting together a strong case on your behalf.
Let us fight for the justice and compensation you deserve. Call us at (412) 900-8250 or contact us online to schedule a free case evaluation.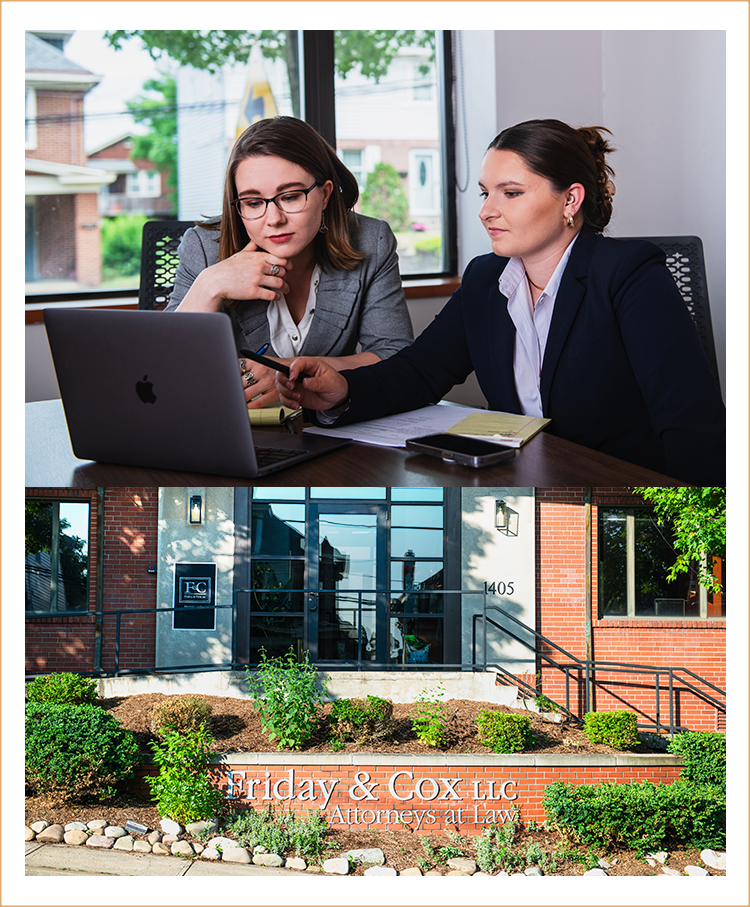 Hear from Satisfied Clients
"If you are serious about hiring a lawyer for personal injury call here first."
- Former Client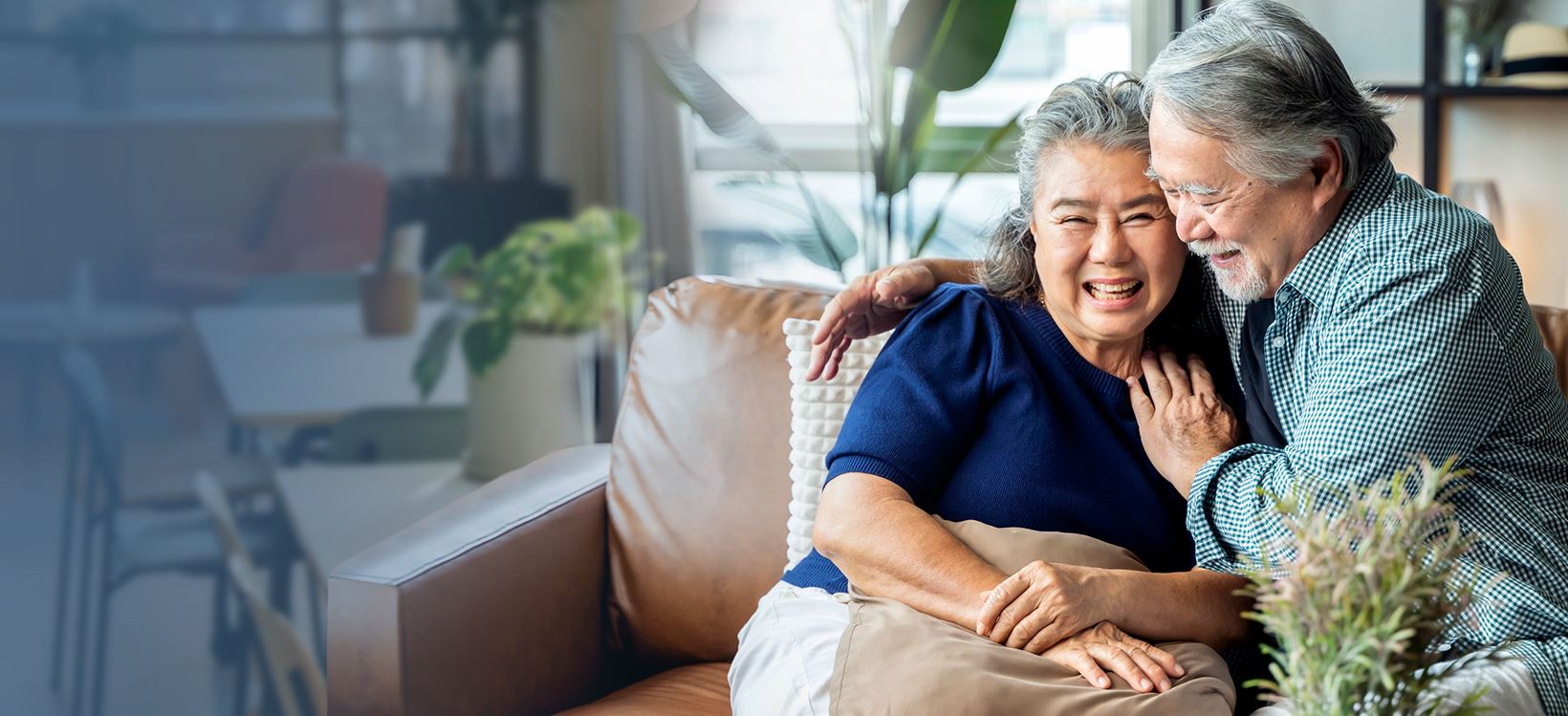 Contact Friday & Cox Today
Committed To Helping Our Clients Recover
Unparalleled Client Service

Your inquiries are returned 24 hours a day, 7 days a week. Call for a free case evaluation at (412) 900-8250.

Excellent Track Record.

We bring more than 100 years of combined experience and results to helping injured people obtain the compensation they need to rebuild their lives.

We Are Willing To Go All The Way.

Our lawyers are trial tested and our firm has won many verdicts and countless settlements.