Committed to Your Recovery
Misdiagnosis Lawyers in Pittsburgh
Empowering Victims of Misdiagnosis
At Friday & Cox, LLC, we understand that medical errors can have devastating consequences and we are committed to helping victims seek justice through the civil court system. We will fight aggressively and tirelessly on your behalf, pursuing fair compensation for any medical bills or other expenses resulting from this preventable mistake. With years of experience representing clients in misdiagnosis cases, our team is ready and eager to help get you the justice you deserve. Our misdiagnosis lawyers in Pittsburgh are on your side.
We are here to help. To get in touch with our team, reach out to us at (412) 900-8250 today.
The Dangers of Medical Misdiagnosis
Medical misdiagnosis occurs when a healthcare professional incorrectly identifies a patient's medical condition, overlooks a diagnosis, or prescribes ineffective or unnecessary treatments. It can occur for various reasons, including lack of access to relevant information, misinterpretation of test results, incorrect analysis of symptoms, and false assumptions. In other words, you are either being treated for an illness you don't have, or an illness that you do have is not being appropriately treated, potentially jeopardizing your health. Further, putting you on the wrong medication could exacerbate or worsen your condition. Additionally, a misdiagnosis can significantly impact your trust in your doctor or the healthcare system, potentially creating anxiety, depression, distress, and more.
We understand how confusing and difficult this time can be. Our team at Friday & Cox, LLC is here to walk you through your case with guidance and compassion, applying our decades of combined legal experience to your lawsuit.
Nationally Recognized Firm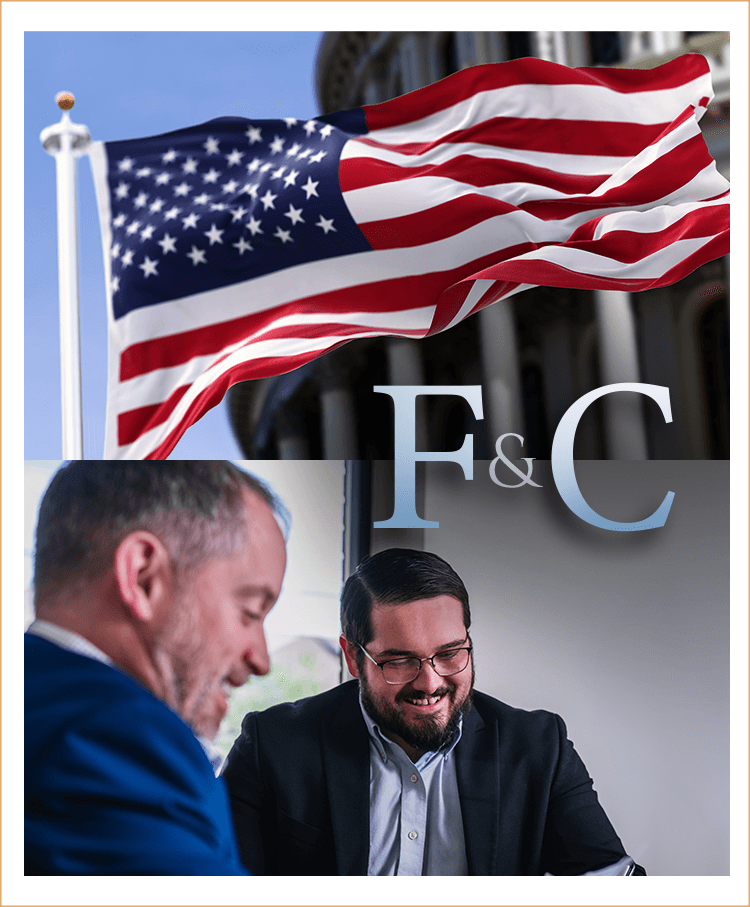 How Can You Prove Medical Misdiagnosis?
To prove medical misdiagnosis, one must show that a medical professional failed to diagnose or incorrectly diagnosed an illness, which resulted in harm to the patient. This is done by providing evidence that the medical professional did not meet the applicable standard of care.
To demonstrate that a medical professional's actions were substandard, it is crucial to understand the accepted standard of care for particular conditions in the medical community. The standard of care is determined by how a reasonable and prudent doctor with the same training and experience would have handled the case under similar circumstances.
When evaluating whether a doctor met this standard, courts consider factors such as:
How up to date was their training?
How quickly did they order tests?
How thoroughly did they interpret test results?
Did they refer patients for further evaluation when necessary?
In addition to assessing whether or not the doctor met the accepted standard of care, plaintiffs must also show that a misdiagnosis or a failure to diagnose created an injury, delayed treatment for an injury or illness, or sufficiently exacerbated a current condition. This requires establishing a direct causal link between negligence and harm suffered. For example, if a plaintiff claims that being misdiagnosed delayed proper treatment, it is necessary to show how receiving an accurate diagnosis sooner would have changed or prevented the outcome. It is also essential to demonstrate how long treatment was delayed and provide evidence, such as medical records showing any changes in symptoms or further deterioration due to delayed treatment. Depending on the circumstances, expert testimony from other doctors may also be required.
Lastly, one must prove damages resulting from misdiagnosis or failure to diagnose an illness. This includes documenting physical pain, suffering, and emotional distress caused by misdiagnosis and financial losses due to lost wages or additional medical costs resulting from late diagnosis or incorrect treatments. These elements must exist to make a successful medical malpractice claim for misdiagnosis or failure to diagnose an illness. Our Pittsburgh medical misdiagnosis lawyers will help you gather evidence and build a solid and compelling case.
How Common Is Medical Misdiagnosis?
Medical misdiagnosis is common in the medical field, with an estimated 12 million people being misdiagnosed annually in the United States alone. This means that roughly one in every 20 adults will be a victim of a medical misdiagnosis within any given year.
Though there is no single cause for misdiagnoses, some mistakes can be attributed to inadequate training and education, poor communication between healthcare providers, and rushed assessments. Other potential risk factors include language barriers between doctors and patients and fatigue from long working hours. There are also many instances where technology can impede progress; for example, in cases where lab results have been lost or computer systems fail to integrate information correctly.
Our medical misdiagnosis attorneys in Pittsburgh and Western Pennsylvania have decades of combined experience dealing with cases such as these. We work closely with investigators and medical professionals to analyze your case and gather evidence wherever possible, providing you with support, guidance, and compassion. We will put together a strategy that aims to maximize any compensation to which you are entitled. Though we are happy to settle for an appropriate amount, we have no issues taking your suit to trial when a settlement is impossible.
Contact Us Today for Representation in Pittsburgh & Western Pennsylvania
A misdiagnosis can be confusing, painful, problematic, and potentially fatal. If you suspect you have been misdiagnosed, contact our team of misdiagnosis lawyers in Pittsburgh as soon as possible. Our passion is fighting for justice and fair compensation on behalf of our clients, and we are prepared to give your case the attention it deserves.
To schedule a free consultation, call (412) 900-8250 or contact us online today.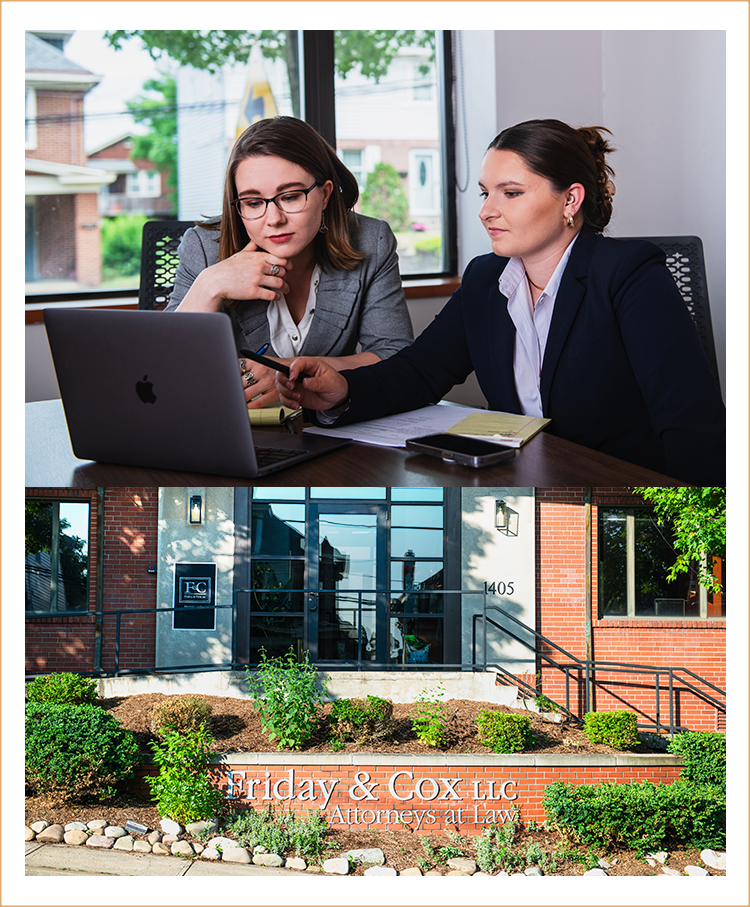 Hear from Satisfied Clients
"If you are serious about hiring a lawyer for personal injury call here first."
- Former Client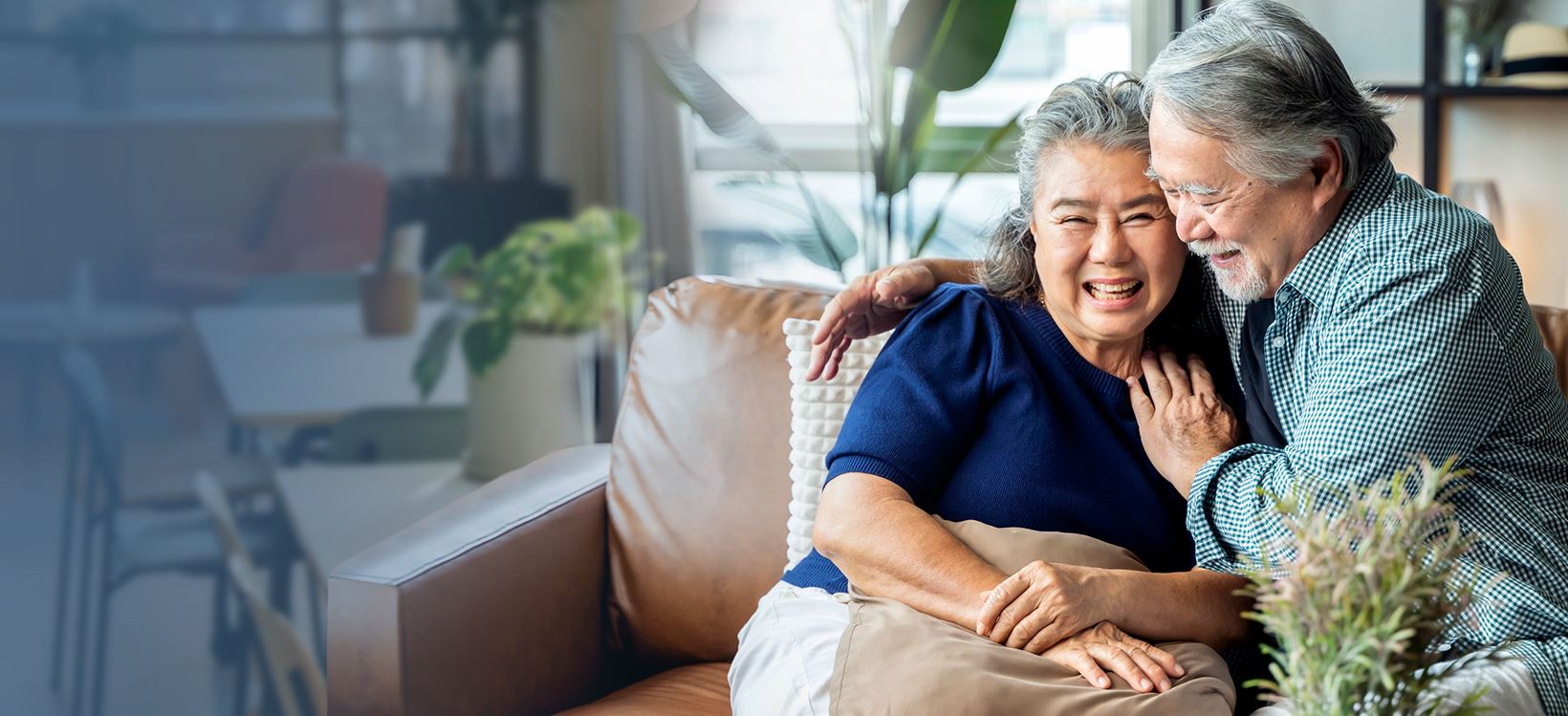 Contact Friday & Cox Today
Committed To Helping Our Clients Recover
Unparalleled Client Service

Your inquiries are returned 24 hours a day, 7 days a week. Call for a free case evaluation at (412) 900-8250.

Excellent Track Record.

We bring more than 100 years of combined experience and results to helping injured people obtain the compensation they need to rebuild their lives.

We Are Willing To Go All The Way.

Our lawyers are trial tested and our firm has won many verdicts and countless settlements.