Committed to Your Recovery
Cancer Misdiagnosis Lawyers in Pittsburgh
At Friday & Cox, LLC, we understand the emotional and physical toll a cancer misdiagnosis can take on an individual and their family. Our experienced legal team is dedicated to helping those who have suffered from cancer misdiagnosis due to medical negligence get the justice they deserve. We will fight for your rights every step of the way, ensuring that those responsible for your suffering are held accountable for their actions. Let us help you seek compensation for medical costs, pain, and suffering caused by this preventable mistake. Contact us today to learn more about how our team of cancer misdiagnosis attorneys in Pittsburgh can represent you in your case.
To set up a free consultation, call our team at (412) 900-8250 today.
How Is Cancer Misdiagnosed?
Cancer misdiagnosis occurs when a medical professional fails to identify, diagnose, or treat cancer in a patient. This may happen when an individual does not receive the appropriate screening tests for cancer, when test results are misinterpreted, or if symptoms are overlooked, delayed, or ignored. In some cases, tumors can be misclassified as benign instead of malignant. All these errors make it difficult for patients to receive proper treatment and fully recover from their health issues.
When a patient is misdiagnosed with cancer, they may suffer irreversible harm. This could include advanced disease progression, the spread of cancer to other parts of the body, a worsening prognosis, or even death. Patients affected by medical negligence in this way may be entitled to compensation to help cover their losses, including pain and suffering, lost wages, medical bills, and more.
Nationally Recognized Firm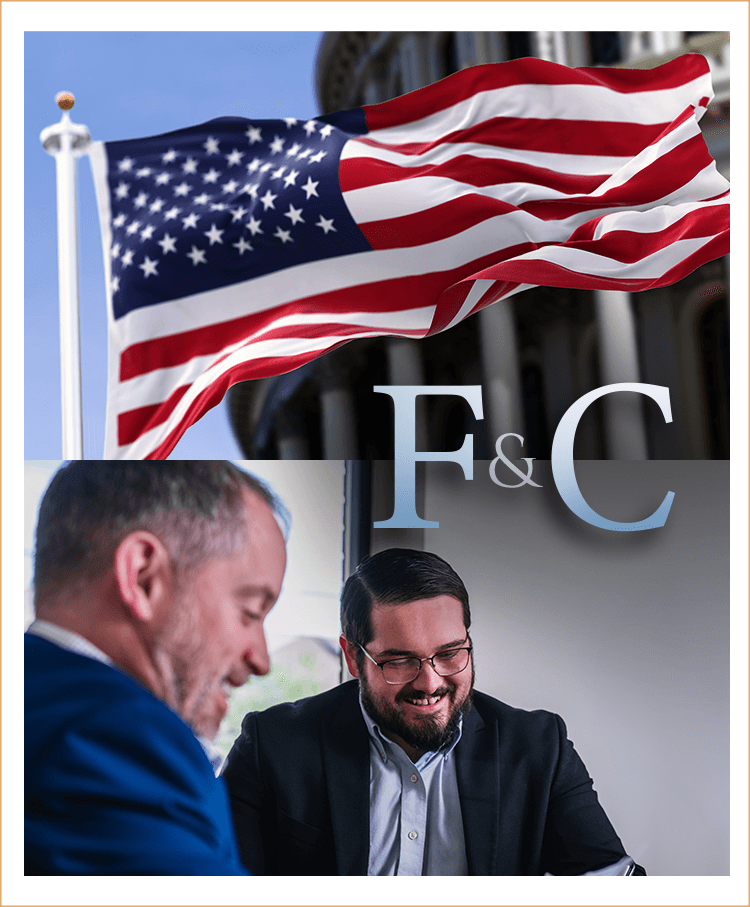 Types of Cancer That Are Often Misdiagnosed
Cancer misdiagnosis is a serious problem that can cause many devastating long-term effects, from delayed treatment to financial burdens. If left undiagnosed for too long, you may find it harder to recover. In some cases, misdiagnoses can be fatal.
Some common forms of cancer that are misdiagnosed include:
Breast Cancer: In some cases, medical professionals may incorrectly diagnose breast cancer as other conditions, such as forms of benign or malignant tumors, fibrocystic breast disease, or fat necrosis, leading to delayed or inadequate treatment. Several factors can contribute to the misdiagnosis of breast cancer, including failure to perform timely and comprehensive diagnostic tests, misinterpretation of imaging results, inadequate biopsy sampling, and inaccurate reporting of pathology results.
Prostate Cancer: Prostate cancer is one of the most common forms of cancer and is often misdiagnosed due to its slow-growing nature. It can be challenging for healthcare providers to accurately diagnose prostate cancer because it usually does not present with obvious physical symptoms, making it difficult to detect. Additionally, some more typical signs and symptoms of prostate cancer—such as frequent urination and difficulty with urination—are often attributed to other conditions like bladder infections or bladder cancer.
Colorectal Cancer:

Colorectal cancer is a type of cancer that affects the colon and rectum. It is caused by the abnormal growth of cells in the digestive system and can often be detected early through routine screening tests such as colonoscopies. Colorectal cancer is another type of cancer that is often misdiagnosed. This can happen when a doctor fails to order tests to detect the disease's early signs, such as fecal occult blood tests or colonoscopies. A delayed diagnosis can result in more advanced disease stages, making it more challenging to treat.
Melanoma: Melanoma is a form of cancer that begins in the skin cells known as melanocytes. It is an aggressive and potentially deadly form of skin cancer, which can spread if not caught early. Melanoma is often misdiagnosed due to various factors, such as the complexity and variation in the appearance of the skin lesions typical of melanoma. The variety of skin lesion types and variations makes it difficult for some doctors to identify and diagnose melanoma. Additionally, early stages of melanoma can be challenging to detect as the early changes may not be noticeable, and the doctor may miss or ignore a lesion.
Cervical Cancer: Cervical cancer is a type of cancer that develops in the cervix's cells, located at the lower end of the uterus. It is often caused by a virus known as human papillomavirus (HPV) and can be one of the most preventable types of cancer if it is detected early through screenings such as Pap smears. Cervical cancer is often misdiagnosed because many people don't display symptoms until later stages, making it harder for doctors to diagnose it quickly. Additionally, diagnostic tests such as Pap smears may not always be interpreted correctly.
Thyroid Cancer: The thyroid is a butterfly-shaped organ at the front of your neck that produces hormones that control metabolism, heart rate, blood pressure, body temperature, and other vital functions. Thyroid cancer is often misdiagnosed because its symptoms can be similar to other medical conditions, such as benign nodules, hyperthyroidism, or Graves' disease. For example, a growth or lump in the neck may indicate thyroid cancer, but it could also indicate an infection, inflammation, or another type of tumor. Additionally, some people may not experience symptoms until their illness has progressed significantly. This makes it difficult for doctors to diagnose accurately without tests and scans. As such, many patients are diagnosed with thyroid cancer too late for effective treatment.
It is important to note that the list above is not exhaustive and that all forms of cancer can be potentially misdiagnosed. If you feel that your cancer was misdiagnosed, get in touch with our team immediately.
Our cancer misdiagnosis lawyers in Pittsburgh are here for you. We understand how complicated, confusing, and painful a misdiagnosis can be, and we are here to offer compassionate guidance and support throughout your case. We work closely with medical professionals to gather evidence and build a solid case, and we are prepared to take your suit to trial if we cannot reach a favorable settlement out of court.
Contact us online or call us at (412) 900-8250 to schedule a free consultation today.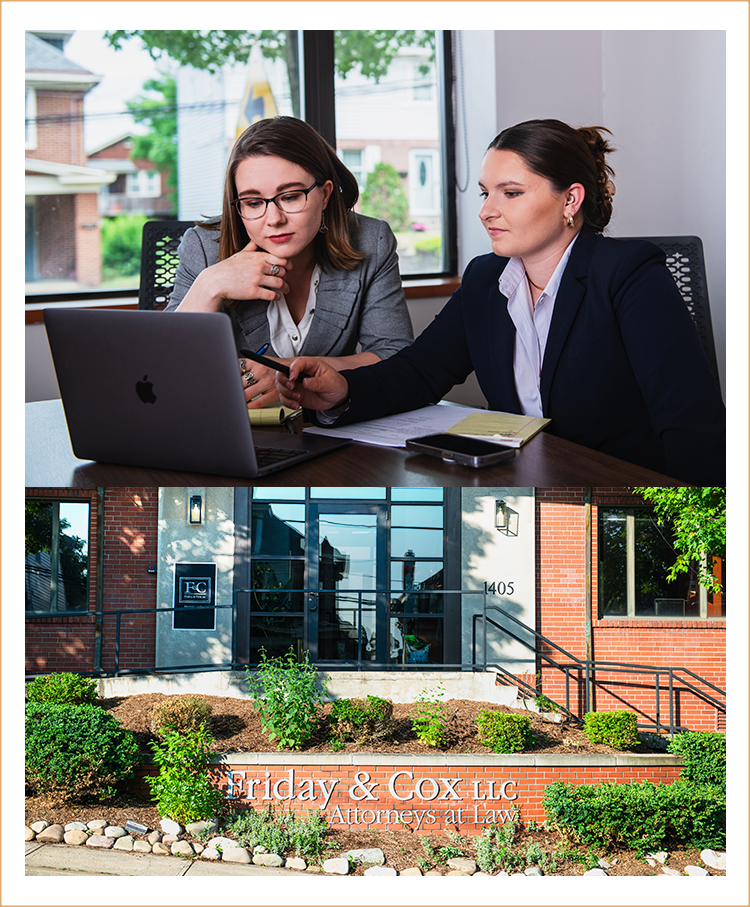 Hear from Satisfied Clients
"If you are serious about hiring a lawyer for personal injury call here first."
- Former Client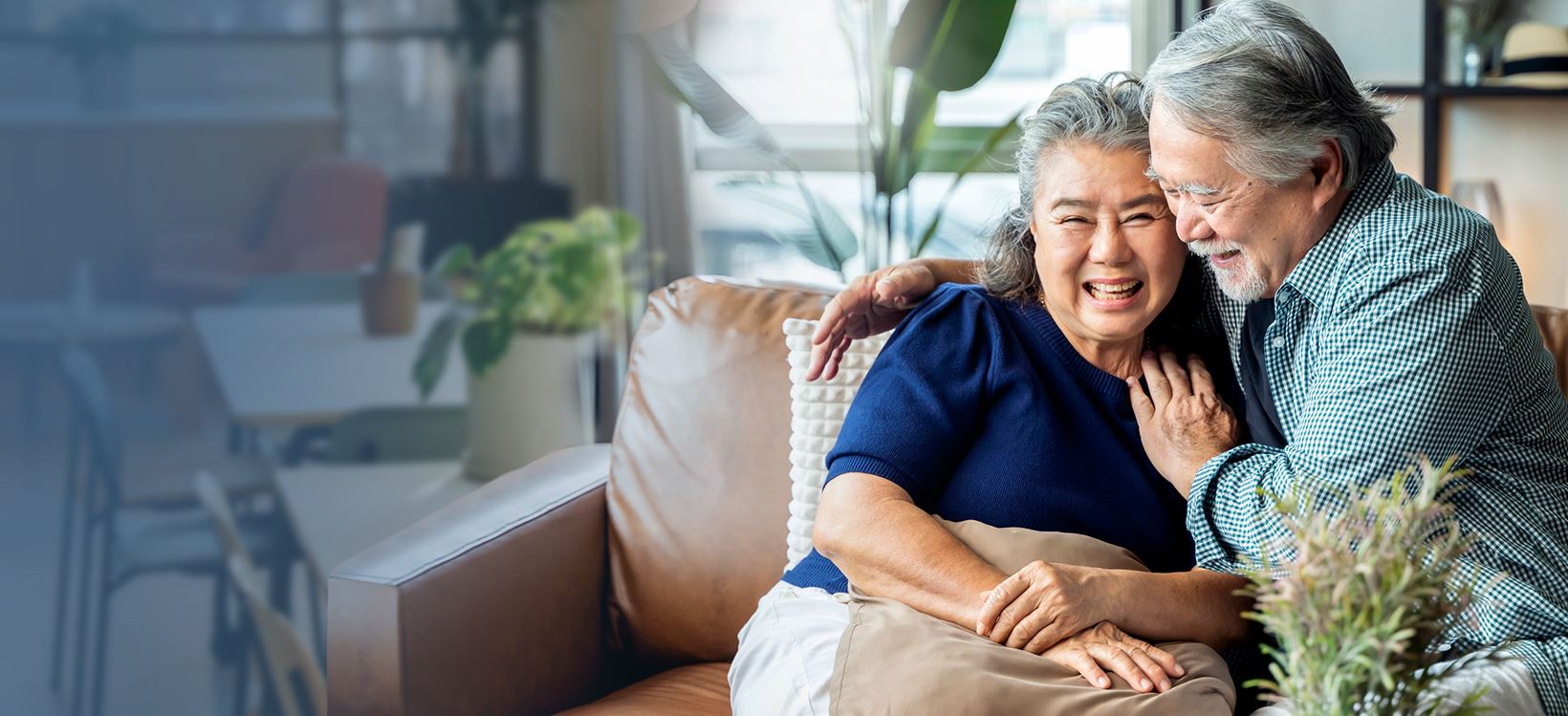 Contact Friday & Cox Today
Committed To Helping Our Clients Recover
Unparalleled Client Service

Your inquiries are returned 24 hours a day, 7 days a week. Call for a free case evaluation at (412) 900-8250.

Excellent Track Record.

We bring more than 100 years of combined experience and results to helping injured people obtain the compensation they need to rebuild their lives.

We Are Willing To Go All The Way.

Our lawyers are trial tested and our firm has won many verdicts and countless settlements.