Committed to Your Recovery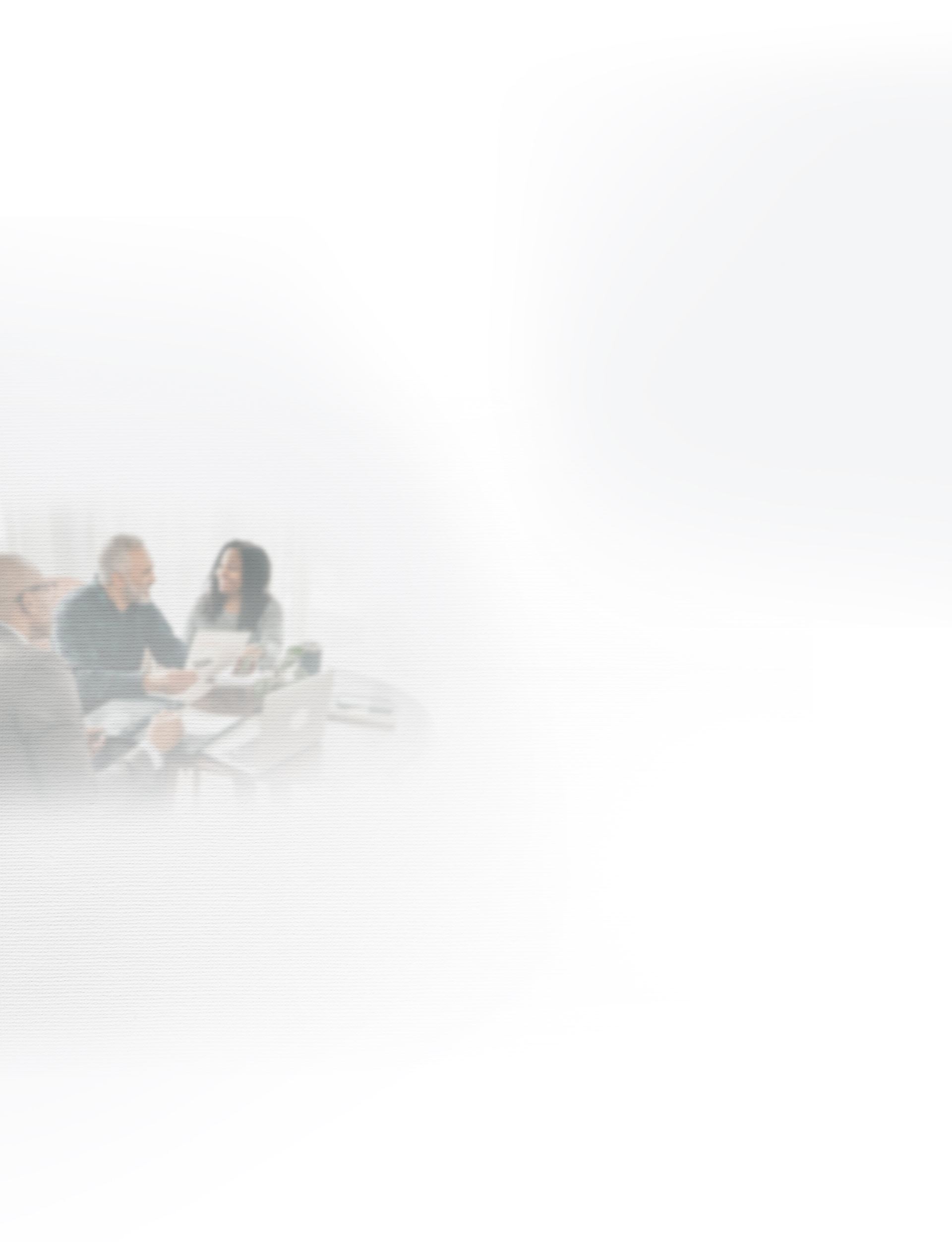 Friday & Cox, LLC
Friday & Cox LLC is an injury and workers compensation law firm representing clients throughout western Pennsylvania with offices in Pittsburgh and Erie. Our lawyers help injured workers navigate the complexities of the workers' compensation system to obtain the benefits they deserve.
We help people who have suffered catastrophic injuries because of car accidents and other acts of negligence. We help people who have suffered catastrophic injuries because of car accidents, medical mistakes, faulty products and other acts of negligence. Our lawyers help such victims obtain compensation for medical treatment and lost wages as well as pain and suffering.
Serving all of Pittsburgh, Altoona, Beaver, Butler, Charlestown, Erie, Morgantown, State College, Weirton & Wheeling West Virginia.
"Everything was done in a timely manner. I would definitely recommend their services to people."

- Stacey

"Handled my mother's fall/ injury litigation with compassion, empathy and professionalism"

- Carl L.

"If you are serious about hiring a lawyer for personal injury call here first."

- Former Client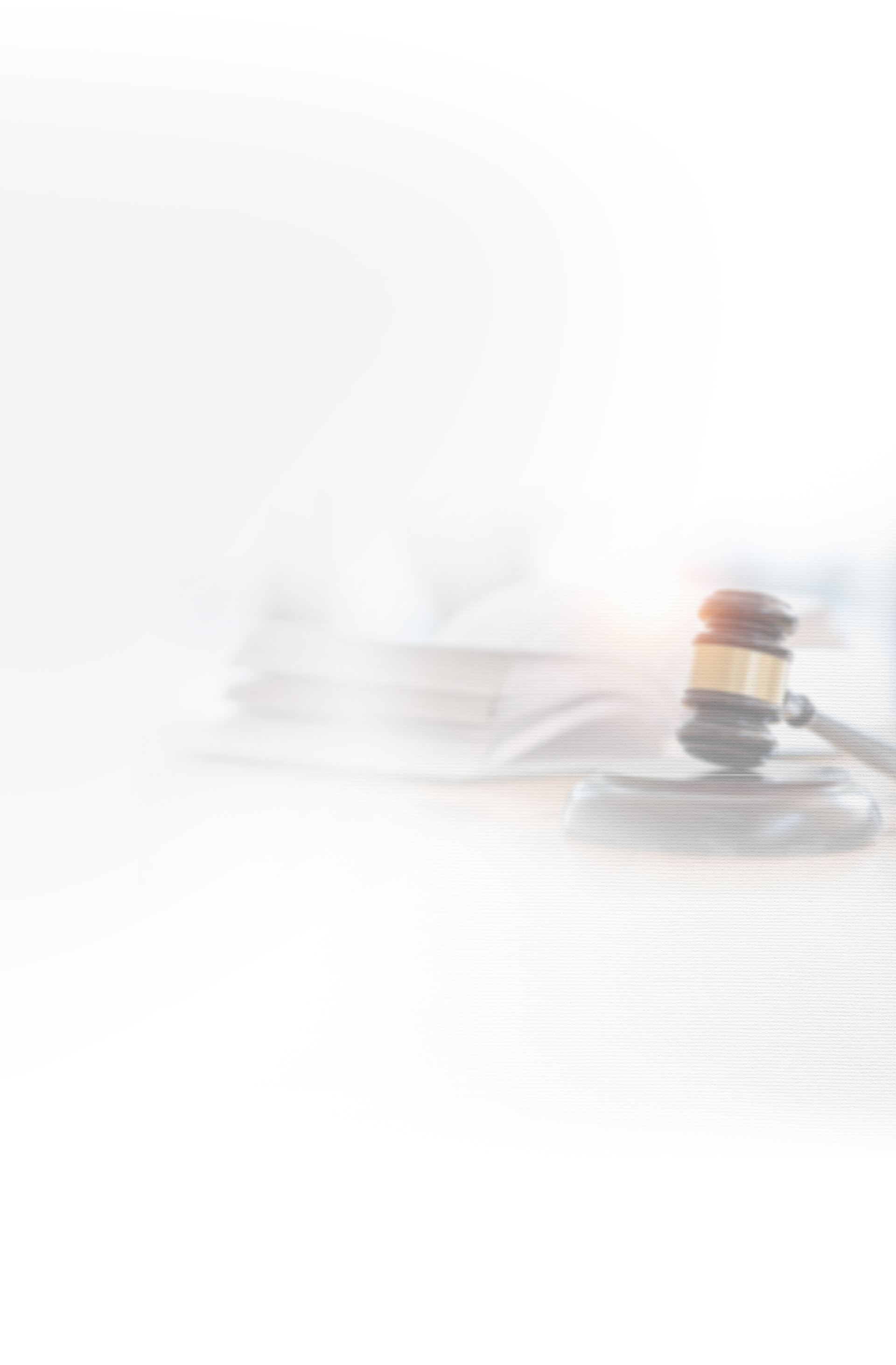 An Injury & Workers' Compensation Law Firm
Personal Injury
If you have been injured, physically or psychologically, as a result of the negligence or wrongdoing of another person, company, government agency, or other entity.
If you have been injured as a result of medical negligence or wrongdoing on the part of a healthcare provider such as a doctor, nurse, hospital, or other medical facility.
If you have been injured or suffered losses as a result of a defective or dangerous product. Common products that injure are: vehicles, medications, and household or factory devices.
If you have suffered work-related injuries or illnesses and are seeking compensation through their employer's workers' compensation insurance.
If you have a severe injury that occurs as a result of an industrial accident or exposure to hazardous conditions in the workplace.
Catastrophic injury occurs when a person suffers a significant bodily injury, has a major impact on that person's life and needs a considerable amount of medical treatment. Catastrophic injuries may not always be permanent, but take substantial time to heal.
Nationally Recognized Firm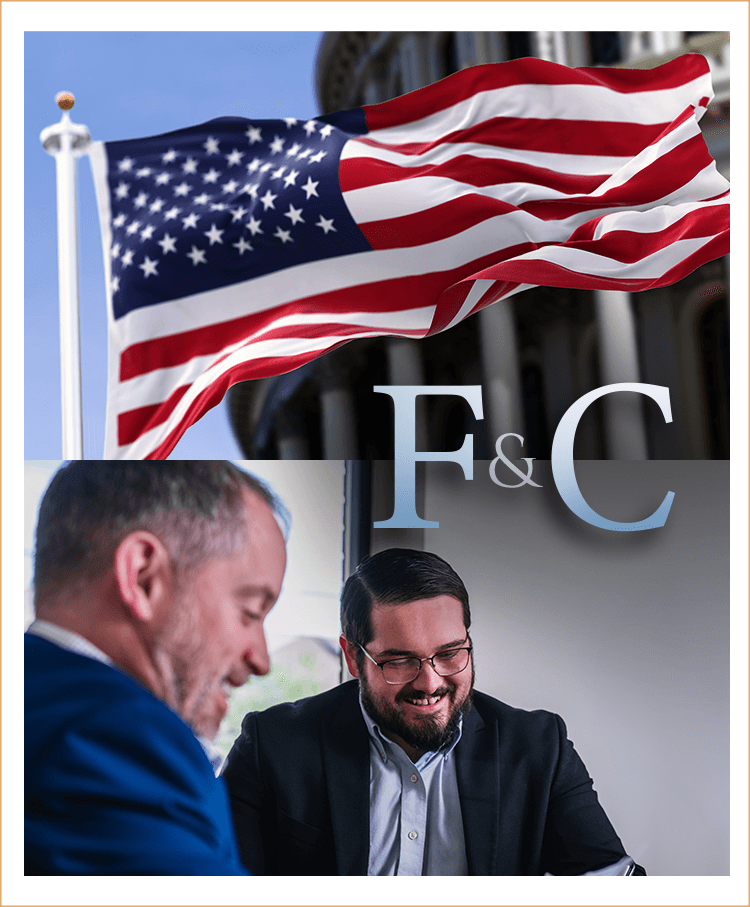 Contact Friday & Cox Today
Committed To Helping Our Clients Recover
Unparalleled Client Service

Your inquiries are returned 24 hours a day, 7 days a week. Call for a free case evaluation at (412) 900-8250.

Excellent Track Record.

We bring more than 100 years of combined experience and results to helping injured people obtain the compensation they need to rebuild their lives.

We Are Willing To Go All The Way.

Our lawyers are trial tested and our firm has won many verdicts and countless settlements.