Committed to Your Recovery
Pittsburgh Car Accident Lawyers
Fighting for Justice & Compensation for Victims of Car Accidents
At Friday & Cox, LLC, we understand the trauma and financial hardship that can surface in the aftermath of a car accident. We are dedicated to helping victims recover fair compensation for their injuries and losses caused by negligent motorists. Our law firm has decades of experience handling personal injury claims involving auto accidents, and we are committed to fighting for our clients' rights in court.
If you have been injured or lost a loved one due to someone else's carelessness on the road, contact us today for a free consultation. We will review your case and provide all the information needed to decide how best to proceed with your claim. Our Pittsburgh car accident lawyers are determined to get you the justice and compensation you deserve. Get in touch today to learn more.
Call our team at (412) 900-8250 today to get started with a free consultation.
Nationally Recognized Firm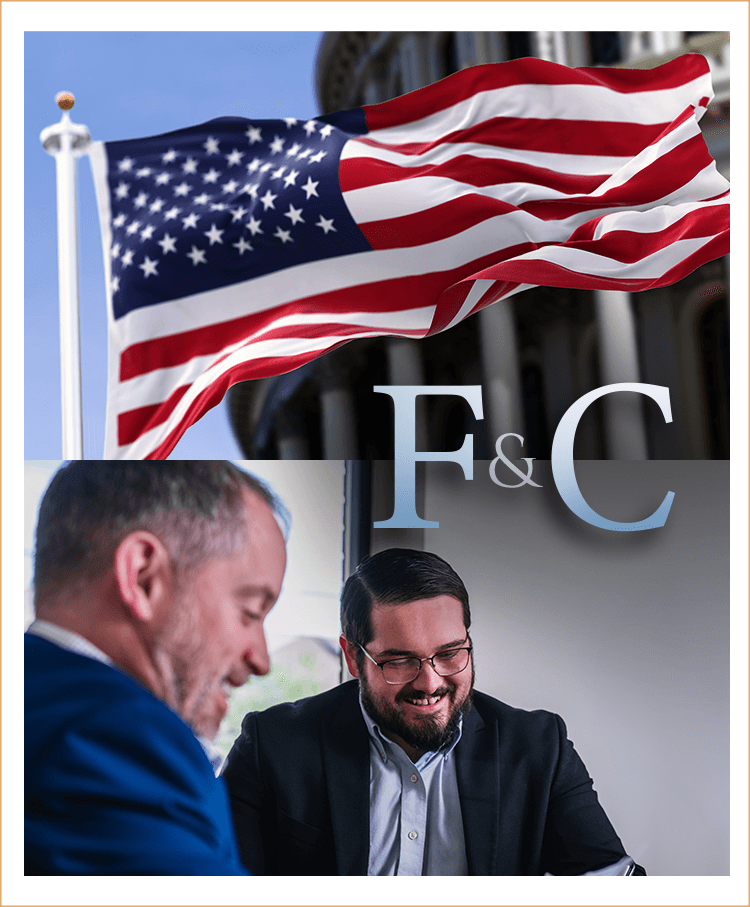 Car Accidents in Pittsburg
Common Types of Car Accidents
A car accident, also known as a traffic collision or car crash, occurs when two or more vehicles collide, resulting in damage to the vehicles and potentially injuries or fatalities to the people involved. Car accidents can happen for various reasons, and they can range from minor fender benders to severe, life-threatening collisions.
Here are some common types of car accidents:
Rear-End Collision: This occurs when one vehicle crashes into the rear of another vehicle. It often happens due to tailgating or a sudden stop by the leading vehicle. Rear-end collisions are typically low-speed accidents but can still result in whiplash injuries.
Head-On Collision: In a head-on collision, two vehicles collide front bumper to front bumper. These accidents are often severe and can lead to catastrophic injuries and fatalities, especially at higher speeds.
T-Bone (Side-Impact) Collision: A T-bone accident occurs when one vehicle crashes into the side of another vehicle, forming a "T" shape. These accidents can result from running red lights or stop signs and often lead to serious injuries, especially when the impact is on the driver or passenger side.
Sideswipe Collision: A sideswipe collision happens when two vehicles traveling parallel to each other make contact. This type of accident can occur during lane changes or when a driver drifts out of their lane. Sideswipes are usually minor but can lead to loss of vehicle control.
Single-Vehicle Accident: This type of accident involves only one vehicle and may occur due to factors like driver error, adverse weather conditions, or mechanical failures. Single-vehicle accidents can result in the vehicle colliding with a fixed object, such as a tree or guardrail.
Multi-Vehicle Pileup: A pileup accident involves three or more vehicles colliding in a chain reaction. These often occur on highways and can lead to extensive damage, injuries, and traffic congestion.
Rollover Accident: Rollover accidents happen when a vehicle flips over onto its roof or side. SUVs and trucks are more prone to rollovers due to their higher center of gravity. These accidents can be particularly dangerous and result in serious injuries.
Hit-and-Run Accident: In a hit-and-run accident, one driver leaves the scene without stopping to exchange information or offer assistance. Hit-and-runs are illegal and can complicate matters for the injured party trying to seek compensation.
Pedestrian or Bicycle Accidents: Car accidents can involve pedestrians or bicyclists when a vehicle collides with a person walking or riding a bike. These accidents can be especially severe due to the vulnerability of pedestrians and cyclists.
Common Causes of Car Accidents
Car accidents are among the most common causes of injury and death in the United States. The sad truth about this fact is that, in many cases, these accidents can be prevented.
Some of the most common causes of car accidents in the United States include the following:
Driver Error: This can include speeding, failing to yield the right of way, impaired driving (drugs, alcohol, or fatigue), and aggressive driving. These preventable behaviors endanger everyone on the road, leading to severe injuries or even death.
Drunk Driving: Unfortunately, many people choose to drive their cars after a night of drinking, which often leads to entirely preventable injury and death, both for the driver and the person with whom they collide.
Reckless Drivers: Drivers who fail to follow traffic laws put themselves and others at risk. Even if a driver is following the rules of the road, other drivers might not be. You must be aware of your surroundings and practice defensive driving, as the behavior of other drivers cannot be predicted.
Mechanical Failure: Mechanical failure can also lead to car accidents. Malfunctioning brakes or tires, poor road maintenance, improperly installed safety equipment, and inadequate vehicle lighting are all mechanical failures that can result in serious injuries or fatalities.
Poor Weather and Visibility Conditions: Fog, snow, ice, heavy rain, and strong winds can make driving much more dangerous than when the roads are clear. Always practice caution while driving or walking near a road during bad weather.
Distractions: Texting, talking on the phone, eating, or adjusting the radio distract drivers and take their focus away from the road, putting lives at risk. Accidents that stem from distracted drivers are tragic as they are entirely preventable.
Road Conditions: Another major factor that can contribute to car accidents. Uneven pavement, potholes, poorly lit roads, inadequate guardrails, and debris on the road can all cause serious accidents. It is essential to be aware of any potential hazards when driving and to take necessary precautions.
When you are on the road, it is vital that you are always aware of your surroundings. While you may trust yourself to drive without error, you cannot predict the behavior of the other drivers on the road. We are here to represent you in your case in the unfortunate event of an accident, whether it's a rollover, a rear-ending, or a collision caused by a drunk driver.
Is Pennsylvania a Fault or No-Fault Accident State?
Pennsylvania is neither a "fault or a "no-fault" state when it comes to car insurance. Instead, Pennsylvania follows a "choice" or "limited tort" system for auto insurance. This means that when you purchase auto insurance in Pennsylvania, you have the option to choose between two types of coverage: "limited tort" or "full tort."
If you choose limited tort coverage, you will typically pay lower premiums for your auto insurance. However, in exchange for the lower premiums, you are giving up the right to sue the at-fault driver for non-economic damages, such as pain and suffering, unless your injuries meet certain criteria outlined in the law. Essentially, you retain the right to sue for economic damages (like medical bills and lost wages), but your ability to seek compensation for non-economic damages is restricted.
If you choose full tort coverage, you have the unrestricted right to sue the at-fault driver for both economic and non-economic damages, regardless of the severity of your injuries. While premiums for full tort coverage are typically higher, you have more flexibility in seeking compensation after a car accident.
It's important to note that regardless of whether you choose limited tort or full tort coverage, you can still pursue a legal claim against an at-fault driver if your injuries meet certain criteria specified by Pennsylvania law. For example, you can typically sue for non-economic damages under limited tort coverage if your injuries result in a "serious impairment of bodily function" or if you suffer "disfigurement." The specific criteria can be complex, and it's advisable to consult with an attorney if you're unsure whether your case qualifies.
We will investigate your case and collect any evidence that shows the other party's fault to help you receive compensation for your losses. If you have been injured in a car accident due to someone else's negligence or recklessness, please get in touch with us today. We are here to offer compassionate advice and to fight for your rights every step of the way.
When we are on the case, we will conduct a comprehensive investigation into your case. We have a team of investigators committed to gathering evidence and analyzing the circumstances of car accidents. As we prepare your case, we will provide guidance and support regarding the lawsuit process. We are prepared to take your suit to court if we cannot settle with the other party.
Contact Us Today
Incurring an injury from a car accident can be devastating and traumatizing. Don't go it alone—count on our Pittsburgh car accident attorneys to fight for justice on your behalf. We have provided stalwart legal representation for cases involving personal injury since 2010 and are ready to apply our experience to your lawsuit.
If you are interested in a free consultation, call our team at Friday & Cox, LLC at (412) 900-8250 or contact us online today.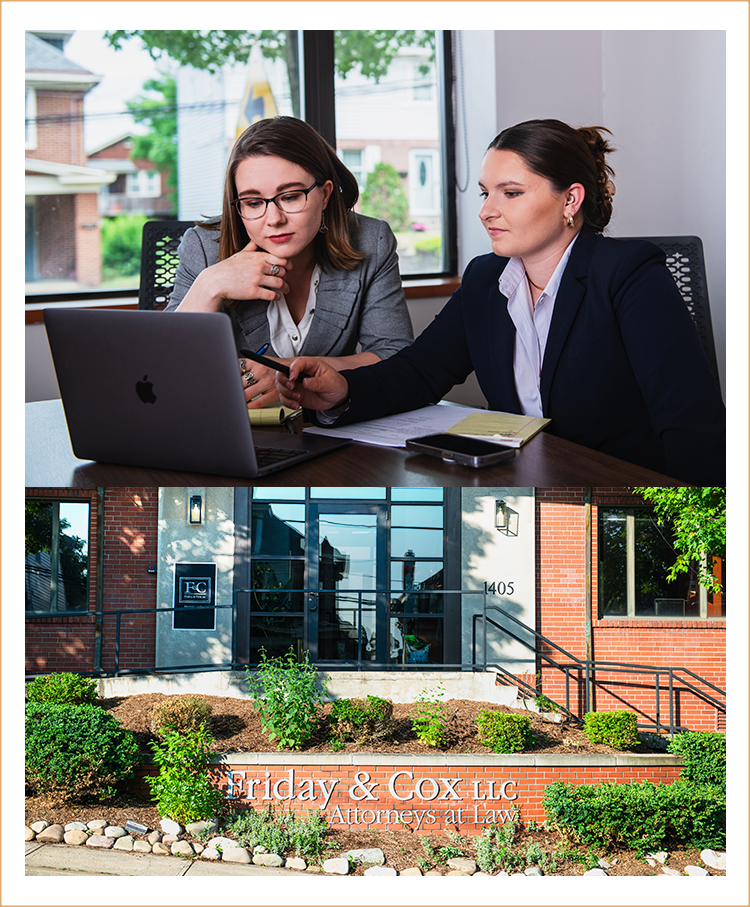 Hear from Satisfied Clients
"If you are serious about hiring a lawyer for personal injury call here first."
- Former Client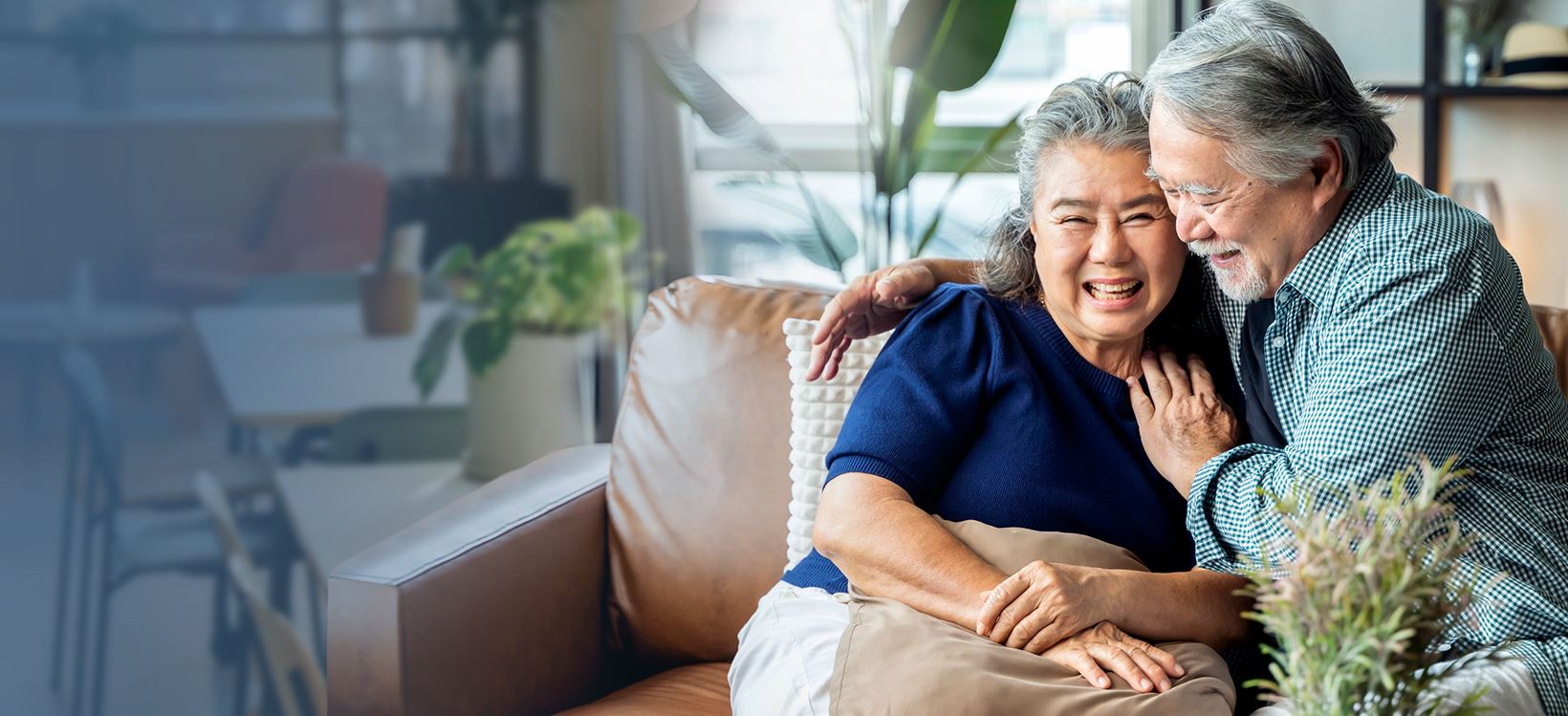 Contact Friday & Cox Today
Committed To Helping Our Clients Recover
Unparalleled Client Service

Your inquiries are returned 24 hours a day, 7 days a week. Call for a free case evaluation at (412) 900-8250.

Excellent Track Record.

We bring more than 100 years of combined experience and results to helping injured people obtain the compensation they need to rebuild their lives.

We Are Willing To Go All The Way.

Our lawyers are trial tested and our firm has won many verdicts and countless settlements.