Committed to Your Recovery
Pittsburgh Surgical Error Attorney
Suffered an Injury from a Surgical Error in Pittsburgh, PA?
When you or a loved one undergoes surgery, you expect to come out of it healthy and whole. Unfortunately, surgical errors do occur, and when they do, they can have devastating consequences.
If you or your loved one has suffered as a result of a surgical error, you may be entitled to financial compensation. At Friday & Cox, we can help. Our team of Pittsburgh, PA, lawyers is ready to evaluate your case and help you fight for the compensation you deserve.
---
Call (412) 900-8250 or contact us online to schedule a free consultation.
---
What is a Surgical Error?
a surgical error refers to a preventable mistake or negligence that occurs during a surgical procedure, resulting in harm to the patient. These errors can occur due to various factors and can lead to significant complications, injuries, or even fatalities. Surgical errors are a form of medical negligence and can be grounds for a medical malpractice lawsuit.
Common causes of surgical errors include:
Lack of Communication: Miscommunication or inadequate information exchange between members of the surgical team can lead to mistakes during the procedure.
Fatigue and Burnout: Surgeons and healthcare staff working long hours without adequate rest are more prone to making errors.
Inadequate Preoperative Planning: Poor preparation and planning can result in overlooking crucial details, leading to surgical errors.
Technical Errors: Mistakes made during the surgery itself, such as wrong incisions, damaging nearby structures, or using improper surgical techniques.
Anesthesia Errors: Administering incorrect doses of anesthesia or failing to monitor the patient's response adequately can lead to complications.
Infection Control: Inadequate sterilization or poor adherence to infection control protocols can result in post-surgical infections.
Instrument or Equipment Malfunction: The use of faulty or malfunctioning surgical instruments or equipment can contribute to errors during surgery.
Wrong-Site Surgery: Performing the operation on the wrong body part or the wrong patient is a serious and preventable surgical error.
Inadequate Training or Experience: Surgeons who lack the necessary expertise or experience to perform a particular procedure may increase the risk of errors.
Distractions in the Operating Room: Factors like interruptions, noise, or distractions during surgery can divert the surgeon's focus and lead to errors.
Misinterpretation of Medical Records: Errors in reviewing medical history, allergies, or patient information can result in the wrong procedures being performed.
Inadequate Postoperative Care: Failure to provide proper post-surgery care and monitoring can exacerbate complications and lead to adverse outcomes.
It is essential for medical professionals to follow established protocols, practice clear communication, and prioritize patient safety to minimize the risk of surgical errors. When these errors occur due to negligence or substandard care, affected patients or their families may seek legal recourse through a medical malpractice claim.
Who is Responsible for a Surgical Error?
The primary responsibility for the surgical procedure lies with the operating surgeon. If the error was due to the surgeon's negligence, lack of skill, or failure to follow standard protocols, they could be held personally liable.
However, multiple parties can potentially be held liable, depending on the specific circumstances of the case.
The liable parties may include:
Surgical Team: The entire surgical team, including nurses, anesthesiologists, and other healthcare professionals present during the surgery, share a duty of care. If any member of the team contributes to the error or fails to fulfill their responsibilities, they could be held liable.
Hospital or Medical Facility: The hospital or medical facility may be held liable if they were negligent in hiring and supervising the surgical staff or if there were systemic issues that contributed to the error, such as poor protocols, lack of training, or inadequate resources.
Anesthesiologist: If the error involves anesthesia administration or monitoring, the anesthesiologist may be held liable for any resulting harm to the patient.
Medical Device Manufacturers: In cases where the surgical error resulted from a malfunctioning or defective medical device or instrument, the manufacturer of the equipment could be held liable.
Nursing Staff: Nurses involved in the surgery can be held accountable if their actions or negligence directly contributed to the surgical error.
Consulting Physicians: If other physicians were consulted or involved in the patient's care, they might be held liable if their advice or actions contributed to the error.
Institutional Policies: If the surgical error was caused or exacerbated by the hospital's policies, such as pressure to rush procedures or understaffing, the institution may share liability.
If you or a loved one has suffered as a result of a surgical error, you may be entitled to financial compensation. At Friday & Cox, we can help. Our team of Pittsburgh, PA, lawyers is ready to evaluate your case and help you fight for the compensation you deserve.
---
Contact us today at (412) 900-8250 to schedule a free consultation.
---
Nationally Recognized Firm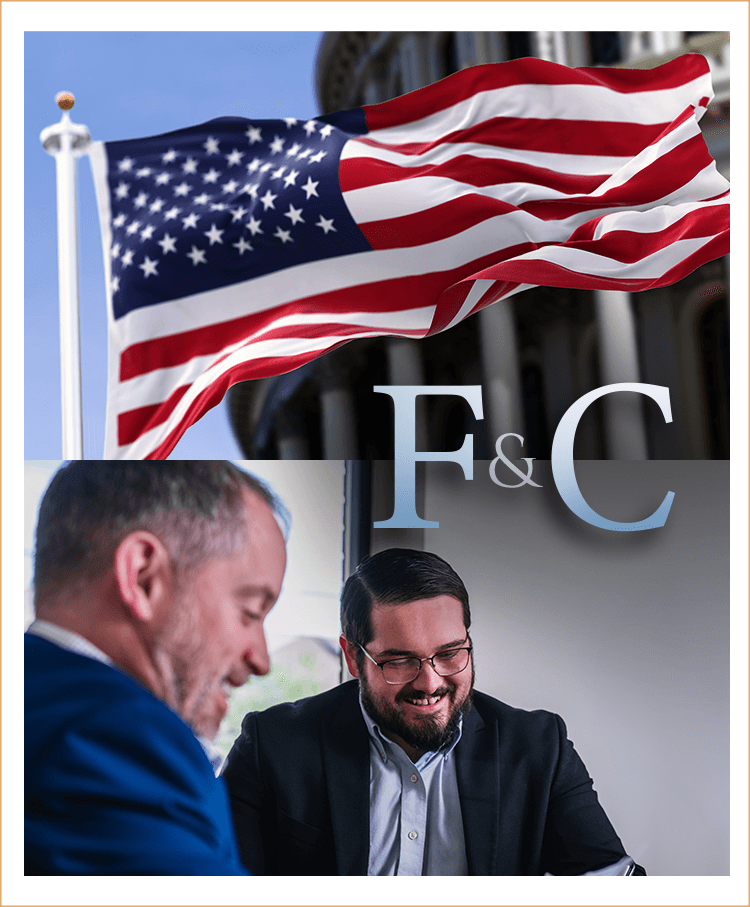 Hear from Satisfied Clients
"If you are serious about hiring a lawyer for personal injury call here first."
- Former Client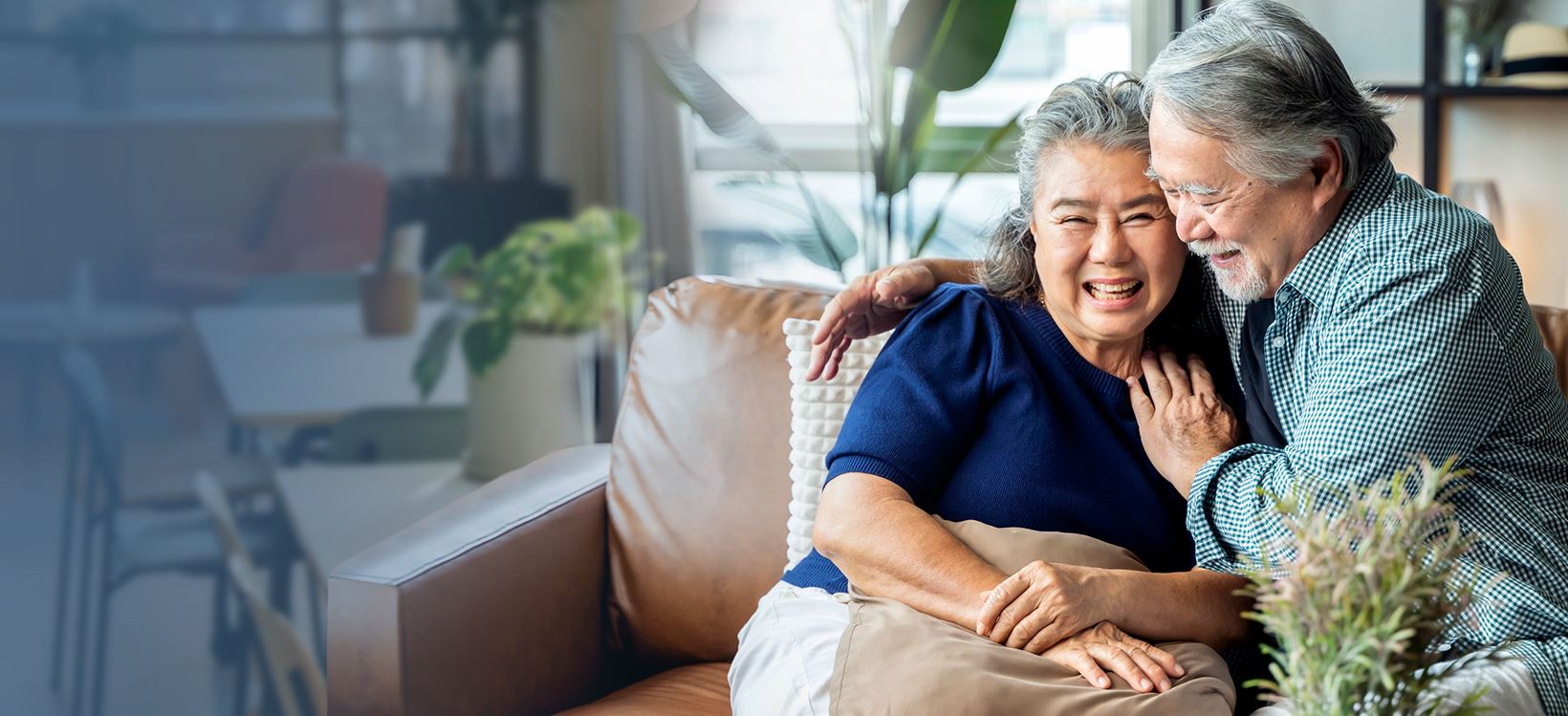 Contact Friday & Cox Today
Committed To Helping Our Clients Recover
Unparalleled Client Service

Your inquiries are returned 24 hours a day, 7 days a week. Call for a free case evaluation at (412) 900-8250.

Excellent Track Record.

We bring more than 100 years of combined experience and results to helping injured people obtain the compensation they need to rebuild their lives.

We Are Willing To Go All The Way.

Our lawyers are trial tested and our firm has won many verdicts and countless settlements.