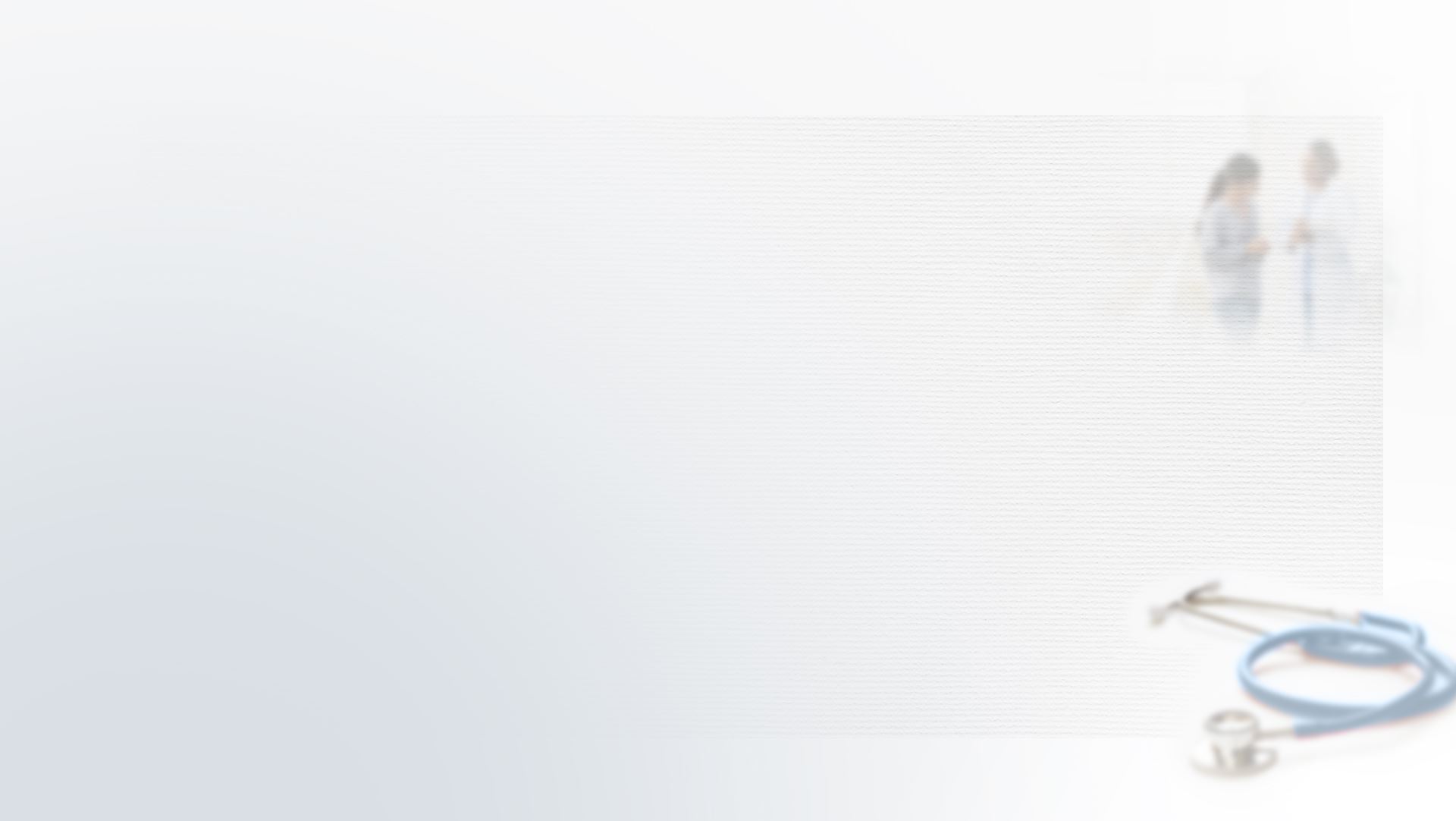 Friday & Cox, LLC Committed To Helping Our Clients Recover
Personal Injury Attorneys Representing Clients in Western Pennsylvania and Northern West Virginia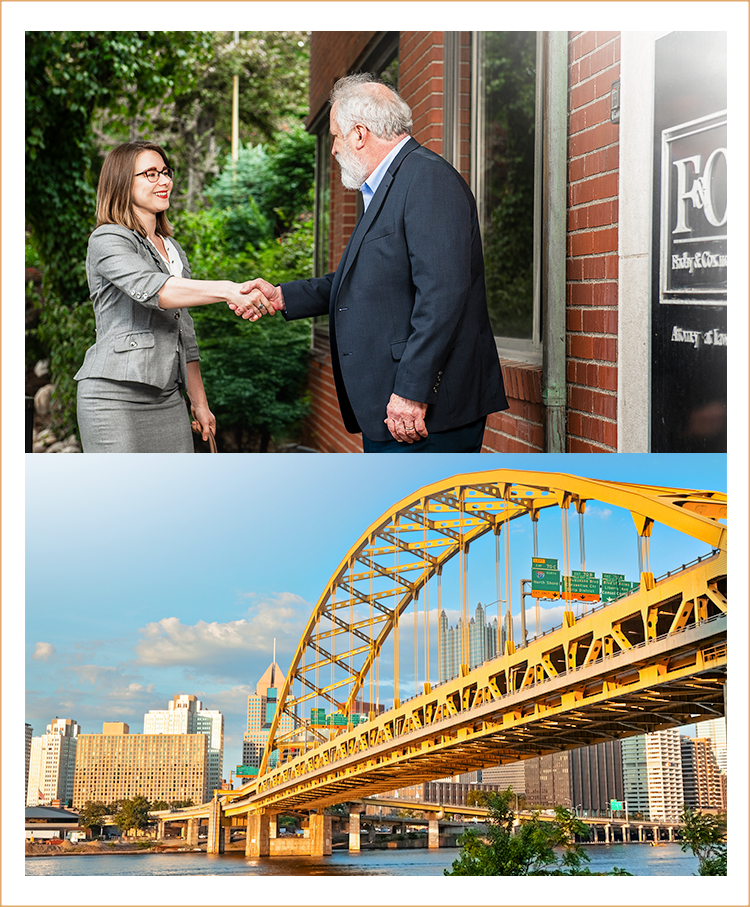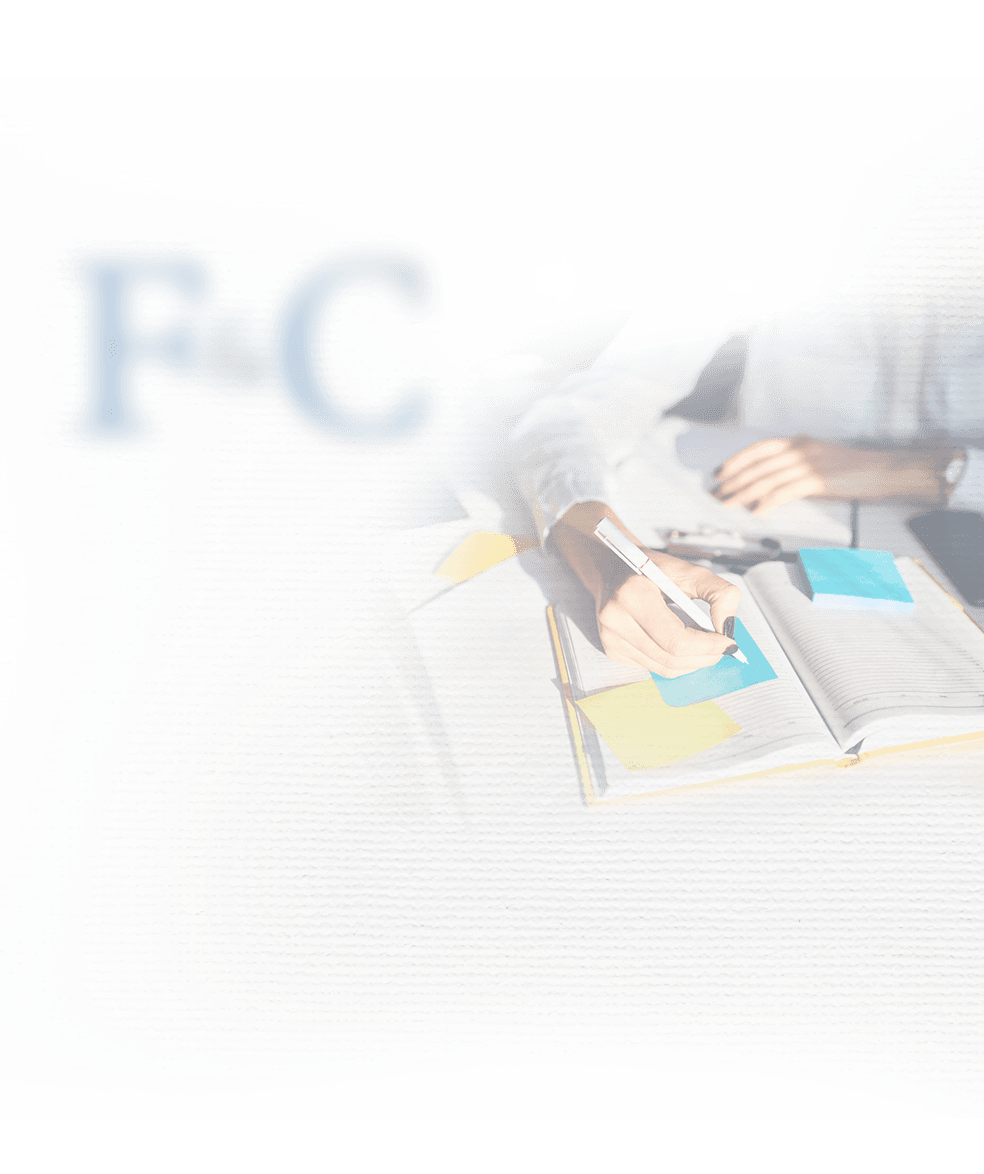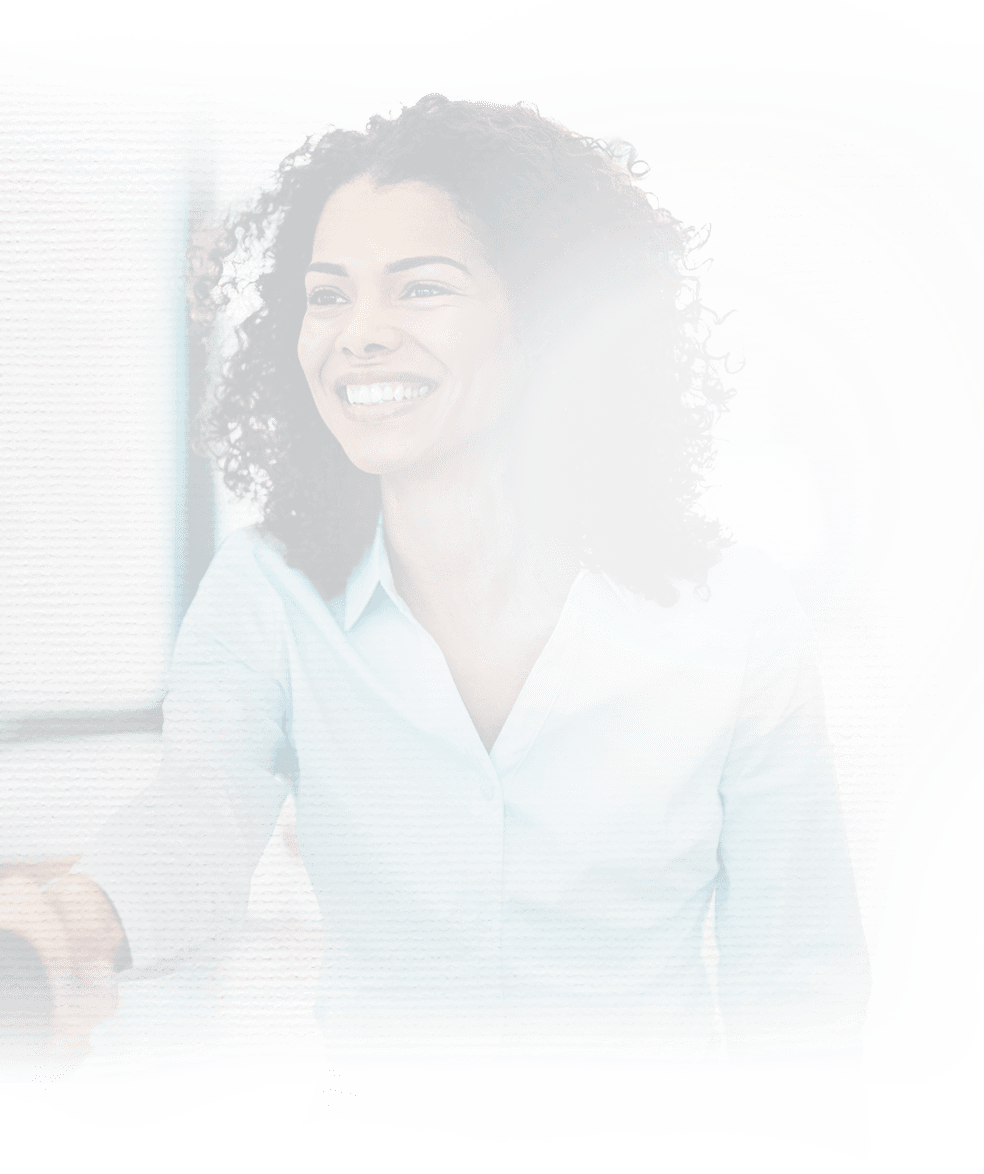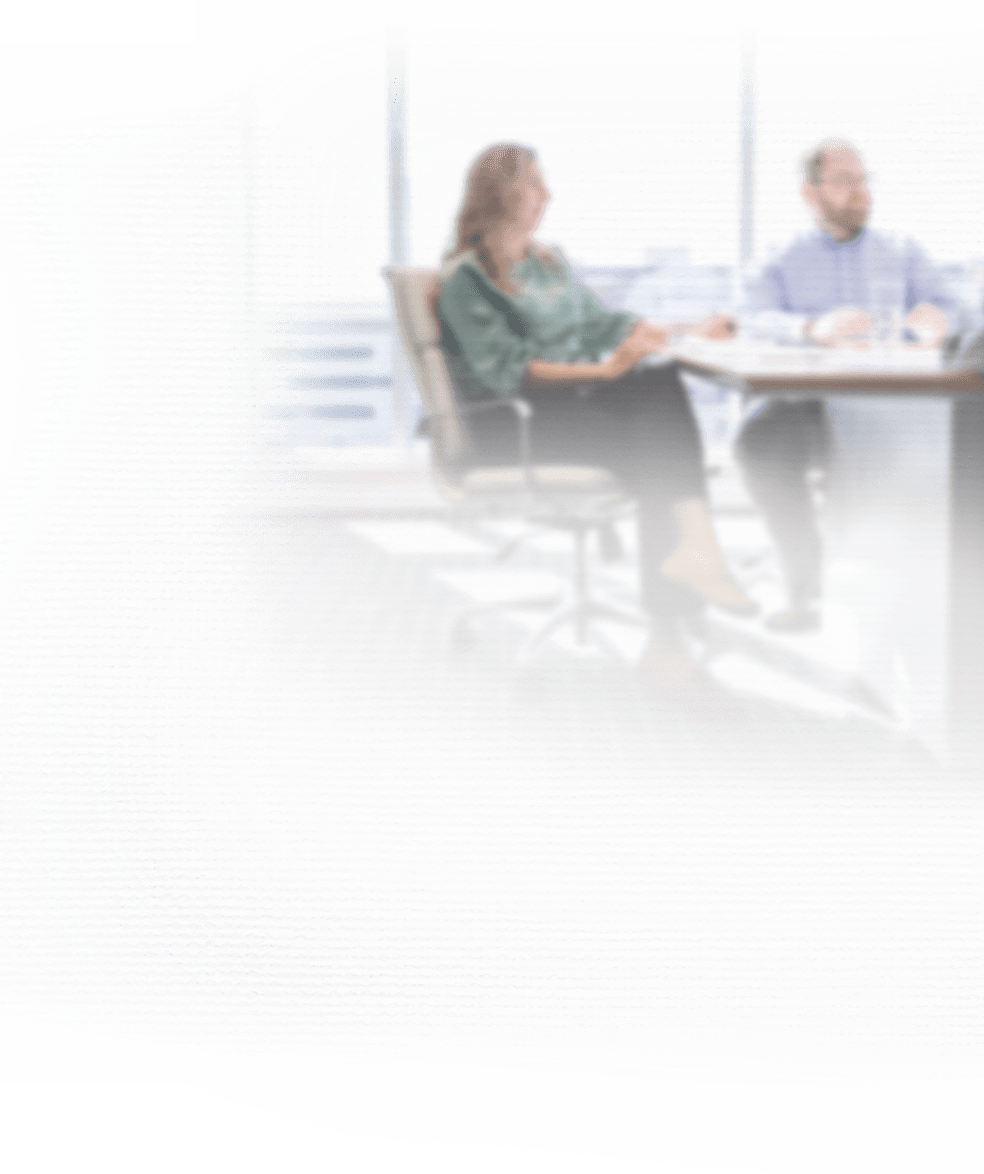 Pittsburgh Personal Injury Attorneys
Committed & Compassionate Lawyers Serving Western Pennsylvania
An injury can change everything. When you are injured as a result of another person's negligence or malice, you not only have a potentially long and painful healing process ahead of you, but you'll have to deal with the associated costs of your injury, such as lost wages, medical bills, physical therapy, and more. You are also likely dealing with less tangible consequences of an injury—pain and suffering, emotional trauma, and loss of enjoyment of life, to name a few. We want you to know that you don't have to go through this alone. Our Pittsburgh personal injury lawyers at Friday & Cox, LLC are here to represent you with compassion and help you seek the compensation to which you are entitled.
Our attorneys have years of experience handling personal injury cases involving car accidents, industrial accidents, medical malpractice, and more. No matter how complex or challenging your situation may be, we will fight hard for you every step of the way. Contact us today for a free consultation with one of our personal injury lawyers in Pennsylvania.
If you have recently incurred an injury due to another party's negligence or malice, please call us at (412) 900-8250 to set up a free case evaluation.
"Everything was done in a timely manner. I would definitely recommend their services to people."

- Stacey

"Handled my mother's fall/ injury litigation with compassion, empathy and professionalism"

- Carl L.

"If you are serious about hiring a lawyer for personal injury call here first."

- Former Client
Friday & Cox, LLC
An Injury & Workers' Compensation Law Firm
Friday & Cox LLC is an injury and workers compensation law firm representing clients throughout western Pennsylvania with offices in Pittsburgh and Erie. Our lawyers help injured workers navigate the complexities of the workers' compensation system to obtain the benefits they deserve.
We can help you with the following:
Continue Reading
Read Less
We Stand with Our Clients
Following an injury, you should be given the time necessary to recover. The stress of worrying about mounting medical bills, providing for your family while you heal, and covering the costs of damaged property can have a significant impact on your mental health during this challenging time, so we do everything we can to make the lawsuit process as easy on you as possible.
For example, we will handle all communication related to your case, including that involving medical professionals, witnesses, investigators, insurers, and the person against whom you are filing your suit.
Should you need guidance, advice, or support through your case, we are here to help. We have over a century of collective experience handling personal injury cases, and we understand how important it is to know that you have someone on your side you can trust.
We treat our clients like family, so we take it to heart when another party injures you. Simply put, you deserve justice, and our team will work hard to deliver it to you, seeking fair compensation on your behalf. Our personal injury attorneys at Friday & Cox, LLC are prepared to bring your case to trial if a settlement cannot be reached.
The sooner we are on the case, the better. Give us a call at (412) 900-8250 or contact us online to set up a free case evaluation today.
Nationally Recognized Firm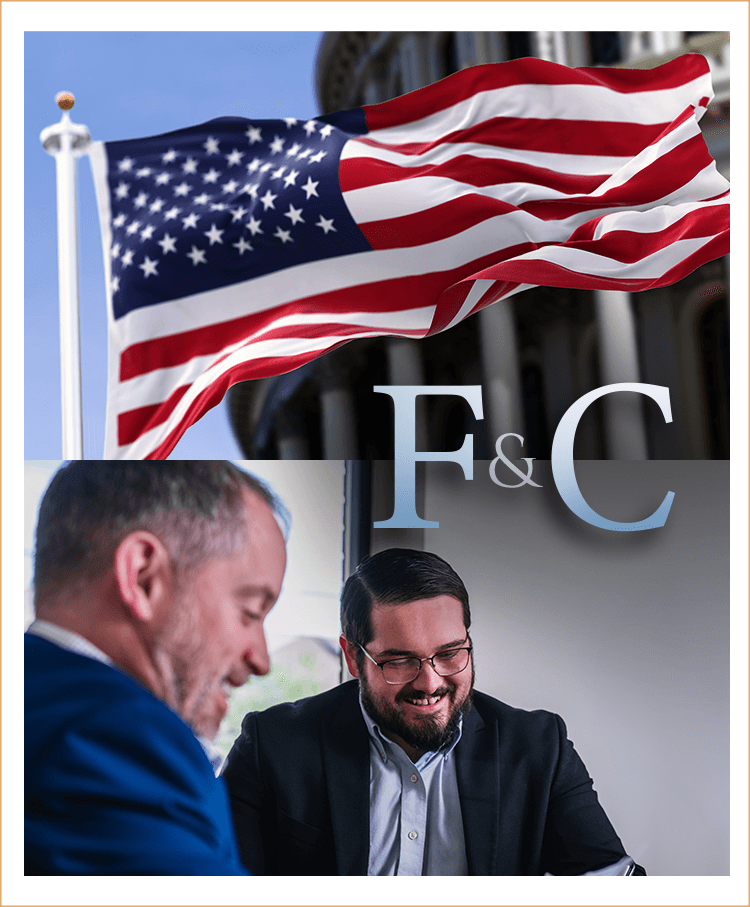 Contact Friday & Cox Today
Committed To Helping Our Clients Recover
Unparalleled Client Service

Your inquiries are returned 24 hours a day, 7 days a week. Call for a free case evaluation at (412) 900-8250.

Excellent Track Record.

We bring more than 100 years of combined experience and results to helping injured people obtain the compensation they need to rebuild their lives.

We Are Willing To Go All The Way.

Our lawyers are trial tested and our firm has won many verdicts and countless settlements.