Committed to Your Recovery
Pittsburgh Workers' Compensation Lawyers
At Friday & Cox, LLC, we understand that workers face unique challenges when injured on the job. No matter what role you fill at work, from manual labor to office work, accidents can happen, and sometimes those accidents lead to serious injuries requiring medical attention.
Our experienced Pittsburgh workers' compensation lawyers are committed to fighting for your rights and seeking the justice you deserve. We know how difficult this time is for both victims and their families, so we strive to provide compassionate legal counsel throughout every step of the legal process.
No one should ever be taken advantage of due to an employer's negligence or lack of safety protocols—let us help protect your rights under Pennsylvania workers' compensation laws.
Call us at (412) 900-8250 today to set up a free case evaluation regarding workers' compensation.
Nationally Recognized Firm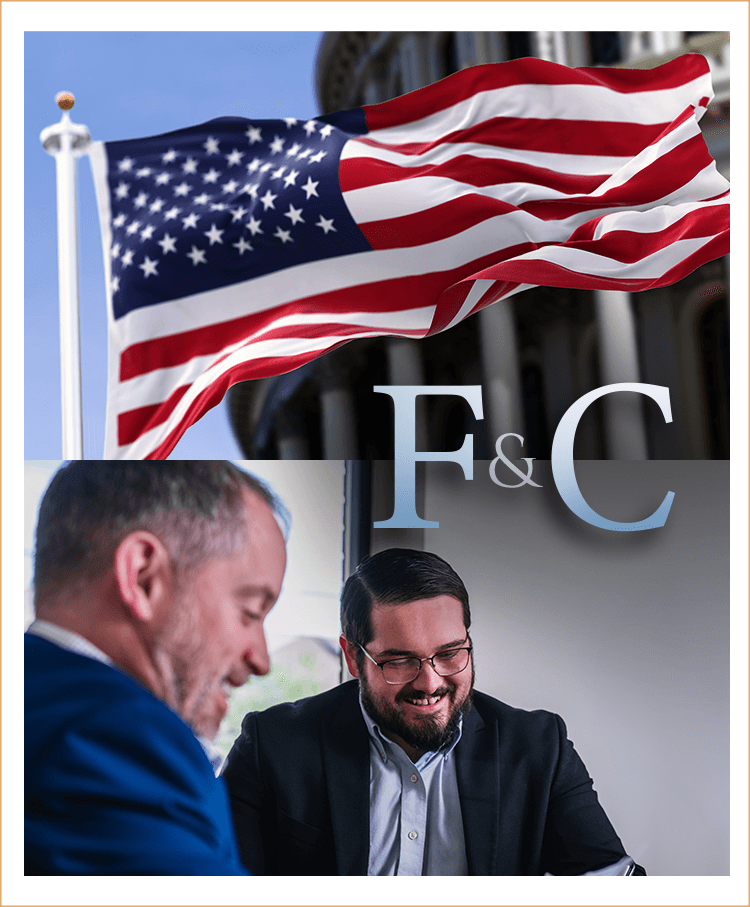 What Is Workers' Compensation?
Workers' compensation is a form of insurance that provides financial and medical benefits to employees who have been injured on the job. These benefits may include medical care, disability pay, and vocational rehabilitation services. Workers' compensation also provides death benefits to surviving family members in the event of a fatal workplace accident.
Workers' compensation can cover the necessary medical treatment, including hospital visits, prescription drugs, rehabilitation services, surgery, testing, and related expenses when an employee suffers a work-related injury or illness. In addition to covering medical costs, workers' compensation may also provide disability payments for lost wages if the employee cannot return to work due to their injury or illness. In some cases, workers' compensation may even pay for retraining or education programs to help injured employees find alternative employment. This compensation is typically capped at either 2/3 of the employee's salary or the statewide limit, which is adjusted yearly.
Workers' compensation is a no-fault system, meaning that employers cannot be sued in civil court for injuries suffered by their employees unless you can prove that the employer acted with intentional disregard for safety.
Generally speaking, sustaining an injury at work entitles you to collect workers' compensation; however, there are some contexts in which you would not be eligible, such as:
You are injured during an activity that is not related to your job. For example, injuries sustained during horseplay would not be covered under worker's comp.
The behavior that led to your injury is considered reckless, such as failing to use proper safety equipment or being under the influence of drugs or alcohol
Examples of Injuries that Are Eligible for Workers' Compensation
Some common injuries that may be eligible for workers' compensation include:
Slip and Falls: If your employer is not properly maintaining floors, stairs, and walkways, you could slip and suffer an injury.
Back Injuries: Common in roles involving manual labor and movement, back injuries like herniated discs, strains, or spinal cord injuries are often very serious.
Occupational Illnesses: If you work with chemicals, fumes, or other hazardous substances, you could develop a disease or illness. Common among these illnesses are things like rashes, debilitating allergic reactions, lung disease, or even cancer.
Repetitive Motion Injuries: Job responsibilities that require consistent, repetitive movements like typing or using heavy machinery could leave you with carpal tunnel, tendonitis, or bursitis.
The above list is by no means exhaustive. You very well could suffer a unique injury due to the nature of your work. That is why it is crucial to get in touch with us as soon as possible—so we can evaluate your case and tell you where you stand.
What Friday & Cox, LLC Can Do For You
Some assume that pursuing workers' compensation is a long and arduous process. While the legal process is certainly no walk in the park, we want to assure you that we will take care of everything we can.
Insurers generally aim to pay out as little as possible, and saying the wrong thing to them could have a massive impact on the compensation they will pay. Because of this, our team will handle all communication with them. We know how to report your case in a way that can maximize your potential payout, depriving them of opportunities to reduce your claim. We will also consult with medical professionals to ensure that your injuries, the time you need to heal, and the cost of covering your medical expenses are all well-documented in your case. Medical records back up your claim, making it harder for your employers to contest.
Our Pittsburgh workers' compensation attorneys will endeavor to get you as much compensation as possible and offer any guidance, advice, and support you may need. With over a century of combined experience, you can trust that your case is in good hands.
If you have recently been injured on the job, call us at (412) 900-8250 or contact us online to set up a free case evaluation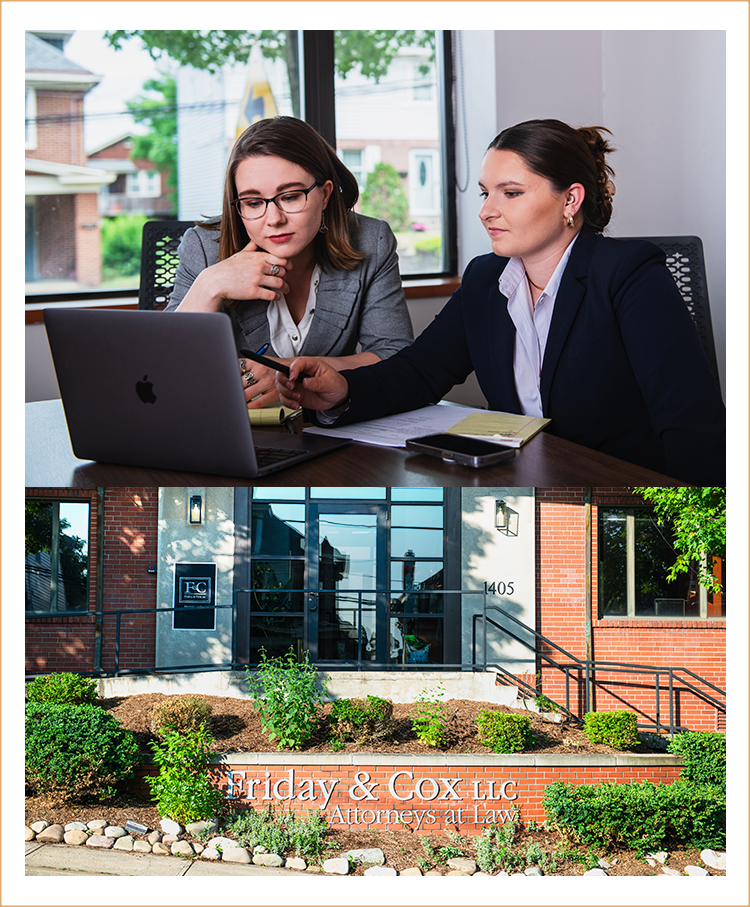 Hear from Satisfied Clients
"If you are serious about hiring a lawyer for personal injury call here first."
- Former Client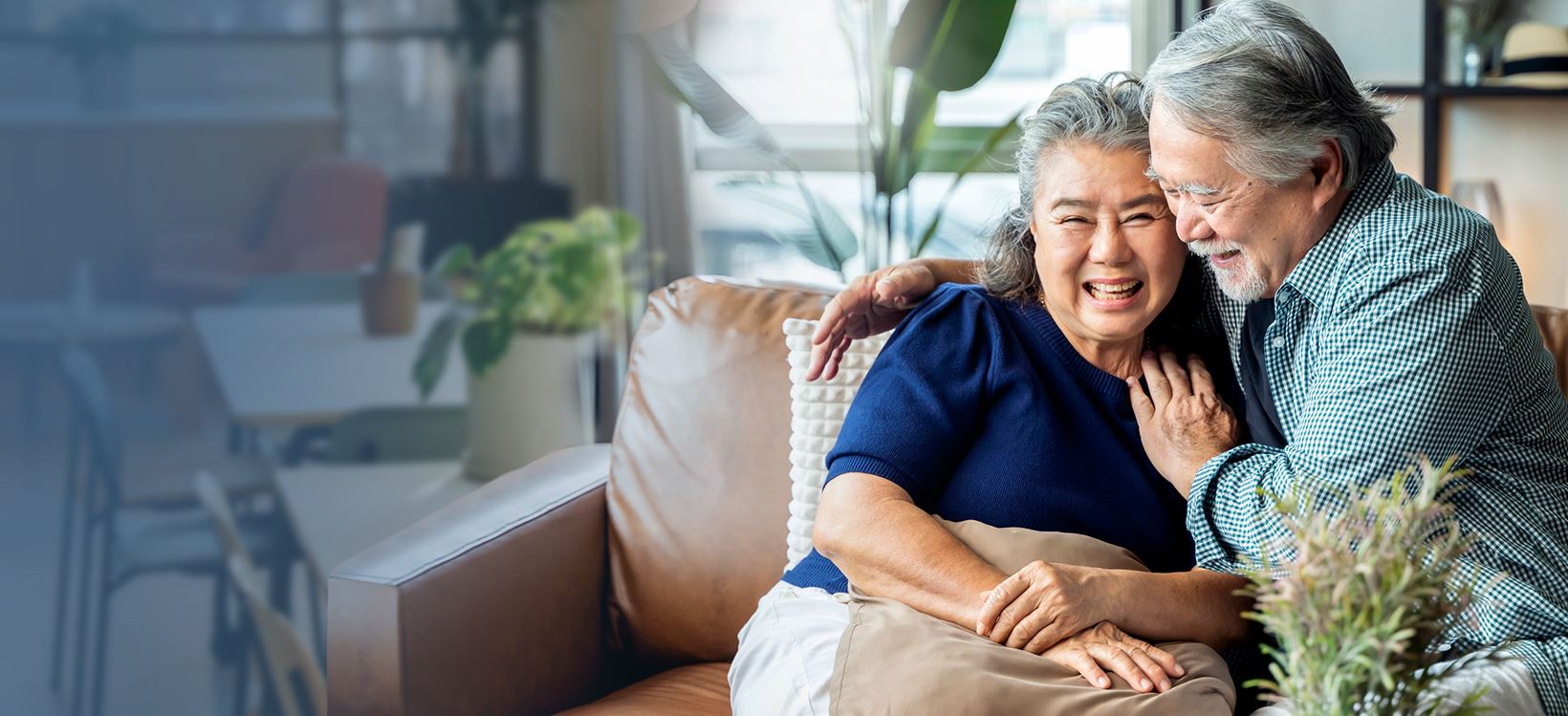 Contact Friday & Cox Today
Committed To Helping Our Clients Recover
Unparalleled Client Service

Your inquiries are returned 24 hours a day, 7 days a week. Call for a free case evaluation at (412) 900-8250.

Excellent Track Record.

We bring more than 100 years of combined experience and results to helping injured people obtain the compensation they need to rebuild their lives.

We Are Willing To Go All The Way.

Our lawyers are trial tested and our firm has won many verdicts and countless settlements.