Committed to Your Recovery
Pittsburgh Medical Malpractice Lawyers
Aggressive Representation from a Team of Compassionate Attorneys
At Friday & Cox, LLC, we are dedicated to providing trusted legal advice and representation to victims of medical malpractice. We understand how devastating the effects of medical malpractice can be, and we are committed to helping our community seek justice and compensation from those responsible. Our attorneys have a wealth of experience handling these cases, including misdiagnosis, birth injury, medication errors, surgical errors, anesthesia errors, emergency room negligence, pharmacy errors, and more. Our Pittsburgh medical malpractice lawyers are experienced and ready to fight for you and the fair compensation you are owed.
If you or someone you love has been harmed by medical malpractice, call us at (412) 900-8250 to schedule a free consultation today.
Nationally Recognized Firm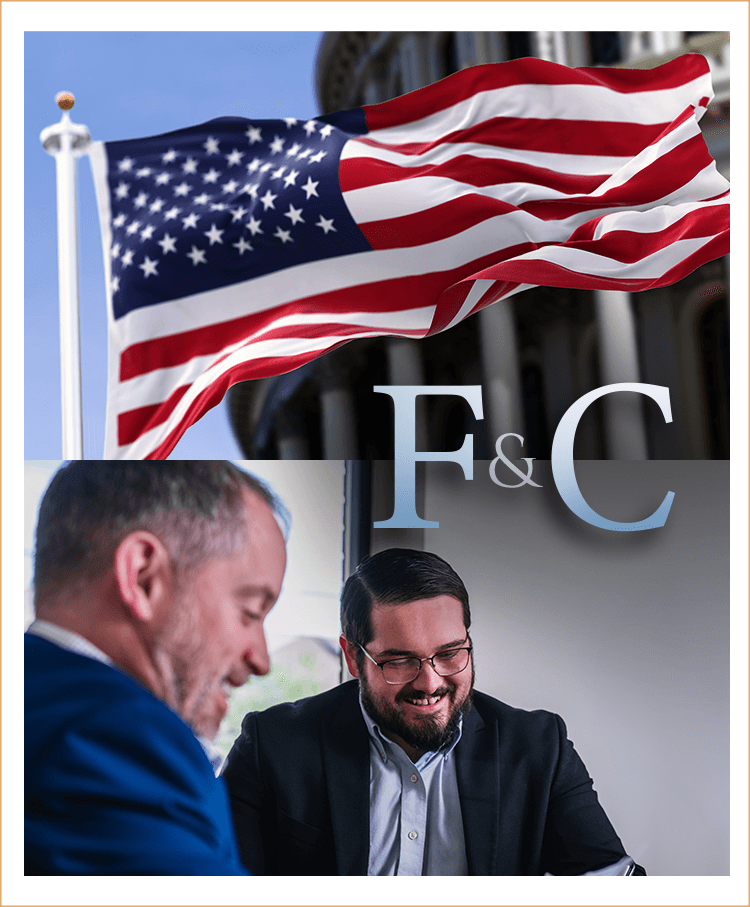 What Is Medical Malpractice?
Medical malpractice is an area of law that seeks to hold medical professionals accountable for any harm they cause their patients. It generally involves instances where a healthcare professional deviates from accepted standards of care, resulting in injuries or death to a patient.
When determining if a healthcare provider is guilty of malpractice, courts look to see if the professional deviated from the standard of care that would normally be expected under similar circumstances. Standards of care are typically established by law and provide a benchmark against which medical negligence can be judged. If it is determined that a medical professional failed to meet these standards, then they may be held legally responsible for any damages inflicted.
For a malpractice case to be successful, there must usually be proof that the patient was harmed due to the negligence of a healthcare provider. This means demonstrating that the provider's actions fell below the acceptable standard of care and caused injury or harm to the patient.
The law also recognizes situations where doctors make honest mistakes or use treatments that do not work out even when they follow accepted standards of care. In such cases, it may still be possible for patients to seek financial compensation, but only if they can prove that their injuries were more than just unfortunate results from appropriate treatments.
What Are Some Common Forms of Medical Malpractice?
Because of the vast range of medical services that exist, there are numerous ways that you can become a victim of medical malpractice.
The most common forms of medical malpractice are:
Misdiagnosis or Delayed Diagnosis: This occurs when a doctor fails to diagnose a medical condition on time, preventing the patient from receiving appropriate treatment and possibly leading to severe complications or even death. A delayed diagnosis can also increase the severity of the disease due to the delay in treatment.
Medication Errors: These errors occur when a doctor prescribes incorrect dosages or medications that interact with other drugs the patient may be taking, resulting in adverse reactions or even death.
Surgical Errors: Surgical errors include operating on the wrong body part, leaving surgical instruments behind during surgery, performing unnecessary surgeries, and making mistakes during routine procedures, such as childbirth or an appendectomy.
Anesthesia Errors: Anesthesia errors occur when too little anesthesia is administered during a procedure, causing excessive pain for the patient, or when an overdose of anesthesia causes permanent brain damage or death from cardiac arrest or respiratory failure.
Regardless of the form that medical malpractice takes in your case, we will fight vigilantly on your behalf. No one should have to suffer for a mistake their health care provider made, but we can help you seek the fair compensation you are owed.
What Evidence Is Needed to Win a Medical Malpractice Suit?
When filing a medical malpractice case in Pennsylvania, the most critical factor is having solid evidence to prove your claim. This means that you must be able to demonstrate that a medical professional or healthcare facility provided care that was below the accepted standard of care and, as a result, caused you or your loved one injury or harm.
For a medical malpractice case to be successful in Pennsylvania, three essential elements must be proven:
A Doctor-Patient Relationship Existed: The law requires that an actual physician-patient relationship had been established and that the doctor knew of the patient's condition. To prove this element, relevant medical records should be obtained to document any interaction between the doctor and the patient.
The Doctor Failed to Meet the Accepted Standard of Care: It must be shown that the doctor provided care below what is generally accepted within their profession as appropriate and reasonable for similar cases. Expert testimony from qualified industry professionals is helpful when establishing this fact in court proceedings.
The Patient Suffered Demonstrable Harm as a Result of Inadequate Care: Medical malpractice cases require tangible proof of injury or damage due to negligence on behalf of the medical professional being sued. Pain and suffering alone do not often constitute enough evidence for a successful case, but personal statements from witnesses and medical reports can provide further support in court proceedings.
Having adequate evidence is vital when attempting to file a successful medical malpractice case, so it is essential to consult with experienced legal professionals with in-depth knowledge of these matters before going ahead with such an action. At Friday & Cox, LLC, we provide legal guidance and support to help ensure that a case is adequately prepared for litigation.
Contact Our Team Today
Our Pittsburgh medical malpractice lawyers at Friday & Cox, LLC fight aggressively for our clients, seeking to maximize any compensation awarded. Our attorneys have over 100 years of combined experience and a long, proven track record of success.
To schedule a consultation, call us at (412) 900-8250 or contact us online at your earliest convenience.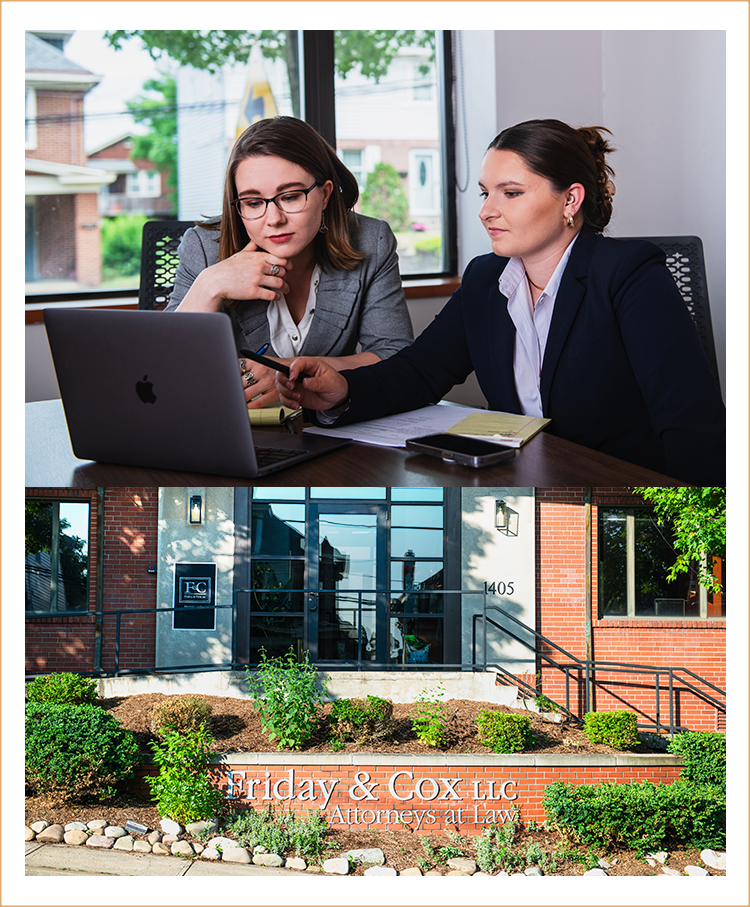 Hear from Satisfied Clients
"If you are serious about hiring a lawyer for personal injury call here first."
- Former Client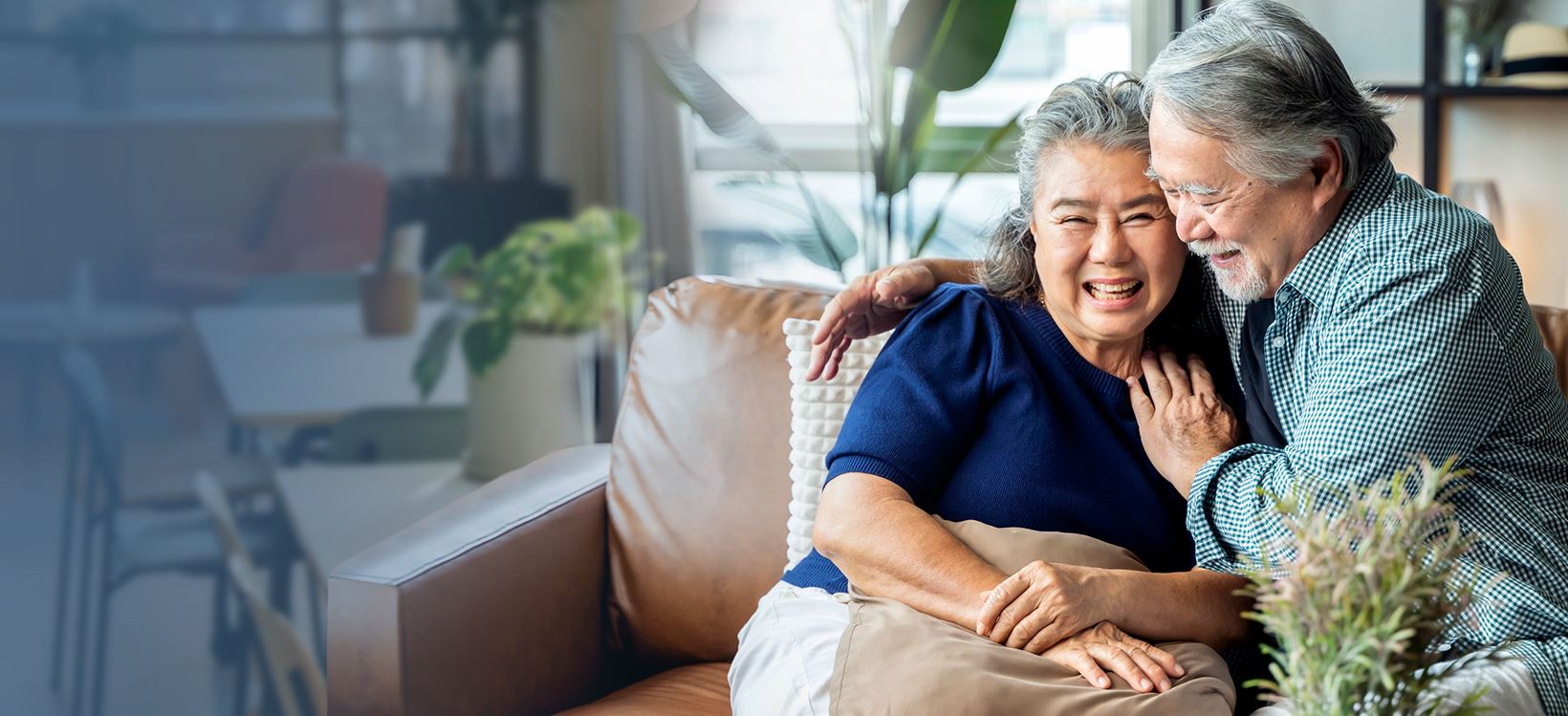 Contact Friday & Cox Today
Committed To Helping Our Clients Recover
Unparalleled Client Service

Your inquiries are returned 24 hours a day, 7 days a week. Call for a free case evaluation at (412) 900-8250.

Excellent Track Record.

We bring more than 100 years of combined experience and results to helping injured people obtain the compensation they need to rebuild their lives.

We Are Willing To Go All The Way.

Our lawyers are trial tested and our firm has won many verdicts and countless settlements.