Committed to Your Recovery
Autoimmune Disorders
When the human body turns on itself, for whatever reason, it is referred to as an autoimmune disorder. There are dozens of autoimmune disorders and common examples include arthritis, diabetes, lupus, irritable bowel syndrome (IBS) and multiple sclerosis (MS). Autoimmune disorders, also referred to as autoimmune diseases, result in the body's cells attacking themselves in stead of producing a proper antibody.
These illnesses within the immune system often lead to a decreased immune system response which then leads to the potential for infections, diseases, etc. Those who are faced with a life of dealing with any autoimmune disorder may be eligible for benefits, medical care and financial compensation as many autoimmune disorders are initially misdiagnosed, caused by a harmful medication, drug or pharmaceutical or the medication prescribed results in an entirely new illness such as cancer, stroke, heart attack, etc.
The benefits and compensation you are entitled to are directly related to what caused your immune system disorder, the severity of it and when it was diagnosed. Common benefits can be lost wage compensation, medical care, physical pain and psychological suffering compensation. In the event a loved one passed away due to the illness death, funeral and survival benefits may be available to their estate. If a work injury led to, or work activity, led to an autoimmune disorder such as rheumatoid arthritis, workers' compensation benefits may be an option. Please contact our team of Pennsylvania injury attorneys handling lawsuits due to autoimmune disorders today. They provide free consults and charge no fees of any type if they are unable to obtain benefits and compensation on your behalf.
Nationally Recognized Firm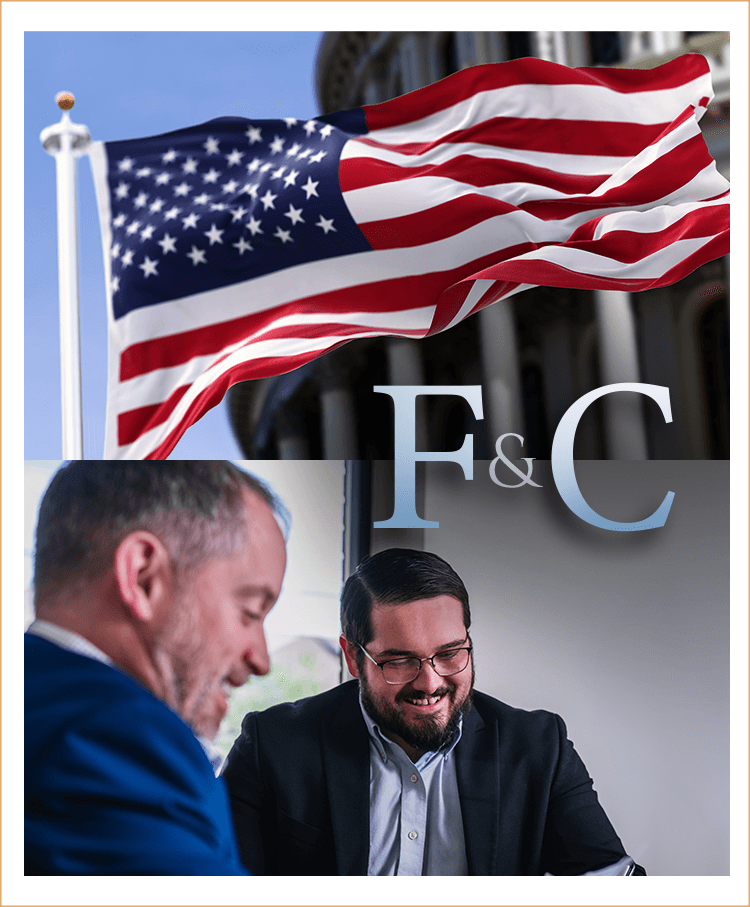 Arthritis Types
Arthritis is a medical term meaning inflammation of the joint and arthritis can occur at any of the more than 250 joints in the body. As arthritis is the most common form of autoimmune disease it is important to note that of the dozens of forms of arthritis. The most common ones are osteoarthritis and rheumatoid arthritis. One type is not the typical kind induced by genetics or some sort of degenerative disorder. This type of arthritis is caused by trauma and is known as post-traumatic arthritis. Arthritis of this kind develops anywhere from 2-5 years after an injury. Injuries that can cause post-traumatic arthritis can be auto accidents, broken bones, sports injuries, injuries occurring due to military service, assault and work related injuries.
Being hurt in a car, truck or motorcycle accident, or being injured on the job, can result in post-traumatic arthritis down the road. Please let our Pittsburgh injury lawyers handling arthritis misdiagnosis claims and post-traumatic arthritis lawsuits review your claim free of charge. We will identify all liable parties and discern the full value of your arthritis injury case.
Other Common Autoimmune Disorders
Some of the more typical autoimmune diseases are:
Lupus
Inflammatory bowel disease
Multiple sclerosis
Type 1 diabetes
Guillain-Barr Syndrome
Graves' Disease
Vasculitis
Myasthenia Gravis
If you have had any of these autoimmune diseases misdiagnosed, and it led to further illness, injury, missed treatment options or wrongful death you may have grounds for a medical malpractice claim.
Contact Our Autoimmune Disorder Misdiagnosis Attorneys
Our Erie, Pennsylvania autoimmune disorder injury attorneys serve all of Pennsylvania. This includes, but is not limited to, Altoona, Erie, Pittsburgh, State College, York, Harrisburg, Philadelphia, Gettysburg, Allentown, Norristown, Beaver, Butler, Washington, Bethlehem, Bethel Park, Scranton, Wilkes-Barre & New Castle, PA.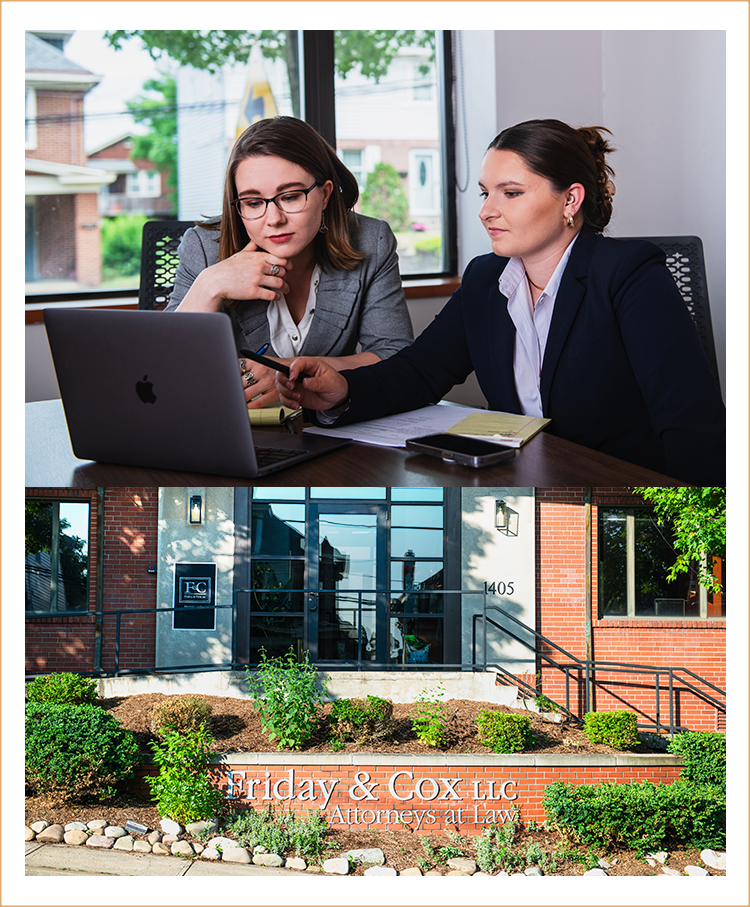 Hear from Satisfied Clients
"If you are serious about hiring a lawyer for personal injury call here first."
- Former Client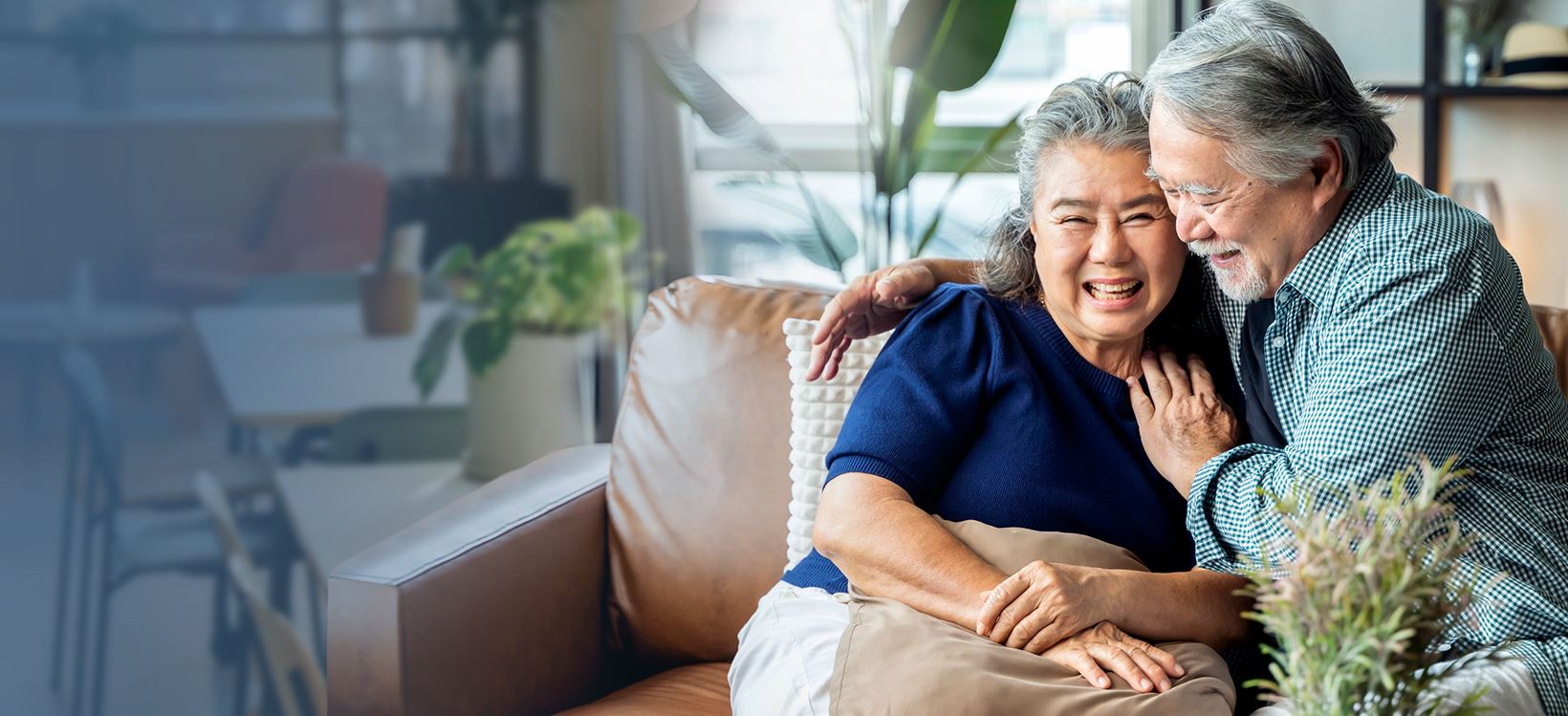 Contact Friday & Cox Today
Committed To Helping Our Clients Recover
Unparalleled Client Service

Your inquiries are returned 24 hours a day, 7 days a week. Call for a free case evaluation at (412) 900-8250.

Excellent Track Record.

We bring more than 100 years of combined experience and results to helping injured people obtain the compensation they need to rebuild their lives.

We Are Willing To Go All The Way.

Our lawyers are trial tested and our firm has won many verdicts and countless settlements.