Committed to Your Recovery
Pittsburgh Rollover Accident Lawyers
Rollover accident attorneys in Pittsburgh providing compassionate legal representation
Car accident rollovers are a very serious type of car accident that can have devastating consequences. Unlike a normal car accident, where there may be minor damage to the cars involved, rollover accidents often result in much more serious injuries or loss of life.
If you or someone you love has been involved in a rollover accident in Pittsburgh, a rollover accident lawyer can help. Our experienced attorneys at Friday & Cox, LLC understand the regulations that govern rollover accidents and have experience in representing victims of serious car accidents.
Our Pittsburgh rollover accident lawyers are here to help. Call (412) 900-8250 to schedule your free consultation today!
What is a Rollover Accident?
Rollover accidents occur when a vehicle flips over on its roof or side, due to a combination of high speed and aggressive driving. Rollovers can happen in any type of vehicle, but are more common in SUVs and other light trucks that have higher centers of gravity and less stability than cars.
Going through a rollover accident can be an emotional and traumatic experience for victims and their families, which is why we offer free consultations to discuss your case and provide legal advice. In addition, our team of compassionate lawyers are available to answer any questions you may have.
If you or someone you love has been involved in a rollover accident, don't hesitate to contact our rollover accident attorneys in Pittsburgh for help. Call (412) 900-8250 today!
Nationally Recognized Firm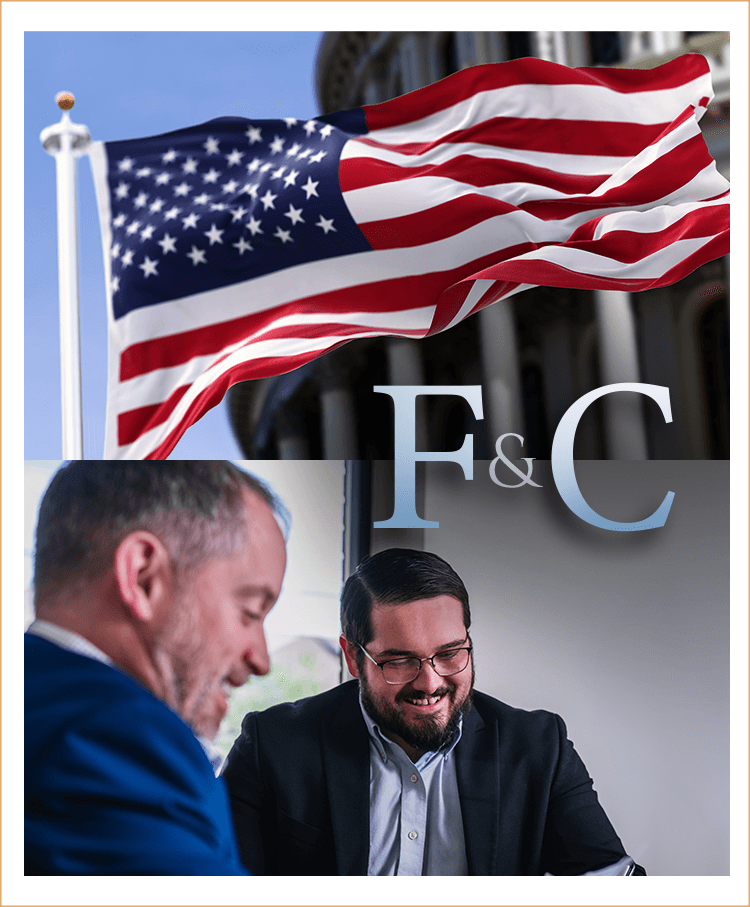 Hear from Satisfied Clients
"If you are serious about hiring a lawyer for personal injury call here first."
- Former Client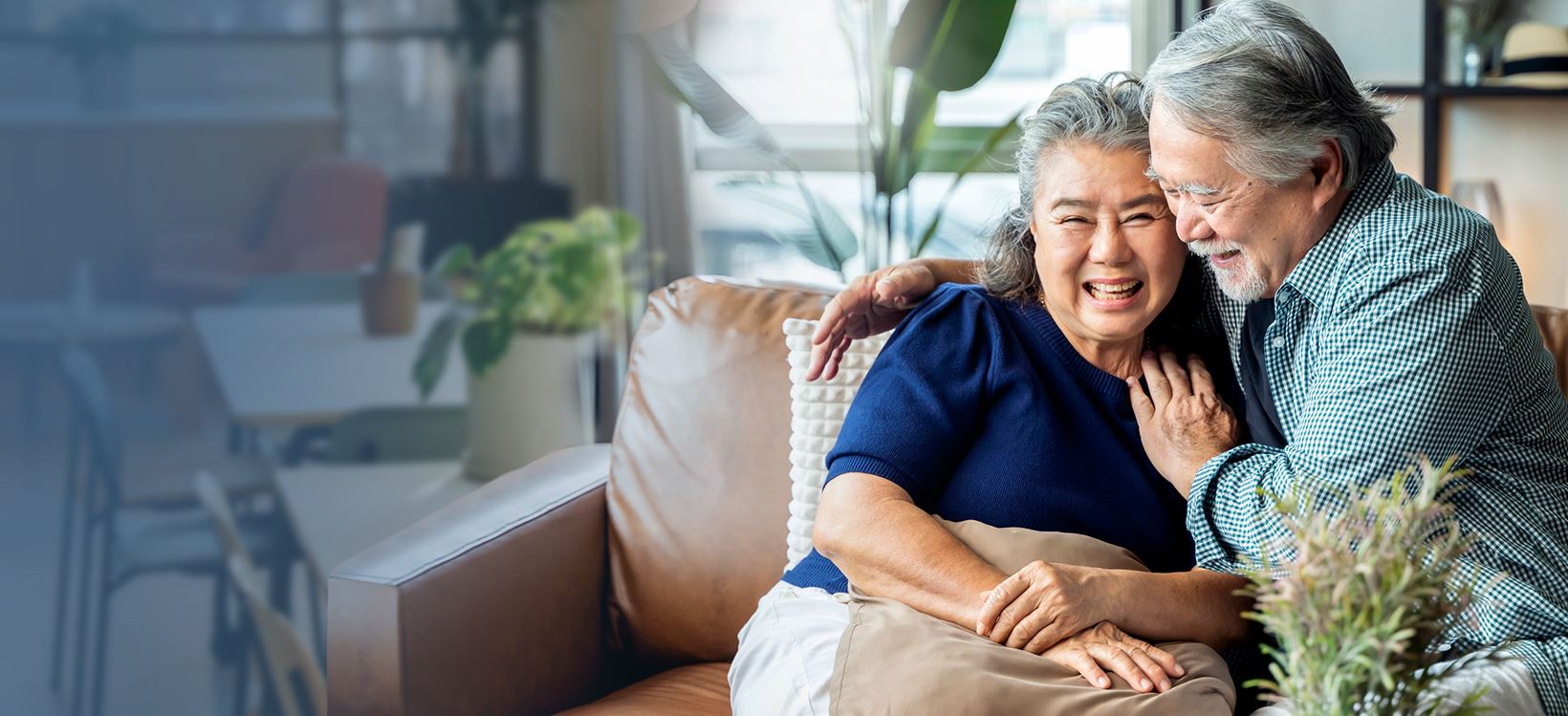 Contact Friday & Cox Today
Committed To Helping Our Clients Recover
Unparalleled Client Service

Your inquiries are returned 24 hours a day, 7 days a week. Call for a free case evaluation at (412) 900-8250.

Excellent Track Record.

We bring more than 100 years of combined experience and results to helping injured people obtain the compensation they need to rebuild their lives.

We Are Willing To Go All The Way.

Our lawyers are trial tested and our firm has won many verdicts and countless settlements.