Committed to Your Recovery
Pittsburgh Product Liability Lawyers
Standing Up for Consumers in Western Pennsylvania
Consider the number of purchases you make each week. Whether it's groceries, toys for your children, tools, apparel, or any other product, you are putting your trust in a product's manufacturer. In most cases, your faith is rewarded with the carefree enjoyment of your items. Other times, however, you may be injured due to a production error or design flaw.
Product liability claims can be complex and time-consuming but can be successfully navigated with proper legal guidance and support. At Friday & Cox, LLC, we have extensive experience handling product liability cases in Pennsylvania. We are dedicated to helping victims of product defects obtain the compensation they deserve for their injuries. We understand how devastating these accidents can be and will work tirelessly on your behalf to seek justice and compensation for your injury.
Contact us today to learn more about Pennsylvania's product liability laws and how we can help you.
Strict Liability
Pennsylvania law is uniquely poised to favor victims of product defects. In 1966, the Pennsylvania supreme court case Miller vs. Preitz concluded with the statewide adoption of the strict liability doctrine. While this doctrine has many particulars, the most relevant point to product liability relating to your injury is that sellers and manufacturers are generally considered liable for injuries that defective products inflict on consumers. This means you do not need to prove negligence or that the manufacturer was careless—it is sufficient to prove that a product was defective and caused an injury. Even if you accidentally get hurt, product makers must pay for your medical bills and other costs related to your injury if it involves a defective product.
Nationally Recognized Firm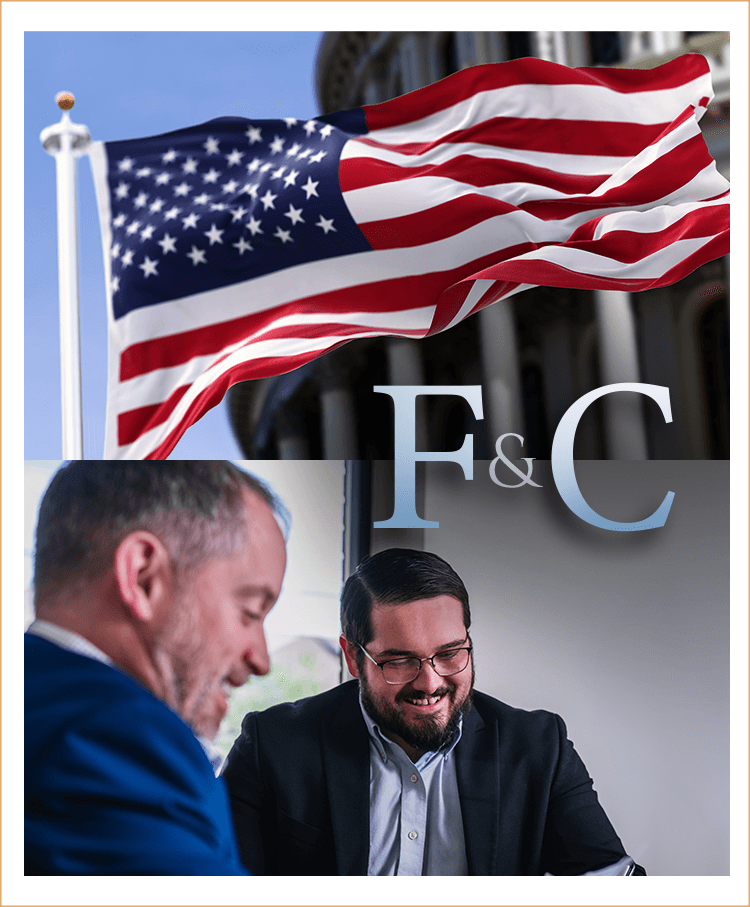 Examples of Cases Involving Product Liability Claims
In Pennsylvania, product liability is a legal concept that holds product manufacturers and sellers liable for any personal injuries or damages resulting from a product defect, meaning that product manufacturers and sellers can be held primarily accountable if their product causes harm to others.
Generally speaking, there are three types of product defects:
Manufacturing defects refer to errors in the actual construction or assembly of a product, leading to an unexpected malfunction or danger for consumers.
Design defects refer to flaws in the overall design of a product that make it inherently unsafe for its intended use, even when it is properly manufactured and assembled.
Warning/instructive defects exist when there are insufficient warnings on products with potentially dangerous features; these warnings should alert users about possible dangers related to using such products to avoid potential injuries.
Plaintiffs seeking recovery under product liability laws must typically demonstrate how one of these three types of defects caused their injury or loss before they can recover damages from the responsible party (manufacturer/seller). In Pennsylvania, plaintiffs who have suffered harm due to these types of defective products may be able to pursue compensation through several different theories, including negligence and strict liability claims.
For instance, negligence claims allege that defendants failed to act with reasonable care while dealing with an issue related to their product. In contrast, strict liability claims allege that defendants are responsible simply because they sold a defective product. It is vital for consumers who have suffered injury due to product malfunctions or other issues covered under this type of law to seek legal assistance as soon as possible.
Common Examples of Defective Products
Common examples of defective products that can lead to product liability and personal injury cases include motor vehicles, medical devices, dangerous toys, construction tools, and defectively designed electrical appliances. Automobiles are one of the most common product liability cases due to their complex technology and frequent product recalls. In product liability cases, it may be decided that a product was designed defectively, manufactured improperly, or failed to include necessary warning labels.
Other product-related injuries include slips and falls due to poorly designed staircases, medical device malfunctions, or malfunctioning power tools. Regardless of the product type, you may be eligible to receive compensation if you've been injured due to someone else's product negligence. If you have experienced a product-related injury, seeking legal assistance as soon as possible is vital to protect your legal rights and interests.
Friday & Cox, LLC Is Here to Help
Our Pittsburgh product liability lawyers understand this is a difficult time for you. We want to assure you that we will do everything possible to seek justice and fair compensation on your behalf. Our team will handle all of the legal minutiae of your case, so you do not need to worry about making calls to medical professionals or insurers. We pride ourselves on our compassionate representation and will offer support and guidance throughout your case. Do not hesitate to reach out if you have sustained an injury due to a defective product.
Call us at (412) 900-8250 or contact us online to schedule your free case evaluation today!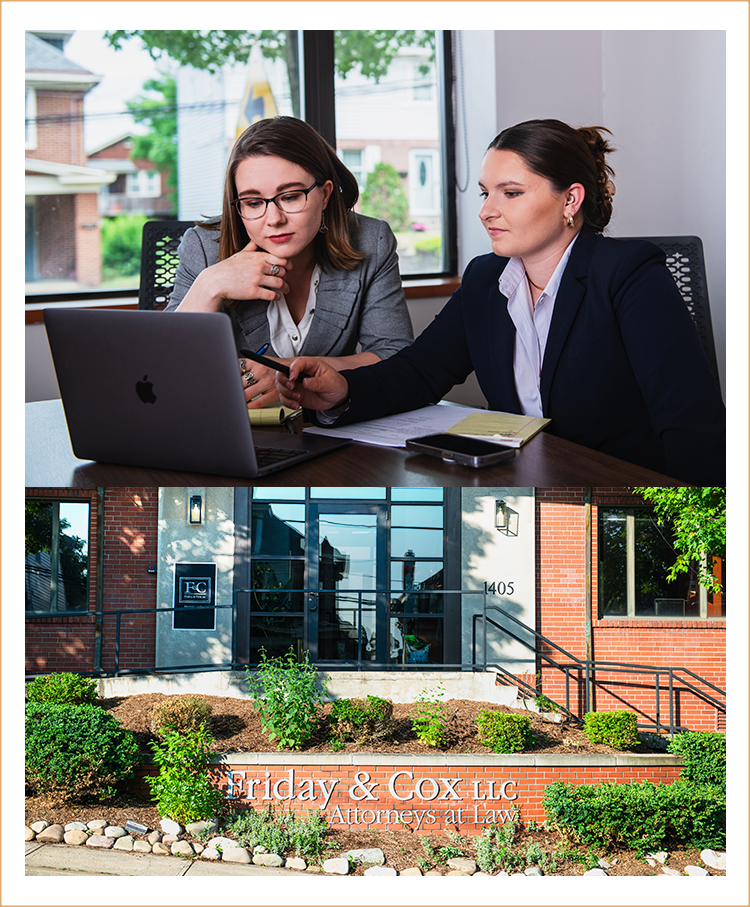 Hear from Satisfied Clients
"If you are serious about hiring a lawyer for personal injury call here first."
- Former Client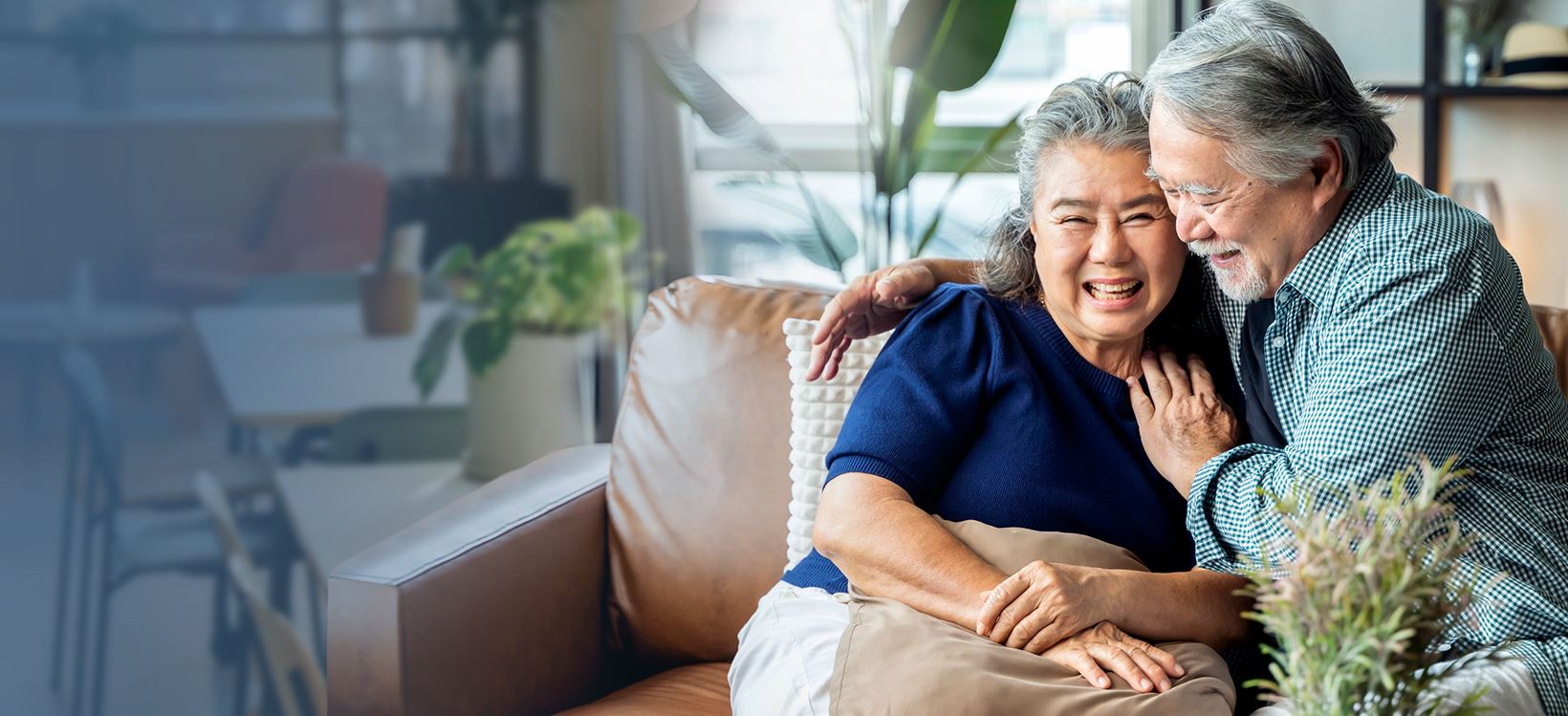 Contact Friday & Cox Today
Committed To Helping Our Clients Recover
Unparalleled Client Service

Your inquiries are returned 24 hours a day, 7 days a week. Call for a free case evaluation at (412) 900-8250.

Excellent Track Record.

We bring more than 100 years of combined experience and results to helping injured people obtain the compensation they need to rebuild their lives.

We Are Willing To Go All The Way.

Our lawyers are trial tested and our firm has won many verdicts and countless settlements.