Committed to Your Recovery
Medication Error Lawyers in Pittsburgh
Comprehensive & Compassionate Legal Representation
Medication errors are a form of medical malpractice that can have severe and even fatal consequences for patients. Medication mistakes can take many forms, including incorrect doses, incorrect medications, wrong drugs being prescribed, failure to communicate about potential interactions with other drugs, and delays in prescribing the correct medicine. All of these mistakes can put a patient's health at risk.
At Friday & Cox, LLC, our Pittsburgh medication error lawyers are ready to fight to make things right. If you or someone you love has suffered because of a medication error, our team is prepared to do everything we can to ensure that you are appropriately compensated.
Call us at (412) 900-8250 to set up a free consultation for your medication errors lawsuit.
Nationally Recognized Firm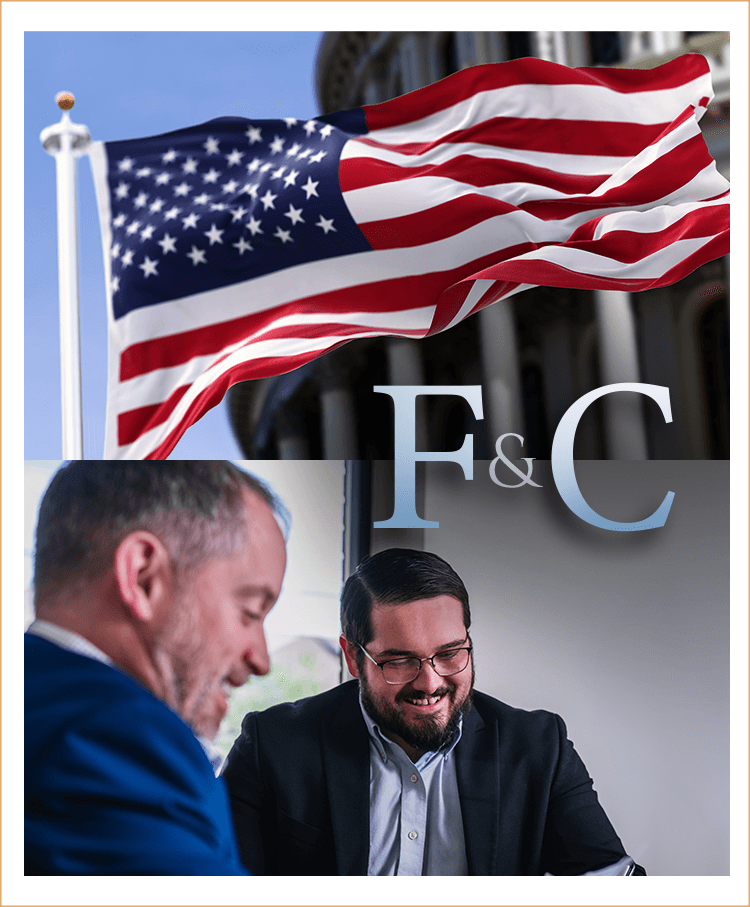 Common Types of Medication Errors
The world of pharmaceuticals is vast and complicated. The sheer number of drugs and their various dosages make prescribing the correct medication a delicate exercise. Unfortunately, the complexity of the world of pharmaceuticals allows for seemingly endless opportunities to prescribe the incorrect medication or dosage. Combined with doctors who are overworked, negligent, or unfamiliar with specific illnesses, it is easy to see how and why these errors happen so often.
Below are some common types of medication errors:
Inadequate Communication Between Healthcare Providers and Patients: This type of mistake occurs when the healthcare provider fails to provide clear instructions or obtain an accurate medical history before prescribing medication. Other medication errors may be due to illegible or inaccurate documentation related to a prescription or different order, such as a laboratory test or diagnostic procedure order. Illegible handwriting or poor organization of paper records can lead to miscommunication about which drug was ordered for which patient. In some cases, there may be mix-ups in administering medications if more than one healthcare professional is involved in treating a single patient.
Incorrect Dosing: Healthcare providers may prescribe the wrong dose based on a patient's age, weight, health condition, or allergies they don't know about; this could lead to an overdose or underdose situation. Certain drugs, such as opioids, can be especially dangerous when given in incorrect doses due to their potential for addiction and abuse.
Negligence of Pharmacies and Pharmacists: Dispensing a prescription without checking it thoroughly can result in mistakes, such as giving out the wrong dosage strength or quantity of pills, using outdated labeling, failing to alert doctors if there is a potential interaction with another drug, substituting generic equivalents without notifying the doctor first, and missing essential precautions related to administration and storage instructions for certain medications.
In all cases where medical malpractice related to medication errors has harmed patients, legal action may be taken against any negligent parties responsible for the mistake(s). The ultimate goal behind this kind of litigation is twofold: firstly, victims want justice so they can receive compensation that will help them manage any financial losses associated with their injury; secondly, they also want accountability so that similar occurrences can be avoided in future situations involving healthcare practitioners and pharmacists.
How Medication Errors Affect People
Medication errors can have severe consequences for patients. The effects of medication errors can range from minor inconvenience to potential death or permanent disability. For example, incorrect drug doses may increase adverse side effects, including potentially fatal allergic reactions. In other cases, wrong medications or dosages may lead to toxic effects, such as an overdose or organ damage. Incorrect drug therapy may also cause a delay in the patient's recovery time and additional medical expenses due to further treatment required to correct the error.
In addition to direct physical harm caused by medication errors, there is also potential psychological and emotional suffering that these errors leave behind. Patients receiving the wrong treatment can experience anxiety and distress due to their lack of trust in the healthcare system. While some patients may be able to recover with no long-term adverse effects, others may suffer emotionally for years after the mistake has been made.
The lawyers at Friday & Cox, LLC work closely with a team of investigators to analyze your case's details, collecting any relevant evidence and information. We will also consult with medical professionals about the extent to which you were given the wrong medication, how long you were on it, etc. We will help you through this case, offering guidance, support, and compassion wherever possible.
We will endeavor to reach an appropriate settlement with the defendant; however, if this is impossible, we are prepared to take your suit to trial.
Reach Out to Our Team Today
Our team of Pittsburgh medication error lawyers at Friday & Cox, LLC is here to help you through this difficult time. We understand that being a victim of a medication can be painful, confusing, and traumatizing, and we work hard to make the legal process as easy for our clients as possible. After all, we do not want to add to any stress you are already dealing with. Please do not hesitate to contact our team if you have any questions.
Call Friday & Cox, LLC at (412) 900-8250 or contact us online today to schedule a free consultation.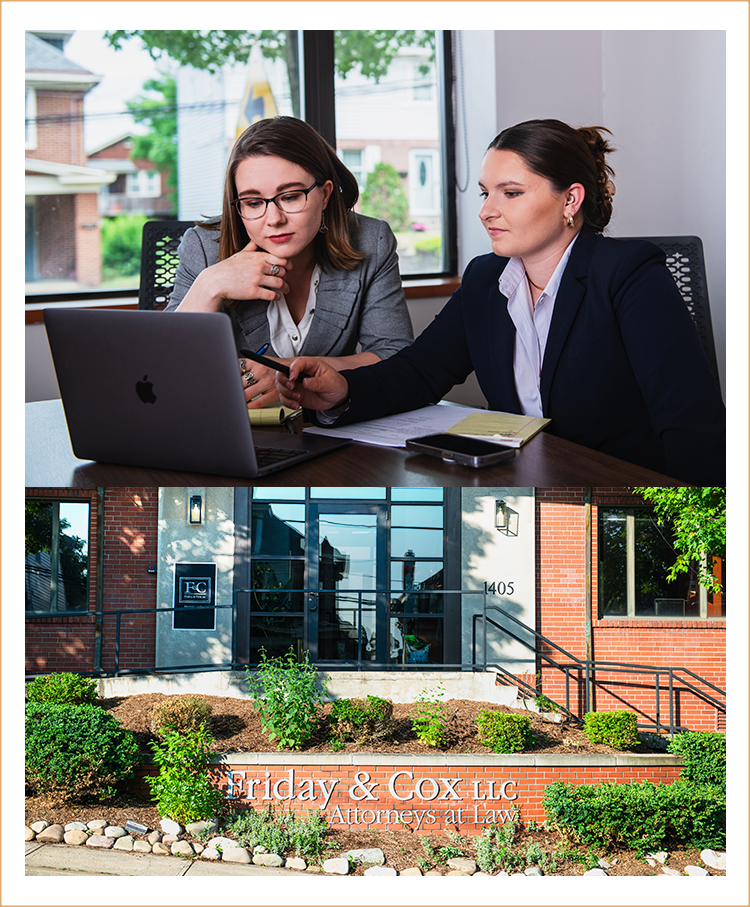 Hear from Satisfied Clients
"If you are serious about hiring a lawyer for personal injury call here first."
- Former Client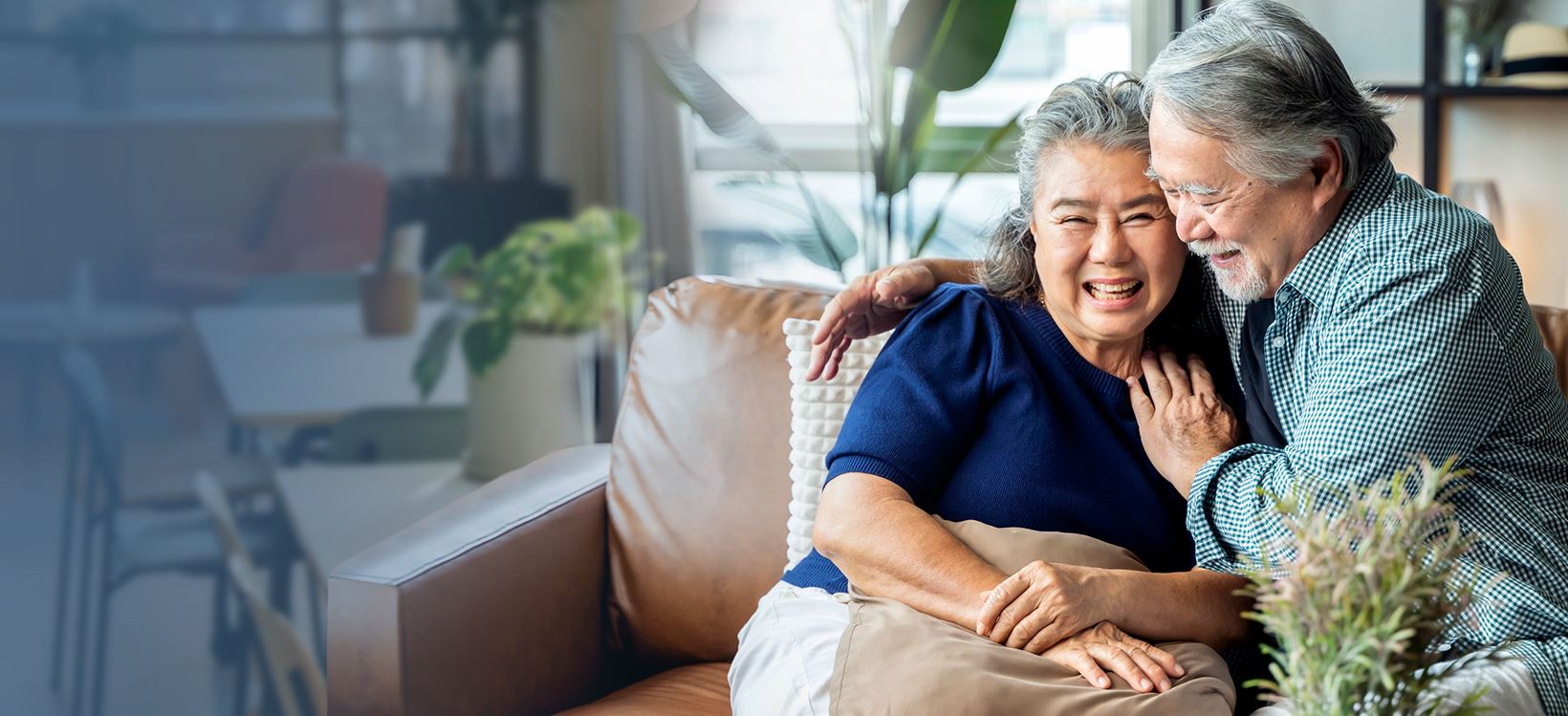 Contact Friday & Cox Today
Committed To Helping Our Clients Recover
Unparalleled Client Service

Your inquiries are returned 24 hours a day, 7 days a week. Call for a free case evaluation at (412) 900-8250.

Excellent Track Record.

We bring more than 100 years of combined experience and results to helping injured people obtain the compensation they need to rebuild their lives.

We Are Willing To Go All The Way.

Our lawyers are trial tested and our firm has won many verdicts and countless settlements.