Committed to Your Recovery
Pittsburgh Drunk Driving Accident Lawyers
Providing Personalized Representation for Victims & Their Families
The damage that drunk driving does to our community is difficult to overstate. Every day, careless drivers injure, traumatize, and harm people for no other reason than that they are not sober. We take these cases to heart and work tirelessly to do right by those injured by drunk drivers, working to recover just compensation for those affected.
Our team of Pittsburgh drunk driving accident lawyers understands how devastating drunk driving accidents can be. Because of this, we operate with compassion when dealing with victims. We represent our clients aggressively and effectively, seeking to deliver a favorable outcome to people who have either been struck by a drunk driver or families that have lost a loved one due to negligence.
To schedule a free consultation, call us at (412) 900-8250 as soon as possible.
Nationally Recognized Firm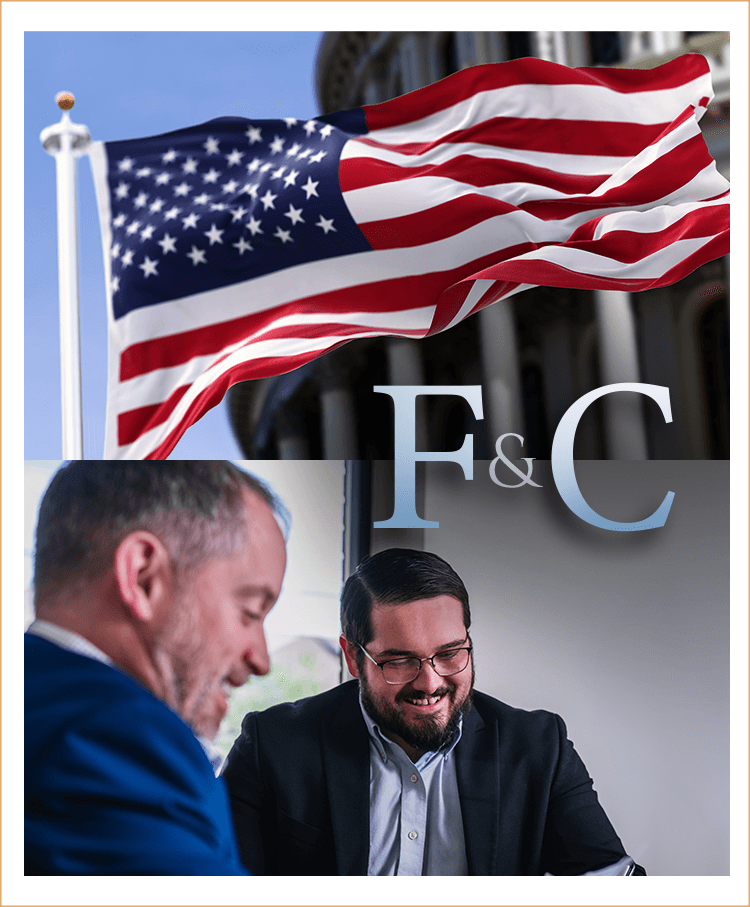 What to Do If A Drunk Driver Hits You
Getting hit by a drunk driver is often a devastating and frightening experience. If a drunk driver hits you, taking the necessary steps to ensure your safety and protect yourself legally is vital.
Be sure to take these steps if a drunk driver hits you:
First, ensure you are in a safe place and not exposed to any further damage. If you are in a car and it is still functional, pull over immediately and get out of traffic. There are many cases in which you cannot be expected to move due to injury. If this is the case, continue to the next step.
Once you are in a safe spot, call 911 and get medical attention right away. Even if you feel okay following an incident, seeking medical care to quickly identify and treat potential injuries is always best. This also helps us by providing evidence from the scene of the accident.
Once you have received medical attention, it is essential to document the incident. Take pictures of any damage caused to vehicles or property involved in the accident and any visible marks left on your body from the impact. If possible, get a statement from any witnesses present during the accident. File a police report with an officer and provide details about what happened and where it occurred. Call a friend or family member to assist you if you cannot do this. If that is not possible, call us, and we will help.
You should contact an attorney as soon as possible after being hit by a drunk driver. We can help you file insurance claims, recoup lost expenses due to medical bills or vehicle repairs, and advise you on any legal issues related to being struck by a drunk driver.
Lastly, ensure that you keep detailed records of all expenses associated with the accident, including receipts for any repairs or treatments related to physical damages sustained in the incident. You may also need proof of income loss due to missed workdays from recovering from injuries suffered during the crash—make sure these documents are correctly organized in case they need to be presented in court at some point.
Being hit by a drunk driver can be an incredibly traumatic ordeal, and there are many steps one must take afterward for both their safety and financial protection moving forward. By following the steps outlined above, you are protecting yourself and gathering essential evidence for your case.
Types of Damages Available to Victims of Drunk Driving Accidents
When you are the victim of a drunk driving accident, there are two different types of damages that you can seek: compensatory damages and punitive damages.
Compensatory damages involve both economic and non-economic damages:
Economic Damages: Economic damages are used to repay a victim for any monetary expenses incurred due to the accident. These damages may include medical bills, lost wages, property damage costs, emotional distress, and more. Economic damages vary widely depending on the severity of injuries sustained by the victim and other factors, such as whether they have suffered a permanent disability or impairment. For instance, in cases involving traumatic brain injury or other severe impairments, victims may be eligible for significant monetary awards to cover long-term medical expenses and lost wages due to their inability to work.
Non-Economic Damages: Non-economic compensation is often a key factor when determining the damages owed to the plaintiff. Non-economic compensation can include various forms of emotional distress, mental anguish, physical pain and suffering, loss of enjoyment in life, or any other detriment caused by the defendant's actions. For example, if a defendant drives while intoxicated and causes an accident that leaves the victim with severe injuries, such as paralysis, then the victim may be eligible for non-economic compensation due to the emotional distress and mental anguish they experience as a result of their condition. This can include depression or anxiety resulting from the injury and its aftermath. It may also cover any physical pain and suffering caused by the accident. In some cases, victims may even receive non-economic damages if they cannot enjoy life as they did before the accident.
Punitive damages are not meant to compensate victims for specific damages but to punish defendants and act as a deterrent for future offenses. The compensation awarded will depend on whether the accident is considered egregious or reckless or whether the offender acted maliciously. For example, if a driver had a high blood alcohol level during the crash, they could face considerably higher punitive damage awards than if their blood alcohol content had been closer to legal limits. It is important to note that punitive damages are not especially common; however, we will pursue them in all appropriate cases.
Following your accident, we will conduct a comprehensive investigation and determine which forms of compensation you are entitled to. We can work with medical professionals to get a reliable analysis of your health following the accident and investigate the extent to which the driver acted carelessly or maliciously, collecting evidence along the way.
Call Friday & Cox, LLC Today
Our Pittsburgh drunk driving accident lawyers are here to fight for justice and fair compensation during this difficult time. Our compassionate team can guide you through this process and do everything possible to avoid adding further stress to your life during your recovery. With over 100 years of experience between our lawyers, you can be sure you are working with a competent legal team.
If a drunk driver has recently hit you or a loved one, call our team at (412) 900-8250 or contact us online to schedule a free consultation.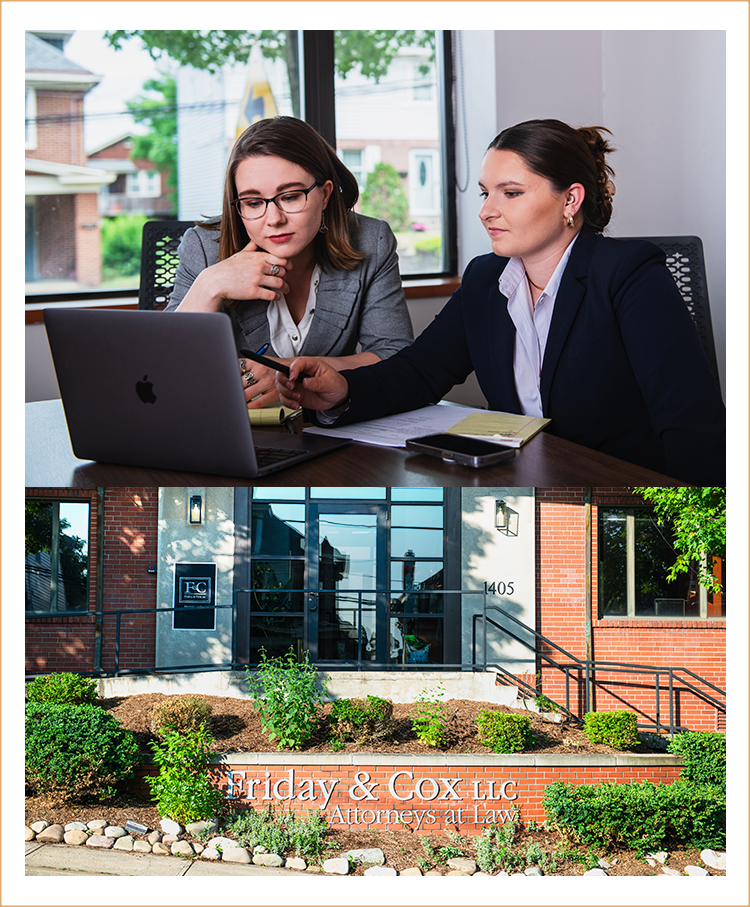 Hear from Satisfied Clients
"If you are serious about hiring a lawyer for personal injury call here first."
- Former Client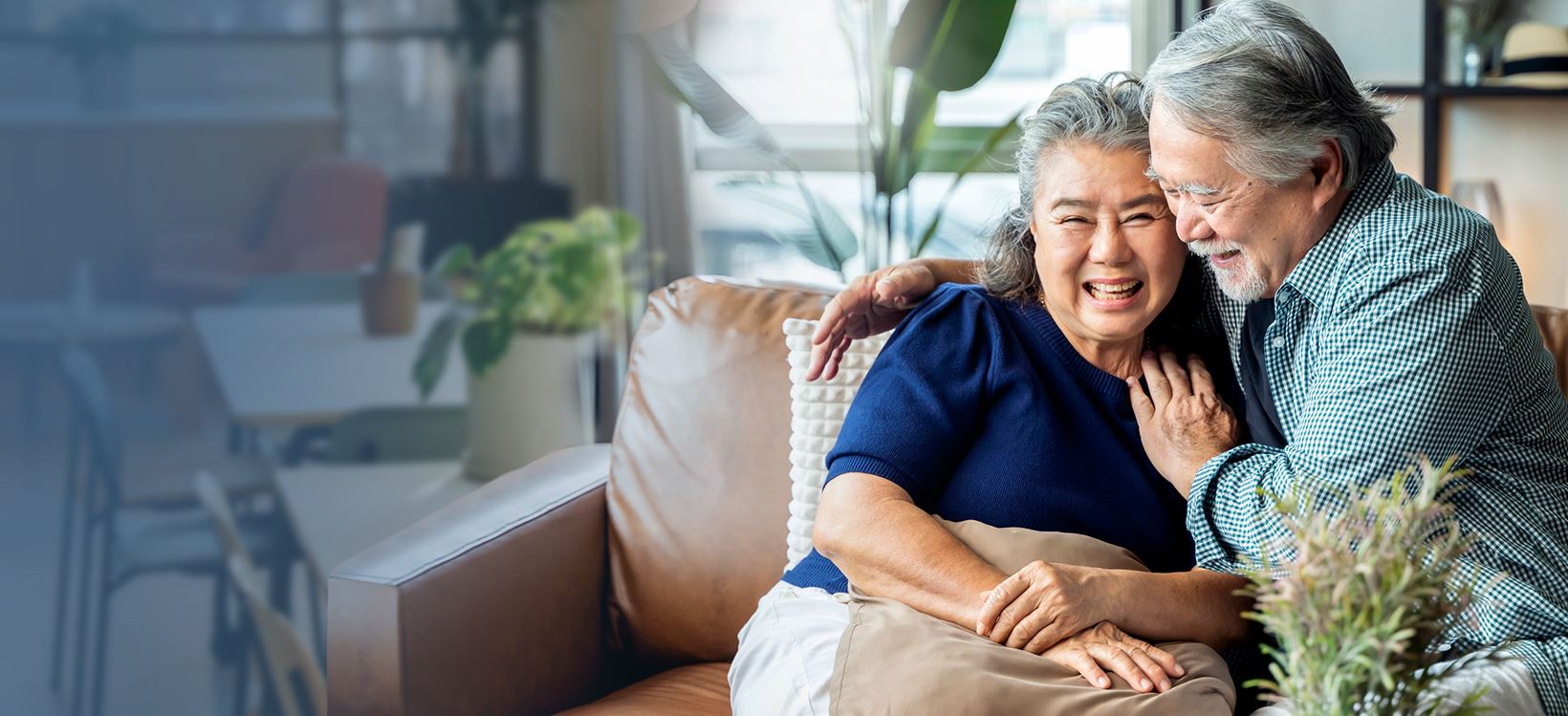 Contact Friday & Cox Today
Committed To Helping Our Clients Recover
Unparalleled Client Service

Your inquiries are returned 24 hours a day, 7 days a week. Call for a free case evaluation at (412) 900-8250.

Excellent Track Record.

We bring more than 100 years of combined experience and results to helping injured people obtain the compensation they need to rebuild their lives.

We Are Willing To Go All The Way.

Our lawyers are trial tested and our firm has won many verdicts and countless settlements.