Committed to Your Recovery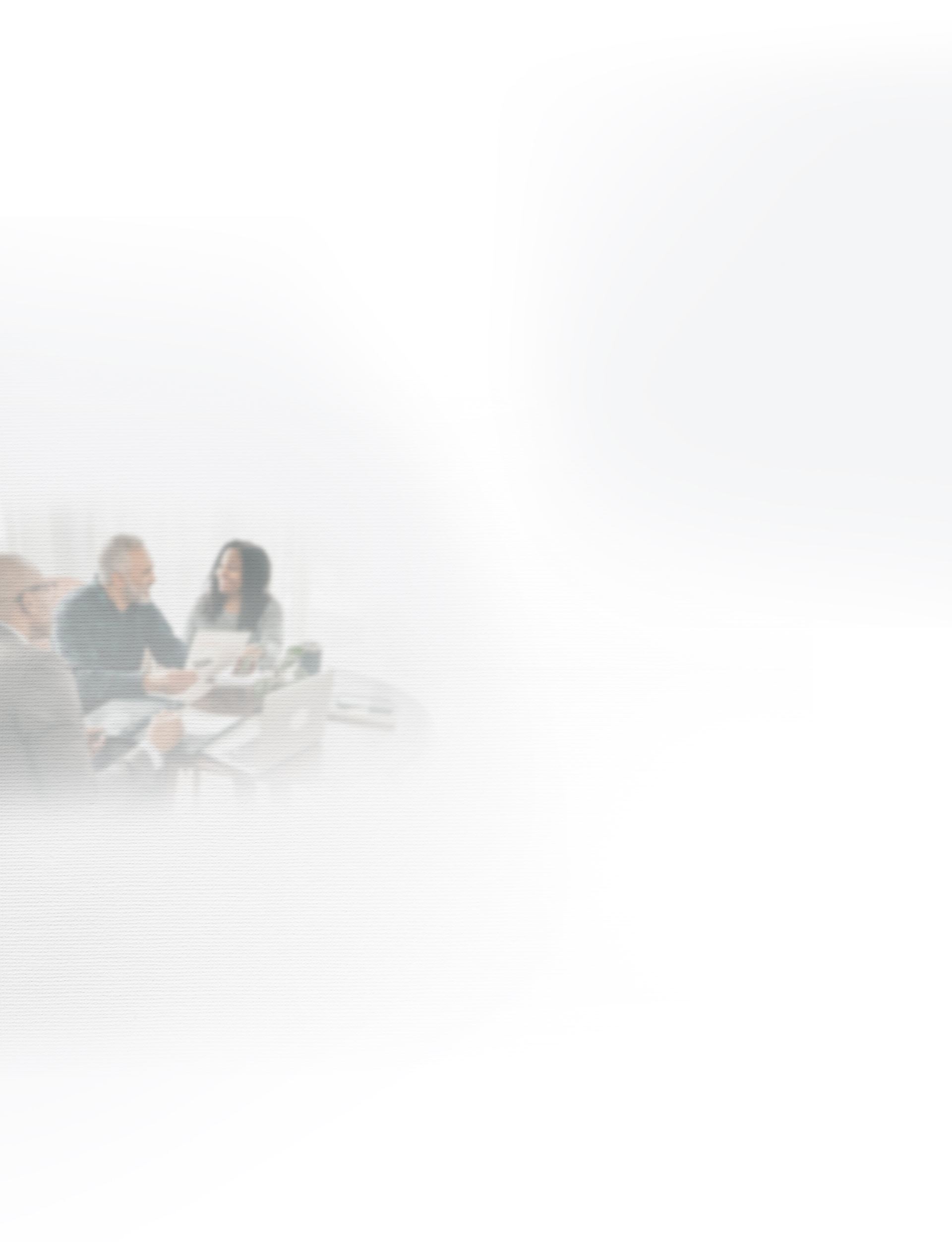 Weirton Personal Injury Attorney
Let Our Firm Help You Obtain Your Entitled Compensation
If you have been involved in an accident or have suffered harm due to someone else's negligence, Friday & Cox, LLC is your trusted team of personal injury lawyers in Weirton. Our experienced team is here to provide you with exceptional legal representation and help you seek the compensation you deserve.
We understand the unique circumstances of each case and the individual needs of our clients. You can trust us to provide personalized attention and tailored legal strategies that are focused on achieving the best possible outcome for you.
---
Contact us today at (412) 900-8250 to request a free consultation!
---
Personal Injury Law in Pennsylvania
Personal injury law is a legal area that covers cases where individuals have suffered harm or injury to their body, mind, or emotions due to the negligent, reckless, or intentional actions of another person, company, or entity. Personal injury cases typically involve seeking compensation, known as damages, for the losses and damages incurred as a result of the injury.
Personal injury law encompasses a wide range of incidents and accidents, including but not limited to:
Car accidents
Truck accidents
Motorcycle accidents
Catastrophic injuries
Slip and fall accidents
Medical malpractice
Workplace accidents
Product liability (injuries caused by defective products)
Wrongful death cases
In order to succeed in a personal injury claim in Pennsylvania, you generally need to establish the following four elements:
Duty of Care: You must demonstrate that the defendant owed you a duty of care. This means that there was a legal obligation for the defendant to act reasonably and avoid causing harm to others. For example, drivers have a duty to operate their vehicles safely and avoid causing accidents.
Breach of Duty: You must show that the defendant breached their duty of care. This involves proving that the defendant's actions or omissions fell short of the expected standard of care. For instance, if a driver was texting while driving and caused an accident, they may be considered to have breached their duty of care.
Causation: You must establish a causal link between the defendant's breach of duty and your injuries. This means showing that the defendant's actions or negligence directly caused or contributed to your harm. It is necessary to demonstrate that, "but for" the defendant's actions, you would not have suffered the injuries.
Damages: You must provide evidence of the actual harm or damages you have suffered as a result of the defendant's actions. This can include medical bills, lost wages, pain and suffering, emotional distress, property damage, and other relevant losses. It is crucial to quantify and document your damages to support your claim.
The purpose of personal injury law is to provide injured individuals with a legal avenue to seek compensation for their losses, such as medical expenses, lost wages, pain and suffering, emotional distress, property damage, and other related damages. The law aims to hold responsible parties accountable for their actions or negligence and provide financial support to the injured party to aid their recovery and compensate for the harm caused.
Contact Our Firm Today!
Our Weirton personal injury attorneys at Friday & Cox LLC have a proven track record of successfully handling personal injury cases, obtaining favorable settlements, and winning at trial. We have the knowledge, skills, and resources to effectively advocate for your rights.
Our team believes that everyone deserves access to quality legal representation. That's why we work on a contingency fee basis, meaning you don't pay us any fees unless we win your case. We are invested in your success and will work tirelessly to secure the compensation you deserve.
---
Call (412) 900-8250 or complete our online contact form today to learn how we can help you.
---
"Everything was done in a timely manner. I would definitely recommend their services to people."

- Stacey

"Handled my mother's fall/ injury litigation with compassion, empathy and professionalism"

- Carl L.

"If you are serious about hiring a lawyer for personal injury call here first."

- Former Client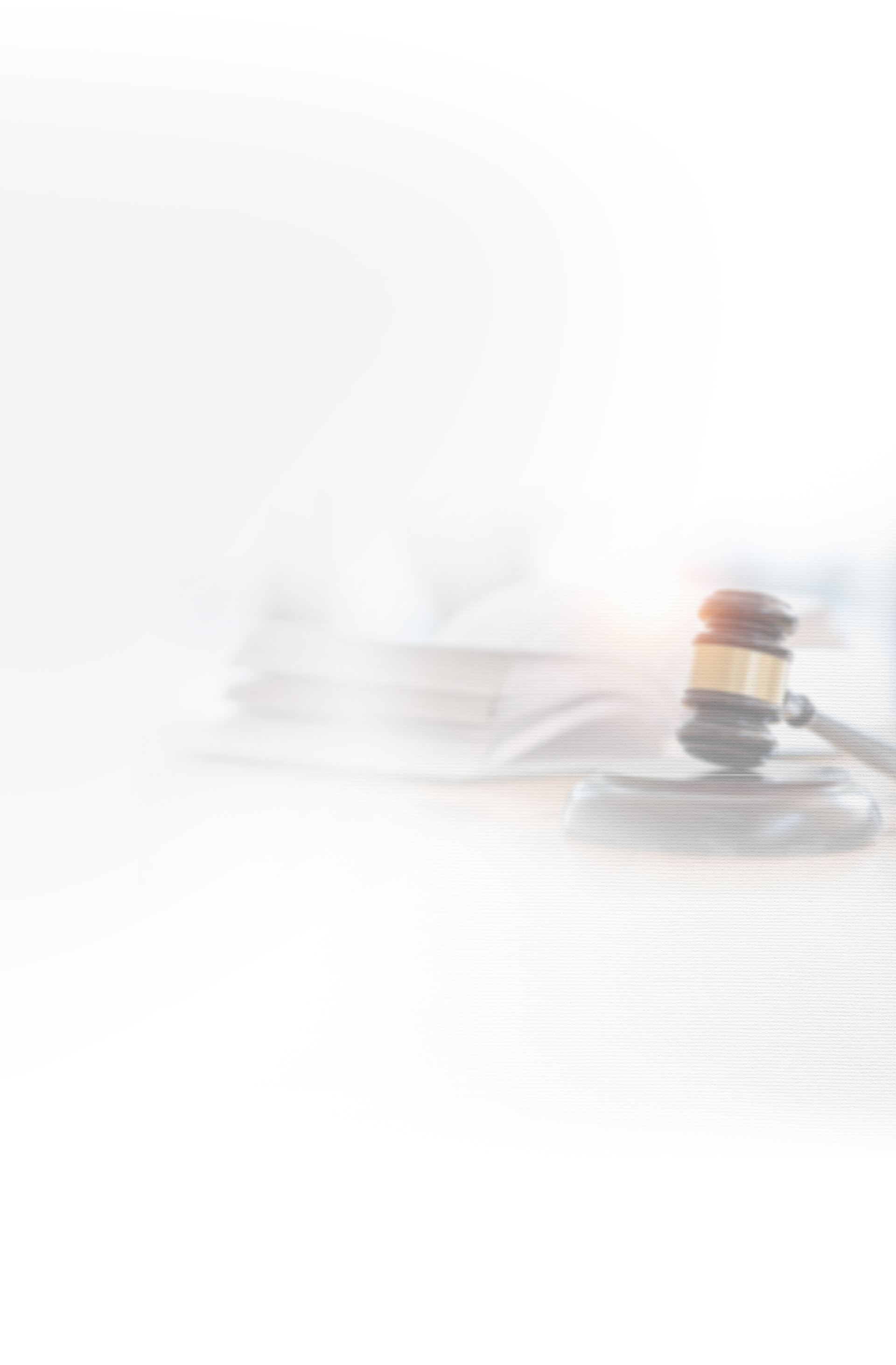 Nationally Recognized Firm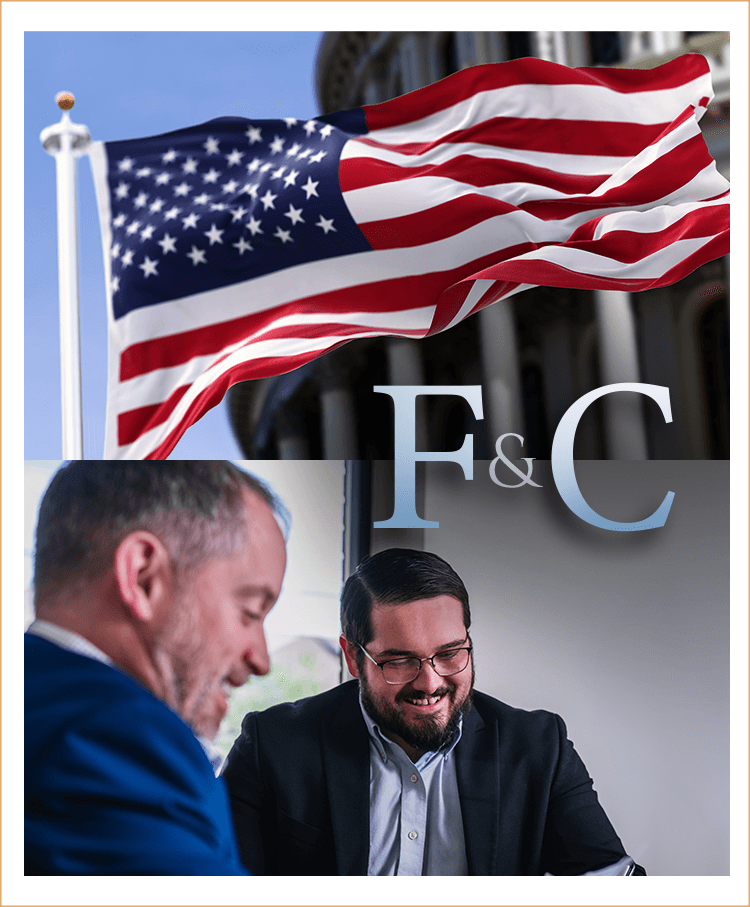 Contact Friday & Cox Today
Committed To Helping Our Clients Recover
Unparalleled Client Service

Your inquiries are returned 24 hours a day, 7 days a week. Call for a free case evaluation at (412) 900-8250.

Excellent Track Record.

We bring more than 100 years of combined experience and results to helping injured people obtain the compensation they need to rebuild their lives.

We Are Willing To Go All The Way.

Our lawyers are trial tested and our firm has won many verdicts and countless settlements.