Committed to Your Recovery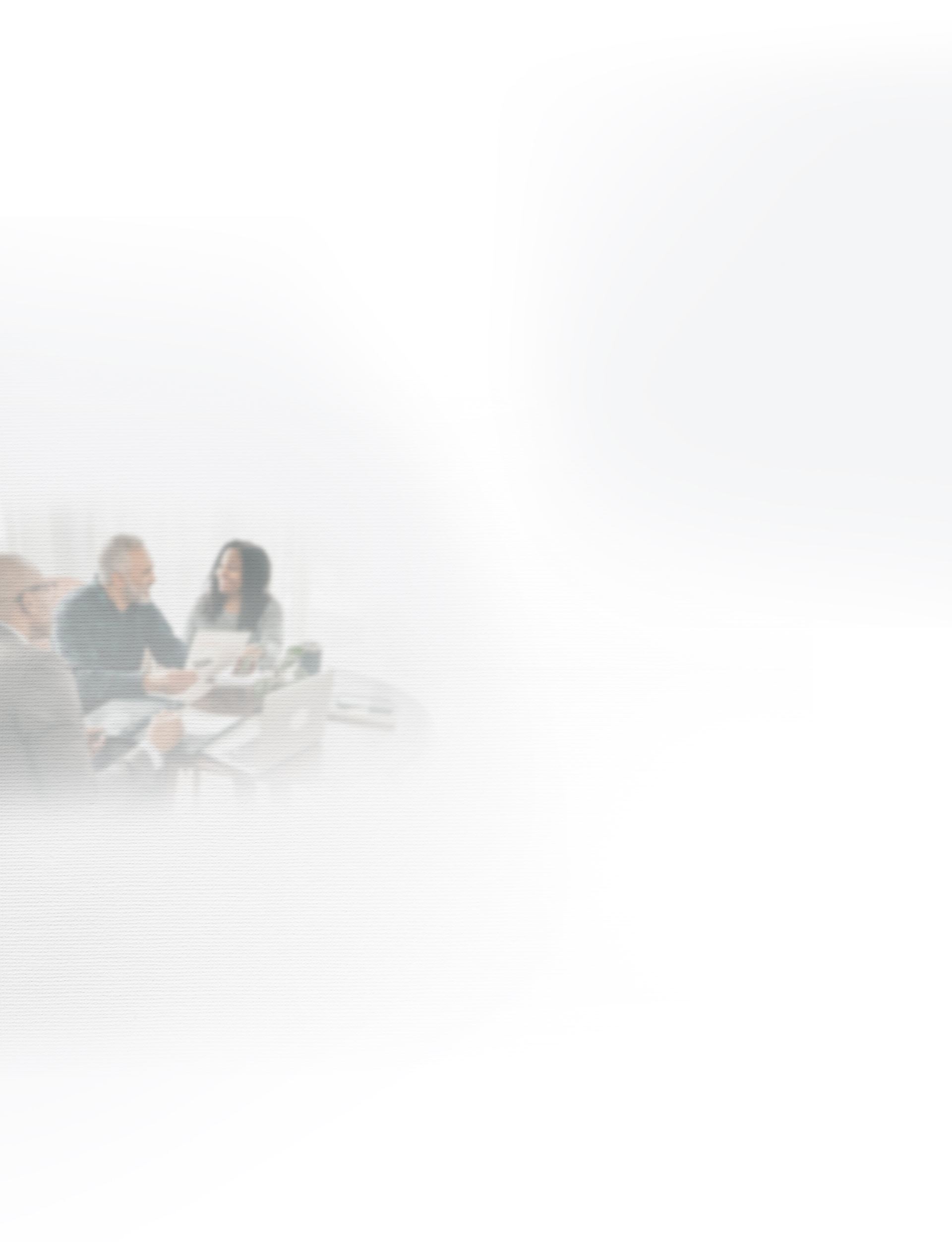 Morgantown Personal Injury Lawyers
Compassionate Legal Advocacy for the Injured in Morgantown, PA
If you or a loved one has suffered a personal injury in Pennsylvania, don't wait to seek legal assistance. At Friday & Cox, LLC, we understand the physical, emotional, and financial burdens that personal injuries can bring.
Our skilled team of personal injury attorneys has extensive experience in handling a wide range of cases, from motor vehicle accidents and slip and falls to medical malpractice and workplace injuries. We are well-versed in Pennsylvania's laws and regulations pertaining to personal injury claims, and we utilize our knowledge to build strong cases that maximize your chances of obtaining fair compensation.
---
Contact Friday & Cox, LLC today to schedule a free consultation. Our dedicated team of personal injury attorneys is ready to fight for your rights and help you recover the compensation you deserve. Trust us to be your reliable advocates during this challenging time.
---
Personal Injury Laws in Pennsylvania
Personal injury laws in Pennsylvania cover situations where individuals have suffered harm or injury due to the negligence or intentional actions of another party. To succeed in a personal injury claim, you must prove that the defendant (at-fault party) had a "duty of care," the defendant breached that duty, the defendant's breach resulted in the accident and your injuries, and you suffered losses due to the accident and injury.
Common types of personal injury cases include:
Car Accidents: These cases involve injuries resulting from collisions involving vehicles, such as cars, motorcycles, bicycles, or pedestrians. Negligent driving behaviors like speeding or distracted driving often contribute to these accidents.
Truck Accidents: Truck accidents involve collisions or incidents involving large commercial trucks, such as tractor-trailers or semi-trucks. Due to their size and weight, these accidents can cause severe injuries or fatalities. Negligence on the part of truck drivers, trucking companies, or maintenance providers can be factors.
Slip and Fall Accidents: This category covers injuries caused by hazardous conditions on someone else's property, like wet floors, uneven surfaces, or inadequate maintenance. Property owners have a responsibility to ensure the safety of visitors.
Medical Malpractice: Medical malpractice cases arise when healthcare professionals fail to provide appropriate medical care, leading to patient harm. Examples include surgical errors, misdiagnosis, medication mistakes, or birth injuries.
Product Liability: Product liability cases involve injuries caused by defective or dangerous products. Manufacturers, distributors, or sellers can be held accountable if their products have design flaws, manufacturing defects, or insufficient warnings.
Workplace Accidents: These cases encompass injuries occurring in the workplace. Construction accidents, for example, involve injuries that occur at construction sites due to factors such as unsafe working conditions, faulty equipment, or inadequate training. Workers' compensation typically covers such incidents, but personal injury claims can be pursued if a third party's negligence contributes to the accident.
Catastrophic Injuries: Catastrophic injuries refer to severe and life-altering injuries that have long-term or permanent effects. These injuries can result from various incidents, such as car accidents, medical malpractice, construction accidents, or incidents involving dangerous products.
Wrongful Death: Wrongful death cases occur when a person's demise is caused by the negligence or intentional actions of another party. Family members or beneficiaries can seek compensation for financial loss, emotional distress, and loss of companionship.
Pennsylvania follows the doctrine of comparative negligence. This means that if you are partially at fault for the accident or injury, your compensation may be reduced in proportion to your percentage of fault. However, as long as you are less than 51% at fault, you may still be eligible to recover damages.
Pennsylvania has a statute of limitations that sets a time limit on filing a personal injury lawsuit. In most cases, the statute of limitations for personal injury claims is two years from the date of the injury. However, there are exceptions and special rules that may apply depending on the circumstances, so it's essential to consult an attorney to understand the specific time limits relevant to your case.
Ready to Help You Recover Your Compensation
When you choose Friday & Cox, LLC as your personal injury lawyers, you can expect comprehensive legal services tailored to your specific needs. We take a personalized approach to each case, ensuring that we fully understand the circumstances surrounding your injury and the impact it has had on your life.
---
Contact us today at (412) 900-8250 to schedule a free consultation.
---
"Everything was done in a timely manner. I would definitely recommend their services to people."

- Stacey

"Handled my mother's fall/ injury litigation with compassion, empathy and professionalism"

- Carl L.

"If you are serious about hiring a lawyer for personal injury call here first."

- Former Client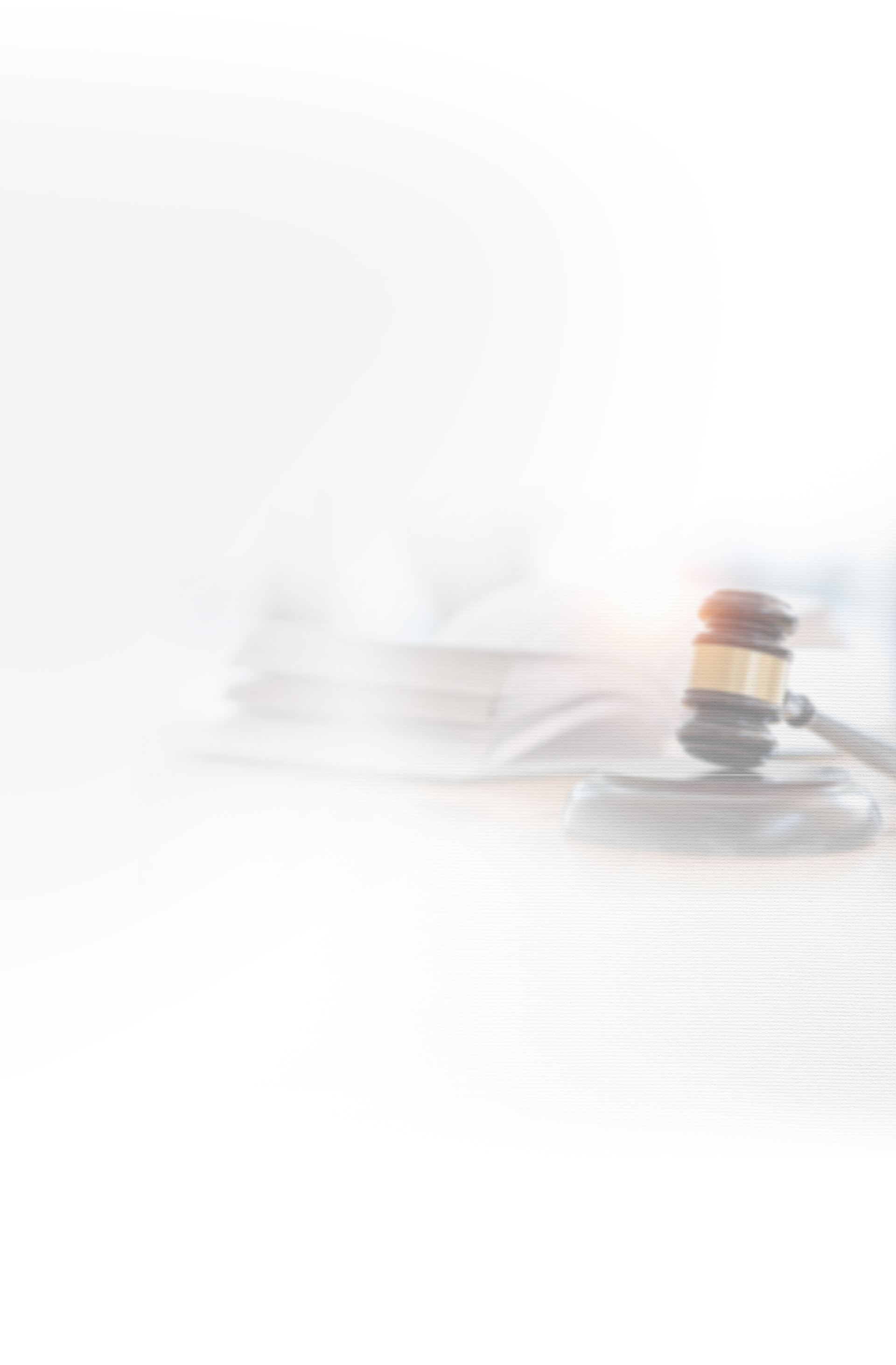 Nationally Recognized Firm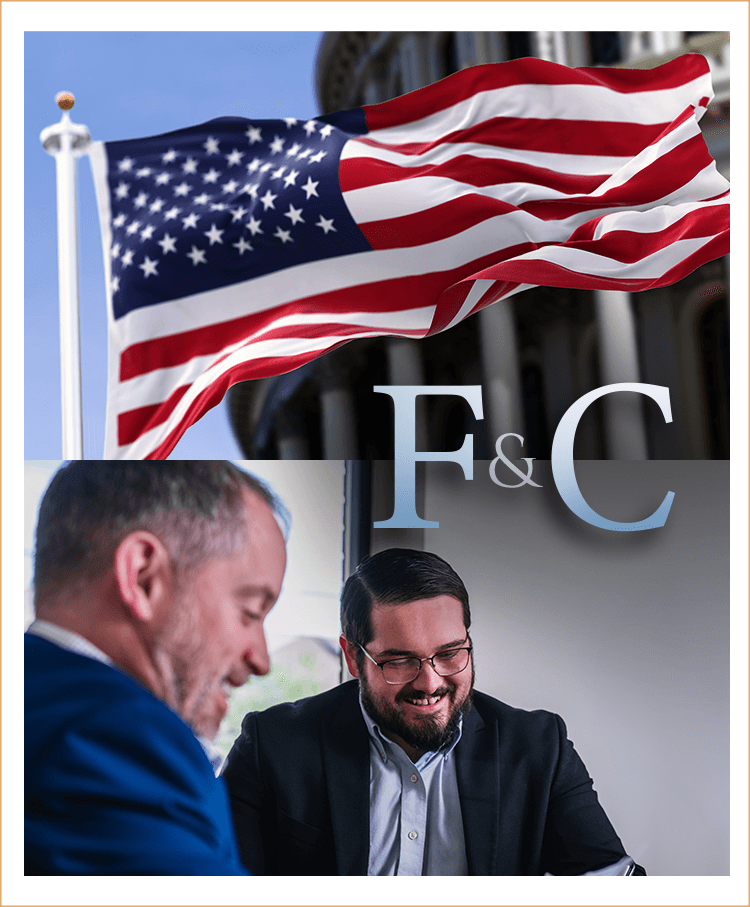 Contact Friday & Cox Today
Committed To Helping Our Clients Recover
Unparalleled Client Service

Your inquiries are returned 24 hours a day, 7 days a week. Call for a free case evaluation at (412) 900-8250.

Excellent Track Record.

We bring more than 100 years of combined experience and results to helping injured people obtain the compensation they need to rebuild their lives.

We Are Willing To Go All The Way.

Our lawyers are trial tested and our firm has won many verdicts and countless settlements.