Committed to Your Recovery
Pittsburgh Electrical Injuries Lawyer
Representation for Construction & Industrial Injuries in PA
Electricity is a part of our everyday lives, powering our homes, businesses, and industries. It is a necessary part of our modern way of life, but it also poses a serious threat to our health and safety. Electricity can cause severe burns, disfigurement, and even death. When injuries or fatalities are caused by electrical malfunctions or negligent maintenance, victims and their families may be able to file personal injury claims against those responsible.
Do not wait to speak with our team at Friday & Cox. Call (412) 900-8250 today.
What Is Considered an Electrical Injury?
Electrical injuries refer to harm or damage caused to the human body due to contact with an electric current. These injuries can range from mild to severe, and in some cases, they can be fatal. Electrical injuries can affect various parts of the body, including the skin, nerves, muscles, and internal organs.
Common types of electrical injuries include:
Electric shock: An electric shock occurs when the body becomes part of an electrical circuit. The severity of the shock depends on factors such as the voltage, current, duration of exposure, and the path the electricity takes through the body. Electric shocks can cause a range of symptoms, including pain, muscle contractions, burns, and in severe cases, cardiac arrest or respiratory failure.

Burns: Electrical burns can result from contact with live wires or electrical arcs. These burns can be categorized as thermal burns (caused by heat generated by the electrical current), electrical burns (resulting from the electrical current passing through the body's tissues), or both. Electrical burns can be superficial or deep, and they can cause significant tissue damage and scarring.

Thermal injuries: Thermal injuries may occur in addition to electrical burns when an electrical accident causes a fire or explosion. The heat generated during such incidents can cause burns, and the flames or hot gases can lead to respiratory injuries if inhaled.

Internal injuries: Electrical current passing through the body can cause internal injuries, even if no external burns or visible damage is apparent. The current can disrupt normal organ function, damage blood vessels, and affect the nervous system. Internal injuries may not always be immediately apparent and may require medical evaluation.

Cardiac effects: Electric shocks can affect the heart's rhythm and function. They can cause arrhythmias (irregular heartbeats), ventricular fibrillation (rapid and chaotic heart rhythm), or cardiac arrest. Prompt medical attention is crucial in cases of cardiac-related electrical injuries.

Neurological effects: Electrical injuries can impact the central nervous system and peripheral nerves. This can lead to neurological symptoms such as numbness, tingling, muscle weakness, loss of coordination, or seizures.
Depending on the severity of the injury, you may be entitled to compensation for medical expenses, lost wages, permanent injuries, and more.
Most Common Ways Electrical Injuries Can Occur
Electrical injuries can occur in various ways including:
Contact with live electrical wires: Coming into direct contact with exposed or faulty electrical wires can cause electrical shocks and injuries. This can occur while working with electrical installations, during construction or renovation, or due to damaged electrical infrastructure.

Faulty electrical appliances or equipment: Misusing or improperly maintaining electrical appliances, tools, or equipment can lead to electrical injuries. For instance, using damaged cords, overloading electrical outlets, or using equipment in wet conditions can increase the risk of electrical accidents.

Inadequate grounding or insulation: Faulty grounding or insufficient insulation can result in electric shocks or electrocution. This can occur when electrical systems are not installed or maintained properly, leading to unsafe conditions.

Accidental contact with overhead power lines: Working or being in close proximity to overhead power lines without proper precautions can be extremely dangerous. This includes situations such as construction work, tree trimming, or using tall equipment near power lines.

Faulty electrical installations: Poorly executed electrical installations, including incorrect wiring, inadequate circuit protection, or improper use of electrical components, can create hazardous conditions that increase the risk of electrical injuries.

DIY electrical work: Attempting electrical repairs or installations without proper knowledge, skills, or training can be hazardous. Amateur electrical work may lead to mistakes that result in electrical accidents and injuries.

Outdoor electrical hazards: Outdoor environments pose specific electrical risks, such as damaged underground power lines, exposed wiring, or faulty electrical equipment. Accidents can occur during activities like landscaping, excavation, or recreational activities near electrical infrastructure.
How Do You Prove an Electrical Injury Lawsuit?
When filing a personal injury claim, you will need to prove that the defendant is liable for your injuries. In an electrical injury claim, you will need to prove that the defendant is liable for your injuries based on the duty of care they owed to you.
Duty of care is a legal concept that requires those who interact with others to act reasonably and responsibly. In an electrical injury case, the defendant will be liable for your injuries if they failed to act reasonably when interacting with electricity.
An example of a duty of care violation in an electrical injury claim could be a power company that failed to replace a damaged electrical line. If the power company failed to replace the damaged line, they are liable for the injuries caused by the defective line because they failed to act reasonably when interacting with electricity.
You will also need to prove that the defendant's negligence caused your injuries. In an electrical injury claim, you will need to prove that the electrical malfunction or defective wiring directly caused your injuries. If you were injured by an electrical appliance or electrical component, you may need to prove that the defective appliance or component caused your injuries.
How Much Is My Electrical Injury Case Worth in PA?
Determining the exact value of an electrical injury case is a complex process that depends on various factors. The value of a construction or industrial electrical injury case will be influenced by the following key elements:
Extent of injuries: The severity and long-term impact of the electrical injuries play a significant role in assessing the case's value. Factors such as the degree of burns, nerve damage, physical disabilities, or psychological trauma will be considered.

Medical expenses: The cost of medical treatment, including hospitalization, surgeries, rehabilitation, medications, and ongoing care, will be factored into the compensation sought.

Lost wages and future earning capacity: If the electrical injury caused the victim to miss work or led to a permanent disability affecting their ability to work, the lost wages and potential future earnings will be considered when evaluating the case's worth.

Pain and suffering: Compensation may be sought for physical pain, emotional distress, and diminished quality of life resulting from the electrical injury.

Liability and negligence: Establishing who is at fault and the degree of negligence involved will impact the case's value. If there was a clear violation of safety regulations, inadequate training, or negligence on the part of employers, contractors, or equipment manufacturers, it may contribute to a stronger case.

Insurance coverage: The available insurance policies, such as workers' compensation, liability insurance, or other applicable coverage, will influence the potential compensation.

Legal representation: The quality and expertise of the legal representation you choose can affect the outcome and potential value of your case. Experienced industrial and construction injury attorneys familiar with electrical injury cases can help navigate the legal process and maximize your chances of fair compensation.
Contact Our Pittsburgh Electrical Injury Attorneys
If you or a loved one has suffered an electrical injury on the job, you may be entitled to compensation for your injuries, medical expenses, and more. Our team at Friday & Cox is here to help you receive the compensation you deserve. We are experienced personal injury attorneys and can help you file an electrical injury claim.
To learn more about your legal options for an electrical injury due to construction or industrial work, call (412) 900-8250 or submit an online case evaluation form.
Nationally Recognized Firm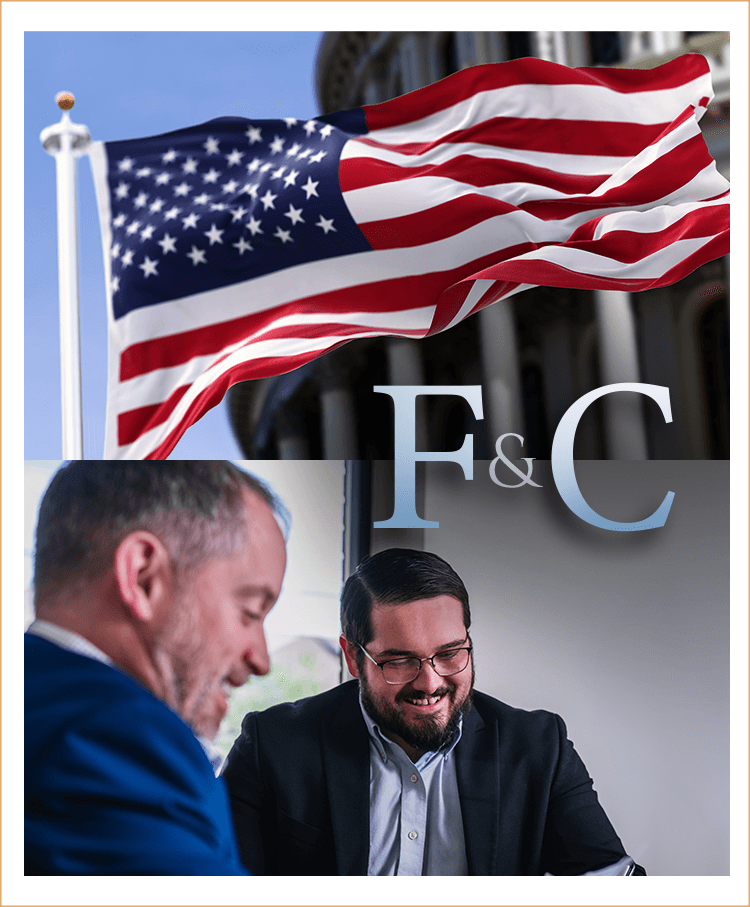 Hear from Satisfied Clients
"If you are serious about hiring a lawyer for personal injury call here first."
- Former Client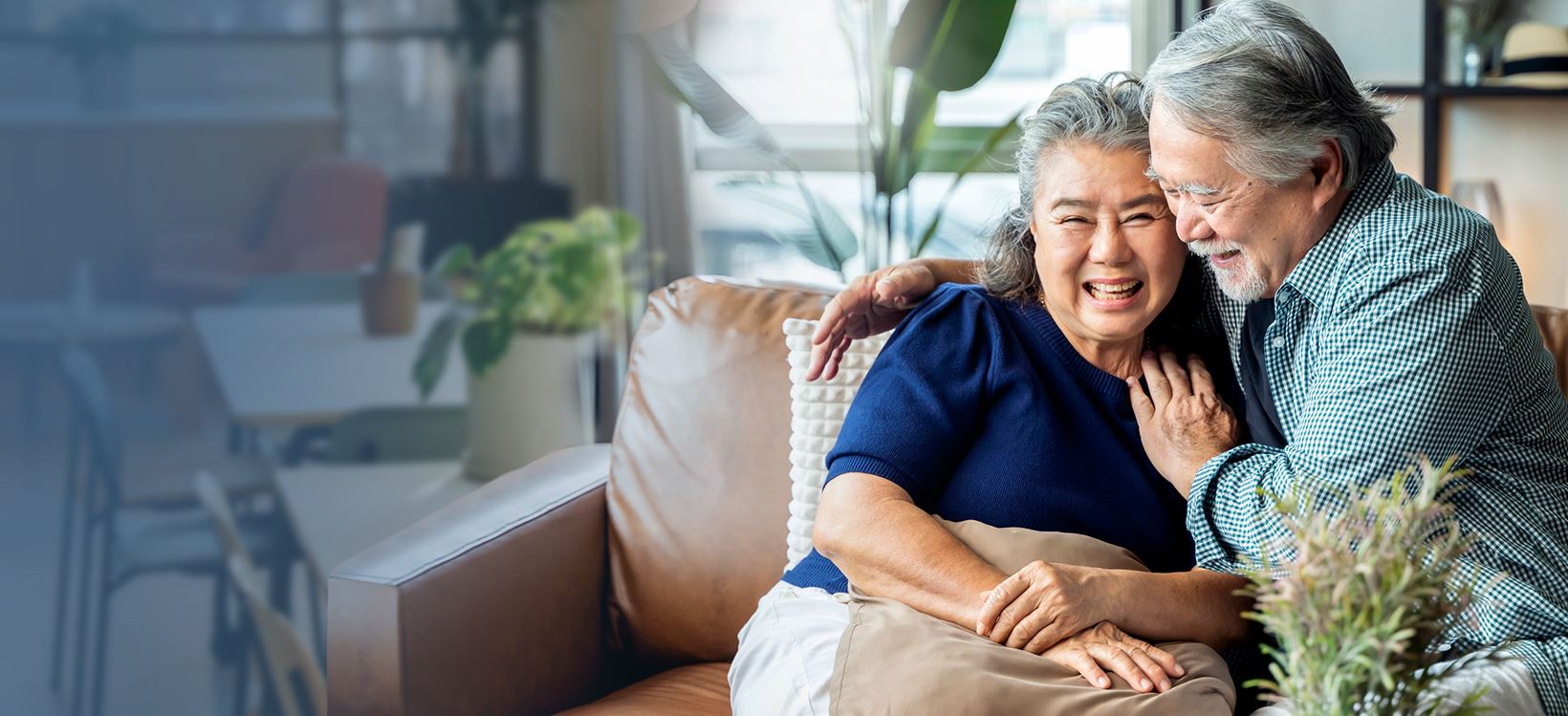 Contact Friday & Cox Today
Committed To Helping Our Clients Recover
Unparalleled Client Service

Your inquiries are returned 24 hours a day, 7 days a week. Call for a free case evaluation at (412) 900-8250.

Excellent Track Record.

We bring more than 100 years of combined experience and results to helping injured people obtain the compensation they need to rebuild their lives.

We Are Willing To Go All The Way.

Our lawyers are trial tested and our firm has won many verdicts and countless settlements.