Committed to Your Recovery
Pittsburgh Spinal Cord Injury Lawyers
Seeking Justice for Western Pennsylvanians
A spinal cord injury can radically change your life. The recovery process is considerably long for an injury, and many people who suffer these injuries must live with devastating changes to their quality of life. We understand that no amount of money can make up for the pain and suffering caused by these accidents. Regardless, we believe in fighting for fair compensation so that you can get the medical treatment you need to move forward with your life. Our experienced team of lawyers will provide sound advice and compassionate representation throughout your case.
We are committed to delivering results that reflect the true cost of your spinal cord injury, both now and in years to come. If you or a loved one has suffered a spinal injury resulting from another party's negligence or malice, it is essential to understand your legal rights. At Friday & Cox, LLC, our Pittsburgh spinal cord injury attorneys are here to help you pursue the justice you deserve.
Don't wait. If you are suffering from a spinal cord injury that was caused by another party, schedule a case evaluation by calling us today: (412) 900-8250.
What Is a Spinal Cord Injury?
The spinal cord is an essential part of our nervous system, stretching from the brainstem to the lower back. It's responsible for transmitting signals between the brain and the body. Unfortunately, it can be irrevocably damaged through trauma (such as a car accident or fall), diseases like cancer and multiple sclerosis, infections such as meningitis, or degenerative conditions like arthritis. The impact of this damage may result in lost function and sensation below the point of injury, ranging anywhere from temporary paralysis to quadriplegia or paraplegia.
Spinal cord injuries can be extremely serious and debilitating.
Symptoms of a spinal cord injury can vary widely depending on the location and severity of the injury, but some common signs include the following:
intense pain or pressure at the site of the injury
loss of sensation or feeling in affected limbs
difficulty controlling movement in affected limbs
muscle spasms or spasticity
loss of bladder or bowel control
changes in sexual function
In more severe cases, a person with a spinal cord injury may also experience respiratory difficulties due to weakened muscles used for breathing.
A particularly devastating potential effect of a spinal cord injury is paralysis. Paralysis is usually classified as either complete or incomplete, depending on how much motor function remains. With complete paralysis, all feelings and the ability to move below the injury site are lost, while with incomplete paralysis, some movement remains. This type of paralysis may affect different parts of the body, such as having full mobility in one arm but only limited use in another.
Two common patterns of paralysis are:
Quadriplegia: a condition in which a person has paralysis of all four limbs.
Paraplegia: a medical condition in which someone has lost movement and feeling in their lower body.
Nationally Recognized Firm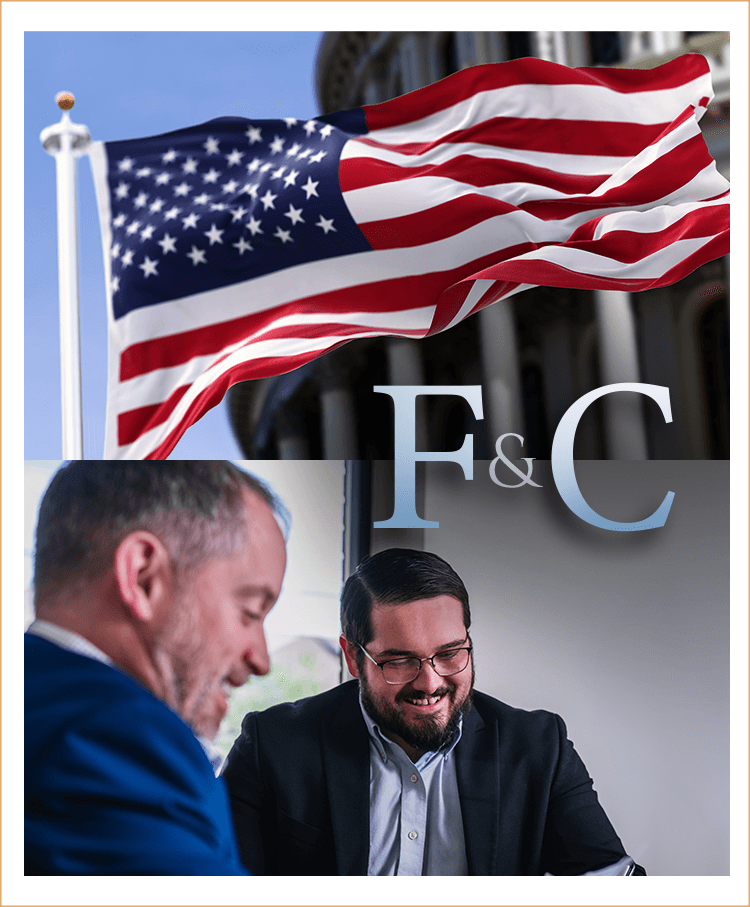 Preparing Your Spinal Cord Injury Lawsuit
It is essential to seek medical attention immediately and document your injury. This gives you a starting point for understanding the cause of the damage and who may be at fault, which helps our team build a case.
The ability to sue another party for a spinal cord injury depends on whether or not their negligence or wrongful action caused the injury. If the other party's behavior was careless, reckless, or intentional in causing harm, you may be able to sue for damages.
Common examples of situations in which it is appropriate to sue for damages related to a spinal cord injury include:
A car accident caused by negligence or malice
A slip and fall due to improperly maintained stairs or walkways
Workplace accidents
Medical malpractice in which a surgeon damages your spine
Incurring a violent attack
We are happy to help you determine whether or not you have a potential case and will endeavor to maximize any compensation to which you are entitled.
Our spinal cord injury attorneys proudly serve clients in Pittsburgh and Western Pennsylvania. We are committed to providing compassionate representation for your case and will handle all legal aspects so you can focus on healing. If you have questions, we have a team standing by to return inquiries at all times. We would be honored to fight for your justice and fair compensation.
If you are suffering from a spinal cord injury due to the negligence or malice of another party, please call us at (412) 900-8250 or contact us online to set up a free case evaluation.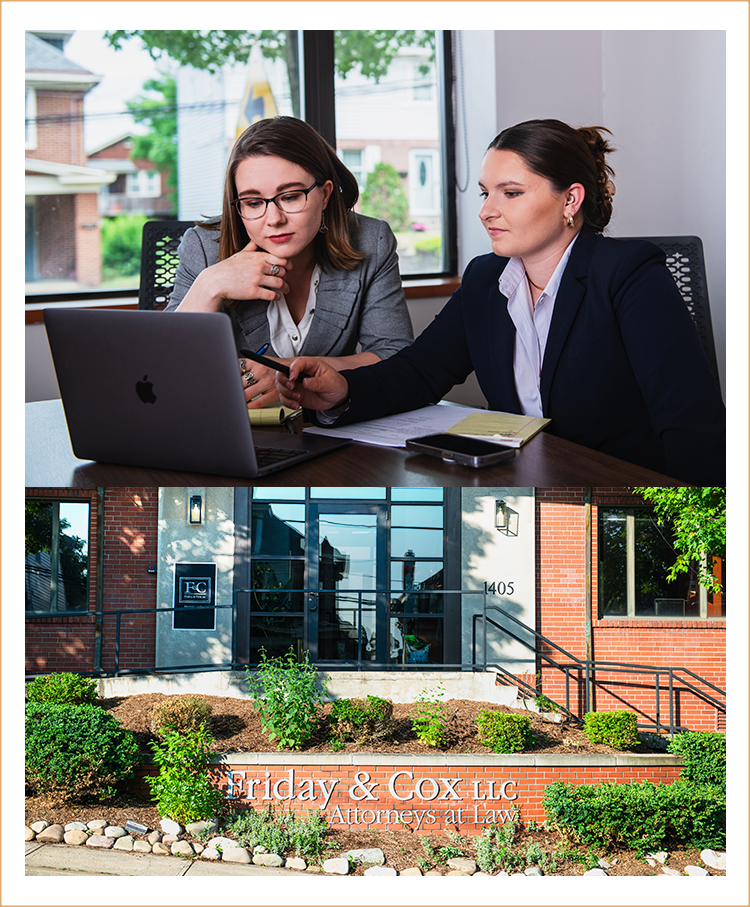 Hear from Satisfied Clients
"If you are serious about hiring a lawyer for personal injury call here first."
- Former Client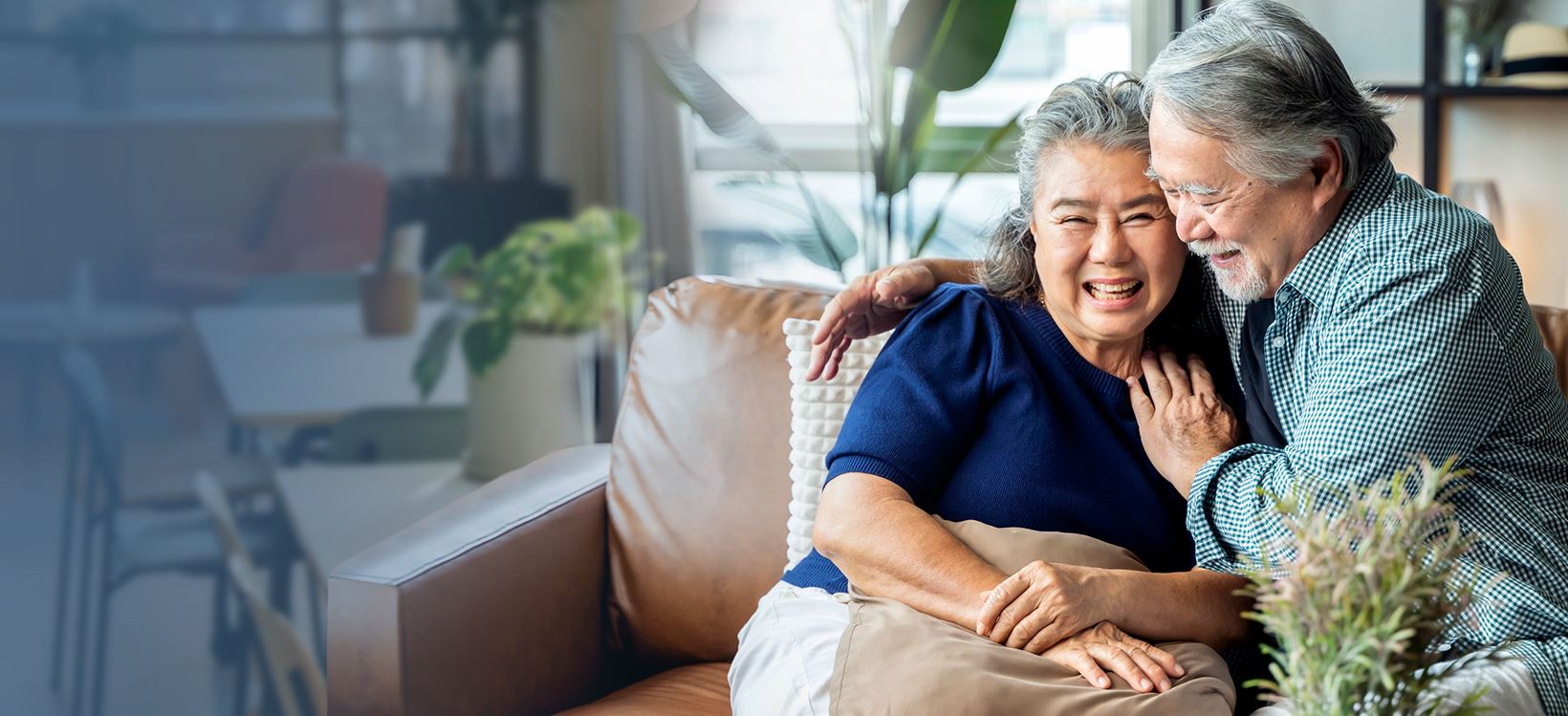 Contact Friday & Cox Today
Committed To Helping Our Clients Recover
Unparalleled Client Service

Your inquiries are returned 24 hours a day, 7 days a week. Call for a free case evaluation at (412) 900-8250.

Excellent Track Record.

We bring more than 100 years of combined experience and results to helping injured people obtain the compensation they need to rebuild their lives.

We Are Willing To Go All The Way.

Our lawyers are trial tested and our firm has won many verdicts and countless settlements.