Committed to Your Recovery
Pittsburgh Severe Fracture Injury Attorneys
Suffered a Broken Bone Caused by Negligence?
Severe fractures can be extremely painful and debilitating. In order to properly recover from such a fracture, it is often necessary to undergo surgery and/or significant physical therapy. In addition, people who suffer from severe fractures often have to miss work for an extended period of time, which can cause them to lose their jobs or have their wages drastically reduced.
If you have suffered from a severe fracture due to someone else's negligence, you should not have to suffer the consequences of the injury. At Friday & Cox, we understand the pain and suffering that you are going through and are ready to help you receive the compensation you deserve.
---
Schedule a free consultation with one of our Pittsburgh severe fracture injury attorneys today by calling (412) 900-8250 or filling out our online contact form.
---
What is Considered a "Severe" Fracture?
A severe fracture is a type of bone break or injury that typically involves significant damage to the bone and surrounding tissues. Severe fractures can be more complex and pose a greater risk to the affected individual's health and functional recovery compared to less severe fractures. They often require specialized medical attention and treatment.
Common types of severe fractures include:
Compound Fracture (Open Fracture): In a compound fracture, the broken bone penetrates through the skin, exposing it to the external environment. This type of fracture is at a higher risk of infection due to the open wound and often requires immediate surgical intervention to clean the wound, realign the bone, and stabilize it.
Comminuted Fracture: In a comminuted fracture, the bone is shattered into multiple fragments or pieces. These fractures can be particularly challenging to treat, as the numerous bone fragments may require surgical fixation with plates, screws, or rods to restore stability.
Segmental Fracture: Similar to a comminuted fracture, a segmental fracture involves two or more separate bone fragments at the fracture site. This type of fracture may require complex surgical techniques to align and stabilize the bone segments.
Intra-articular Fracture: Intra-articular fractures occur at or near a joint surface. These fractures can be especially problematic because they can disrupt the smooth movement of the joint and may increase the risk of post-fracture arthritis. They often require precise reduction and fixation to restore joint function.
Pathological Fracture: Pathological fractures occur as a result of an underlying medical condition that weakens the bone, such as osteoporosis, bone tumors, or infections. These fractures are often considered severe due to the underlying health issue, and treatment involves addressing the root cause in addition to stabilizing the fracture.
Stress Fracture: While not typically as severe as the previous types, stress fractures can become severe if left untreated. They result from repetitive stress on a bone, often seen in athletes and individuals engaged in high-impact activities. Over time, untreated stress fractures can worsen and become more severe, potentially leading to a complete bone break.
Greenstick Fracture: Greenstick fractures typically occur in children, where the bone partially breaks but does not completely separate. While not as severe as some other types, they may still require immobilization or casting to allow proper healing.
Transverse Fracture: A transverse fracture is a clean, horizontal break across the bone shaft. It usually occurs due to a direct force applied perpendicular to the bone's long axis and may require realignment and stabilization.
Potential Damages for Severe Fracture Claims
Monetary damages related to severe fractures can vary widely depending on various factors, including the severity of the injury, the circumstances leading to the fracture, the victim's age and overall health, and the jurisdiction in which the injury occurred.
Here are some potential monetary damages that may be associated with severe fractures:
Medical Expenses: Severe fractures often require extensive medical treatment, which can include emergency room care, surgery, hospitalization, diagnostic tests (X-rays, CT scans, MRI), specialist consultations, medication, rehabilitation, physical therapy, and follow-up visits. These medical expenses can accumulate quickly and be a significant financial burden.
Lost Income: When a person sustains a severe fracture, they may be unable to work for an extended period, or they may experience a permanent disability that affects their earning capacity. Lost income can include not only wages or salary but also potential future earnings and benefits.
Pain and Suffering: Victims of severe fractures may experience significant physical pain, emotional distress, and a reduced quality of life. Compensation for pain and suffering is intended to address the non-economic losses endured by the injured party, and the amount awarded can vary depending on the severity of the injury and the jurisdiction.
Disability and Impairment: If the severe fracture results in a long-term disability or permanent impairment, the injured person may be entitled to compensation for the loss of enjoyment of life, loss of mobility, and the need for ongoing medical care or assistance.
Rehabilitation Costs: Severe fractures often require rehabilitation to regain function and mobility. This can involve physical therapy, occupational therapy, and other forms of specialized rehabilitation. The costs associated with these services can add up over time.
Assistive Devices: Some severe fractures may necessitate the use of assistive devices like wheelchairs, crutches, or prosthetic limbs. These devices can be expensive, and their replacement or maintenance may also incur costs.
Home Modifications: In cases of severe fractures that result in mobility issues, individuals may need to modify their homes to accommodate their new needs. This could involve building ramps, widening doorways, or making other accessibility improvements.
Future Medical Expenses: If the severe fracture leads to long-term complications or the need for ongoing medical care (such as arthritis, infection management, or joint replacements), the injured party may be entitled to compensation for these future medical expenses.
Loss of Consortium: In some cases, a spouse or family member may be eligible for compensation due to the impact the severe fracture has on their relationship with the injured party, often referred to as "loss of consortium."
Punitive Damages: In cases where the fracture resulted from someone's intentional misconduct or extreme negligence (such as in cases of assault or medical malpractice), punitive damages may be awarded as a way to punish the wrongdoer and deter future similar conduct.
Severe fractures can cause a great deal of pain and suffering, both physically and financially. At Friday & Cox, we understand the pain you are going through and are ready to help you receive the compensation you deserve.
---
Call (412) 900-8250 or contact us online today to schedule a free consultation with our Pittsburgh severe fracture injury lawyers today.
---
Nationally Recognized Firm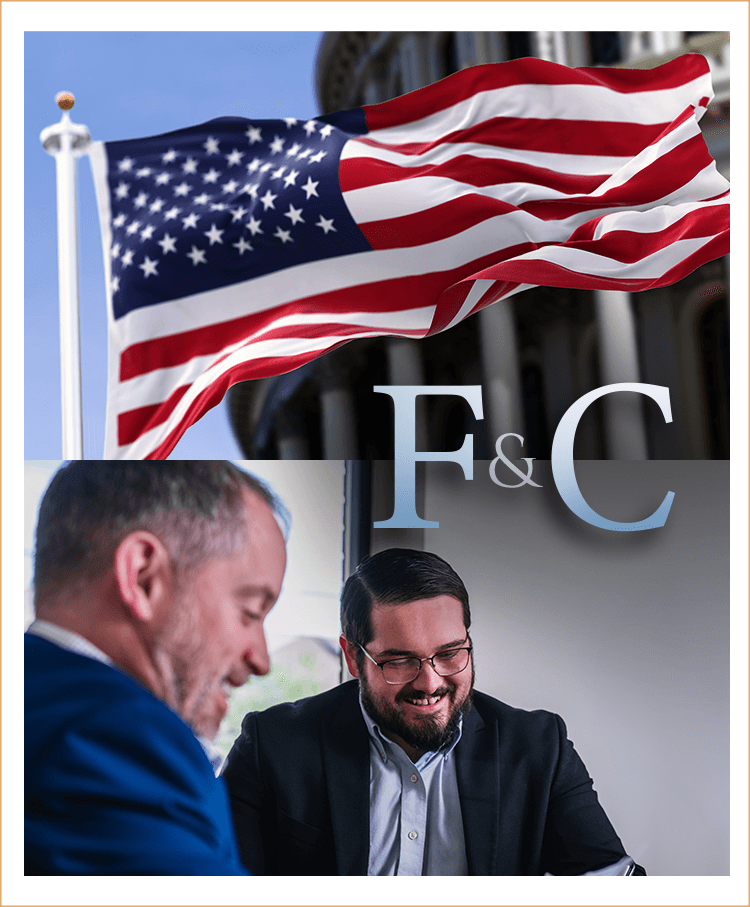 Hear from Satisfied Clients
"If you are serious about hiring a lawyer for personal injury call here first."
- Former Client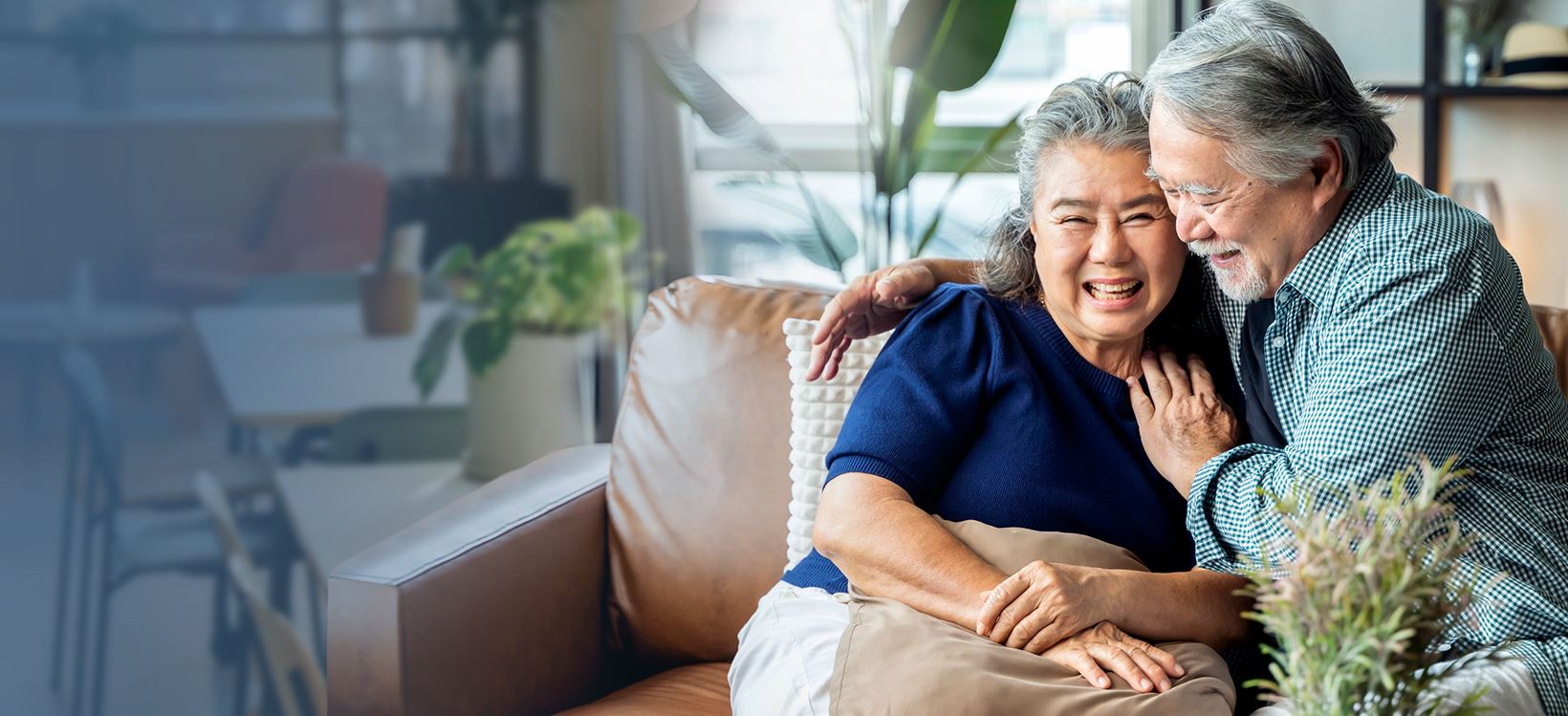 Contact Friday & Cox Today
Committed To Helping Our Clients Recover
Unparalleled Client Service

Your inquiries are returned 24 hours a day, 7 days a week. Call for a free case evaluation at (412) 900-8250.

Excellent Track Record.

We bring more than 100 years of combined experience and results to helping injured people obtain the compensation they need to rebuild their lives.

We Are Willing To Go All The Way.

Our lawyers are trial tested and our firm has won many verdicts and countless settlements.