Committed to Your Recovery
Pittsburgh Burn Injury Lawyer
Dedicated burn injury attorneys in Pittsburgh providing compassionate legal representation
Burn injuries are extremely damaging, painful, and traumatic for those who suffer them. You may have been injured in a workplace incident, a car accident, or in another way. These types of accidents can result in permanent scarring, disfigurement, or psychological damage. Even minor burns can leave lasting effects and require costly medical treatment.
If you have been the victim of a burn injury accident, you may be entitled to compensation for your suffering. A dedicated Pittsburgh burn injury lawyer at Friday & Cox, LLC can help you recover the financial security and peace of mind you deserve.
If you're in need of a Pittsburgh burn injury attorney, schedule your free consultation with Friday & Cox, LLC today to learn how we can help. Call (412) 900-8250 today!
What Can a Burn Injury Lawyer in Pittsburgh Do?
Your Pittsburgh burn injury attorney will investigate the facts of your case to build an effective legal strategy. Your attorney can work with industry experts and medical professionals to assess the extent of your injury and ensure that you receive proper compensation for all of your damages.
Your lawyer will also handle all of the legal paperwork and negotiations on your behalf. This can take a great deal of stress off of your shoulders, as you focus on recovering from your injury. In addition, a lawyer can provide support for any issues related to insurance companies or courts proceedings that may arise.
If you have suffered a burn injury, don't wait to get the legal help you need. Contact a Pittsburgh burn injury lawyer today and take control of your future. With the right representation, you can gain peace of mind that your rights are being protected and that you will receive the maximum compensation for your suffering.
Learn more about how the burn injury lawyers at Friday & Cox, LLC can help. Contact us online or call (412) 900-8250 to schedule a free consultation!
Nationally Recognized Firm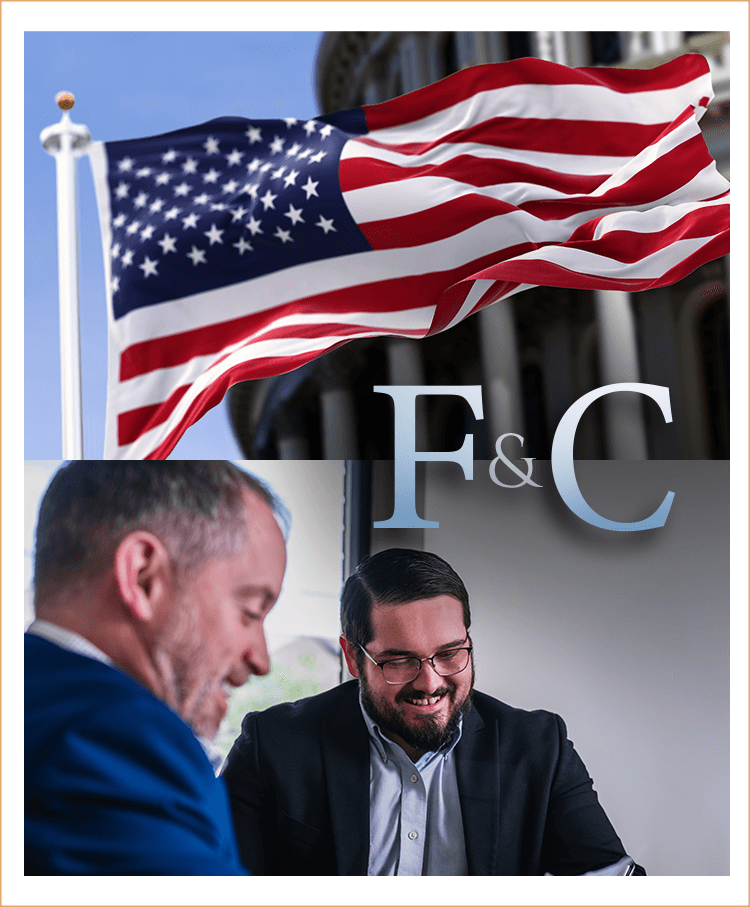 Hear from Satisfied Clients
"If you are serious about hiring a lawyer for personal injury call here first."
- Former Client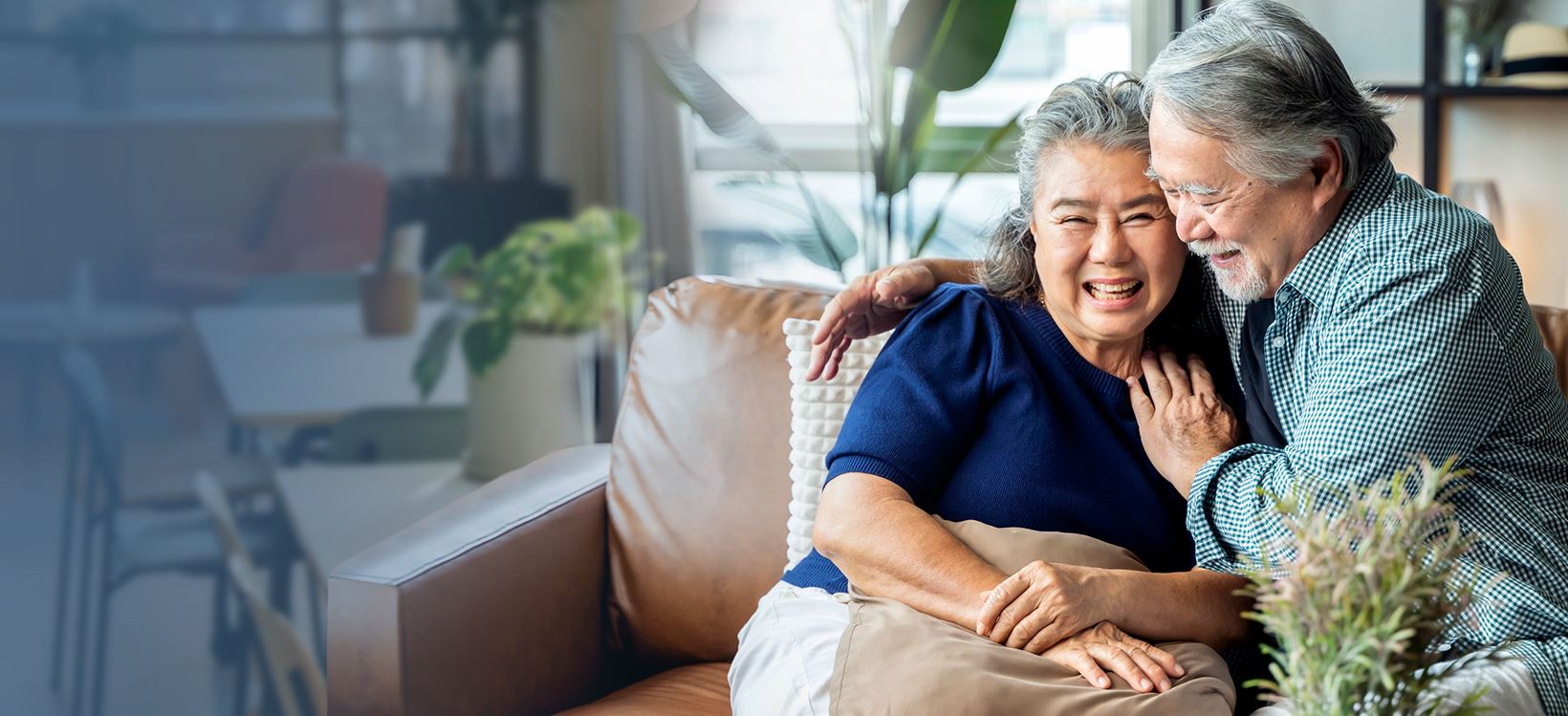 Contact Friday & Cox Today
Committed To Helping Our Clients Recover
Unparalleled Client Service

Your inquiries are returned 24 hours a day, 7 days a week. Call for a free case evaluation at (412) 900-8250.

Excellent Track Record.

We bring more than 100 years of combined experience and results to helping injured people obtain the compensation they need to rebuild their lives.

We Are Willing To Go All The Way.

Our lawyers are trial tested and our firm has won many verdicts and countless settlements.