Committed to Your Recovery
Pittsburgh Paralysis Lawyer
Compensation for Paralysis in Pennsylvania
If you or a loved one is dealing with paralysis in Pittsburgh and you believe it was caused by someone else's negligence, our dedicated and experienced attorneys at Friday & Cox are here to provide compassionate and comprehensive legal representation for individuals and families affected by paralysis due to accidents, medical malpractice, or other forms of negligence. We understand the physical, emotional, and financial toll that paralysis can take on victims and their loved ones, and we are committed to helping you seek the compensation you deserve.
---
Call (412) 900-8250 or fill out our online contact form today to schedule a free consultation.
---
Understanding Paralysis
Paralysis is a life-altering condition that can result from various accidents or medical conditions. It occurs when there is a loss of muscle function in one or more parts of the body, often due to damage to the spinal cord or nerves. Paralysis can be complete or partial and may affect individuals differently, depending on the location and severity of the injury.
Here are some common types of paralysis:
Quadriplegia (Tetraplegia):

Description: Quadriplegia is the most severe form of paralysis, affecting all four limbs and typically the torso as well.
Causes: It often results from high spinal cord injuries, such as those sustained in car accidents or falls.
Impact: Quadriplegic individuals may require extensive assistance with daily activities, including mobility, self-care, and communication.

Paraplegia:

Description: Paraplegia affects the lower half of the body, including the legs and lower torso.
Causes: Typically, paraplegia is caused by spinal cord injuries in the lower back region, often resulting from accidents like falls or sports injuries.
Impact: Paraplegic individuals generally retain the use of their upper body and arms, which allows for greater independence in daily life compared to quadriplegia.

Hemiplegia:

Description: Hemiplegia refers to paralysis on one side of the body, affecting either the right or left side.
Causes: It is commonly associated with neurological conditions such as stroke, traumatic brain injury, or cerebral palsy.
Impact: Hemiplegia can vary in severity, and rehabilitation efforts often focus on regaining function on the affected side.

Monoplegia:

Description: Monoplegia involves paralysis of a single limb, such as an arm or leg.
Causes: It can be caused by various factors, including nerve damage, traumatic injuries, or certain medical conditions.
Impact: The impact of monoplegia depends on the affected limb and its importance for daily activities.

Diplegia:

Description: Diplegia is a specific form of paralysis that typically affects symmetrical parts of the body, such as both legs.
Causes: It is commonly associated with conditions like cerebral palsy, where muscle control in specific areas is affected.
Impact: Individuals with diplegia often require ongoing medical care and therapies to manage their condition and improve mobility.

Paralysis by Nerve Damage:

Description: Paralysis can also occur due to damage to specific nerves. This type of paralysis can be localized or affect larger areas depending on the nerves involved.
Causes: Nerve damage can result from traumatic injuries, compression, or diseases like neuropathy.
Impact: The impact of nerve-related paralysis depends on the nerves affected and the extent of the damage.

Functional Paralysis (Conversion Disorder):

Description: Functional paralysis is a condition in which individuals experience paralysis without any identifiable physical or neurological cause. It is often considered a psychological or psychosomatic condition.
Causes: Psychological factors, stress, trauma, or unresolved emotional issues can trigger functional paralysis.
Impact: Treatment for functional paralysis typically involves psychological therapy to address the underlying emotional or psychological factors.
Types of Compensation for Paralysis Cases
If you or a loved one has suffered paralysis due to someone else's negligence, you may be entitled to various forms of compensation, including:
Medical Expenses: Coverage for current and future medical bills, including surgeries, rehabilitation, and assistive devices.
Lost Wages: Compensation for income lost due to the inability to work, as well as potential future earnings if the paralysis is permanent.
Pain and Suffering: Damages for the physical and emotional anguish caused by the paralysis and its impact on your quality of life.
Home Modifications: Funds to adapt your home for accessibility and mobility.
Long-Term Care Costs: Coverage for ongoing care and assistance with daily activities if needed.
Rehabilitation Expenses: Financial support for physical therapy and other forms of rehabilitation.
Loss of Consortium: Compensation for the impact of the paralysis on your personal relationships and quality of life.
Why Choose Friday & Cox?
When you or a loved one is facing the life-altering consequences of paralysis, you need a legal team that is not only well-versed in the intricacies of personal injury law but also empathetic to your unique situation.
At Friday & Cox, we offer several compelling reasons why we are the right choice for your paralysis case in Pittsburgh, PA:
Experience and Expertise: Our attorneys have a proven track record of successfully handling paralysis cases. We have a deep understanding of Pennsylvania's personal injury laws and can navigate complex legal processes to ensure you receive the compensation you deserve.
Personalized Approach: We recognize that every paralysis case is unique. Our attorneys take the time to listen to your story, understand your specific needs, and develop a customized legal strategy tailored to your circumstances.
Compassionate Support: Paralysis not only affects the physical well-being of victims but also takes an emotional toll. We provide compassionate support to you and your family throughout the legal process, ensuring you are not alone in this journey.
Proven Results: Our firm has a history of securing substantial settlements and verdicts for our clients. We are relentless in our pursuit of justice and will vigorously advocate for your rights in and out of the courtroom.
---
Contact us today at (412) 900-8250 today to schedule a free consultation.
---
Nationally Recognized Firm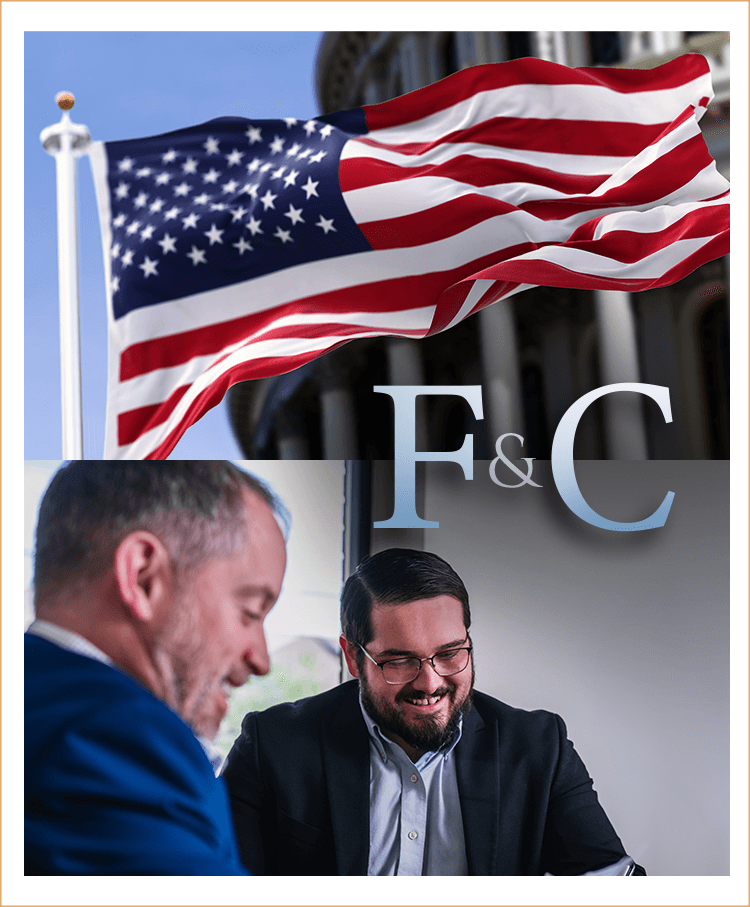 Hear from Satisfied Clients
"If you are serious about hiring a lawyer for personal injury call here first."
- Former Client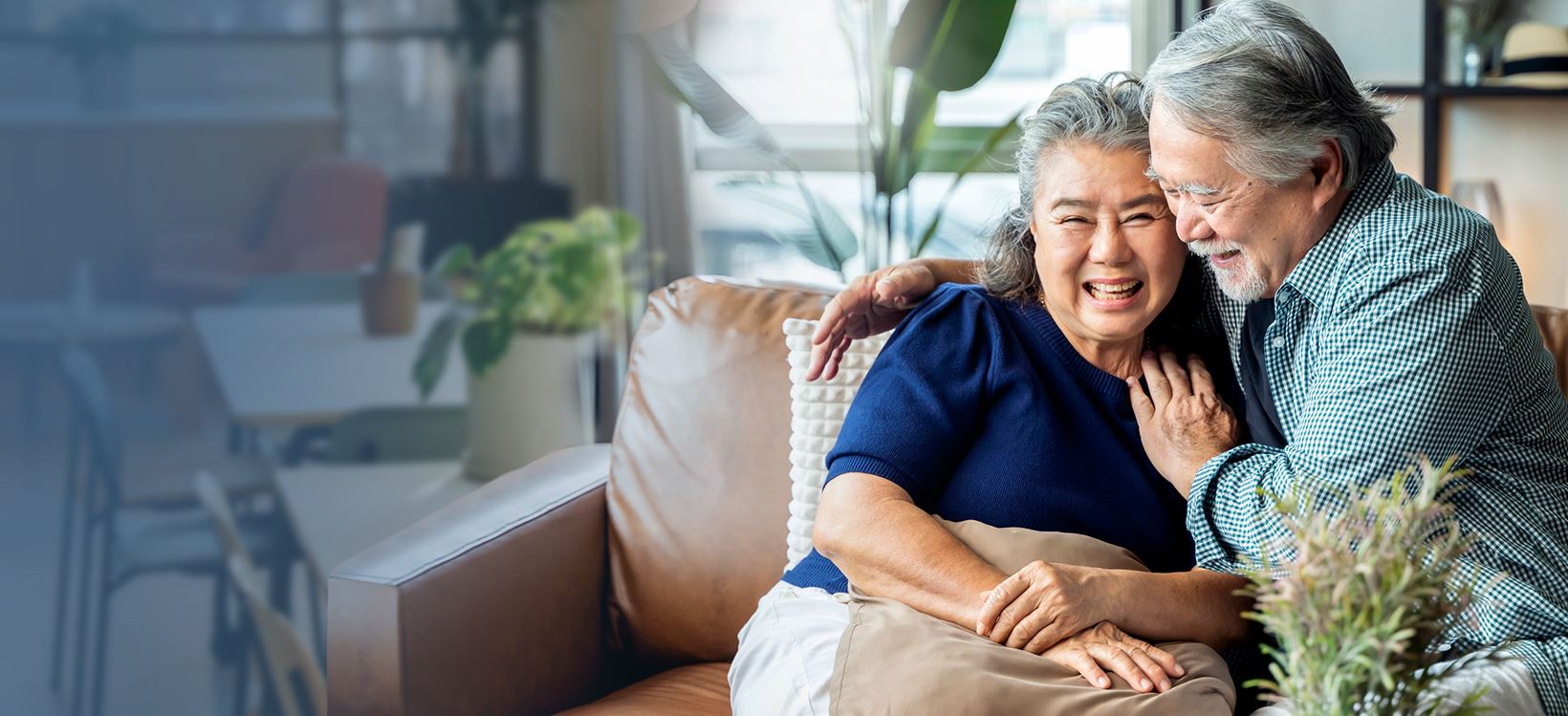 Contact Friday & Cox Today
Committed To Helping Our Clients Recover
Unparalleled Client Service

Your inquiries are returned 24 hours a day, 7 days a week. Call for a free case evaluation at (412) 900-8250.

Excellent Track Record.

We bring more than 100 years of combined experience and results to helping injured people obtain the compensation they need to rebuild their lives.

We Are Willing To Go All The Way.

Our lawyers are trial tested and our firm has won many verdicts and countless settlements.