Committed to Your Recovery
Pittsburgh Birth Injury Lawyers
Stalwart Representation for Children & Their Families
Friday & Cox, LLC is dedicated to helping families who have experienced birth injuries caused by medical malpractice, negligence, or recklessness. We understand how difficult this time is for your family and will endeavor to bring you solace in the form of legal representation you can count on. Our team of experienced birth injury lawyers in Pittsburgh is committed to providing compassionate and reliable legal representation for birth injury cases.
We will work with you every step of the way to ensure that your case is handled with the care and attention it deserves while seeking justice on your behalf. We understand how devastating it can be when your child suffers a needless injury due to medical negligence or misconduct, which is why we strive to provide comprehensive legal advice and work to maximize any potential compensation for damages incurred due to birth injuries.
Did you, your child, or the mother of your child suffer a serious birth injury? Call our team at (412) 900-8250 today for a free consultation to learn how we can help.
Nationally Recognized Firm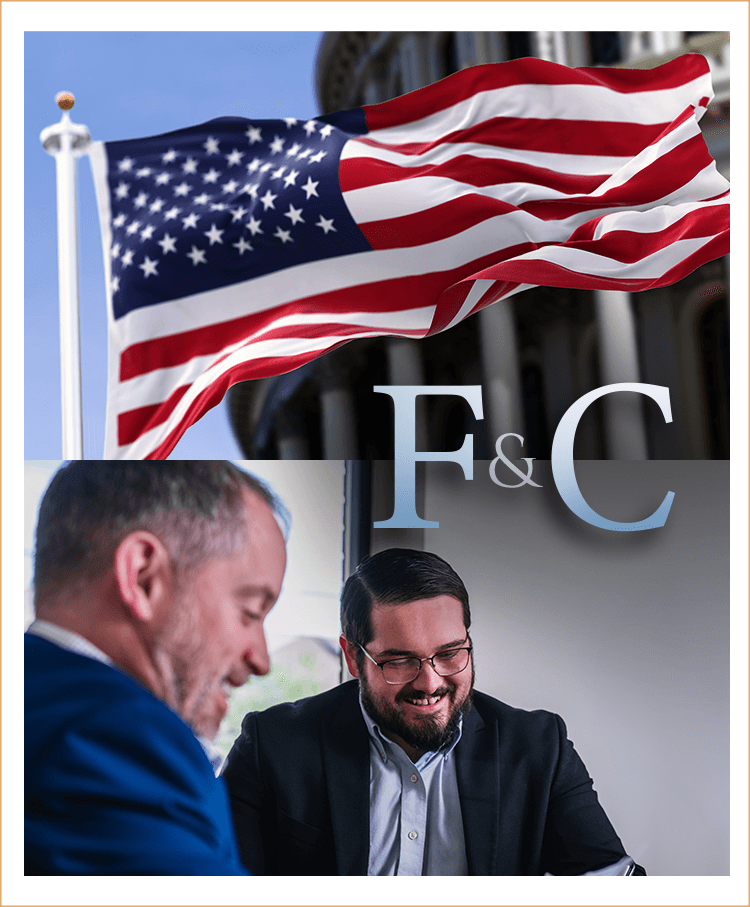 Birth injuries are injuries that occur during pregnancy, labor, or birth, either to the child, mother, or both. While one can incur an injury during childbirth in many ways, some are more common than others.
Common birth injuries include:
Birth Asphyxia: Birth asphyxia is a medical emergency in which an infant's brain and other organs do not receive enough oxygen during birth.
Brachial Plexus Injury: A brachial plexus injury is a birth injury that occurs when the nerves that run from the spine to the shoulder, arm, and hand are stretched or torn. This birth injury can occur if a baby's head and neck are pulled in different directions during birth. It can also happen if too much pressure is placed on an infant's head during childbirth. Brachial plexus injuries can result in paralysis of the arm or hand, loss of feeling, or decreased movement.
Cerebral Palsy: Cerebral palsy is a neurological disorder that permanently affects body movement, muscle coordination, and posture. It is caused by abnormal development or damage to the brain before birth, during birth, or after birth up to age three. Symptoms vary from person to person and can range from mild to severe.
Erb's Palsy: Erb's palsy is a birth injury that affects the nerves of an infant. It is caused by damage to the brachial plexus, a network of nerves in a baby's neck and shoulder area. The condition may occur when a baby's head, shoulders, or neck are stretched during birth. Symptoms of Erb's palsy can include weakness, numbness, or paralysis of the arm and hand on one side of the body.
Oxygen Deprivation: Oxygen deprivation, also known as hypoxia or anoxia, is a condition in which the body or part of the body is deprived of oxygen. It can result from a birth injury, malpractice, or other medical errors. Oxygen deprivation can have severe and long-lasting effects on the body and brain.
Facial Paralysis: Facial paralysis is a medical condition in which the facial muscles are weakened or not functioning correctly due to nerve or muscle damage. When facial paralysis occurs, it can cause a range of physical and emotional issues for the patient, including difficulty speaking, eating, drinking, and breathing. It can also affect a person's ability to express emotion through facial expressions.
Shoulder Dystocia: Shoulder dystocia is a birth complication that occurs when a baby's shoulder becomes stuck behind the mother's pubic bone during birth. This can cause severe injuries and even death in both a baby and their mother. Shoulder dystocia can occur due to improper use of birth-assisting tools or a failure to promptly identify birth complications.
We are here to help those who have suffered birth injuries and their families navigate the complexities of birth injury cases, including determining liability and awarding damages. At Friday & Cox, LLC, we understand that birth injuries can have a lasting impact on the entire family. We are here to provide compassionate representation tailored to your unique case. Our attorneys will work with you every step of the way to ensure that you and your family are protected. If you have any questions, feel free to call us.
Signs that a child has suffered a birth injury include trouble breathing, not moving their arms or legs normally, or having seizures. Other birth injuries can be harder to spot, such as hearing or vision problems, developmental delays, and learning disabilities. If your child is not reaching their milestones at the expected age, that could indicate a birth injury. It's best to seek medical advice immediately to get a diagnosis and determine the best course of action.
Another sign that your child may have suffered birth injury is if they are experiencing chronic pain. This could be anything from headaches or neck pain to abdominal pain. Birth injuries can sometimes cause chronic pain for months or even years after birth.
When to Contact Our Team
In Pennsylvania, birth injury cases have a statute of limitations of two years from the date a birth injury is discovered. If the person injured is a minor, they have until two years after their 18th birthday to file a lawsuit.
Birth injuries can be challenging to litigate as they do not always result from medical negligence or malpractice. A child or their mother can incur birth injuries due to natural complications in the birthing process.
If you or your child has incurred a birth injury that you suspect resulted from negligence or malpractice, you should contact us as soon as possible. We will work to put together a case and provide aggressive legal representation. Our team of birth injury lawyers in Pittsburgh is here to fight for the justice you deserve.
Contact us immediately if you have a birth injury case for our team. You can call us at (412) 900-8250 or contact us online.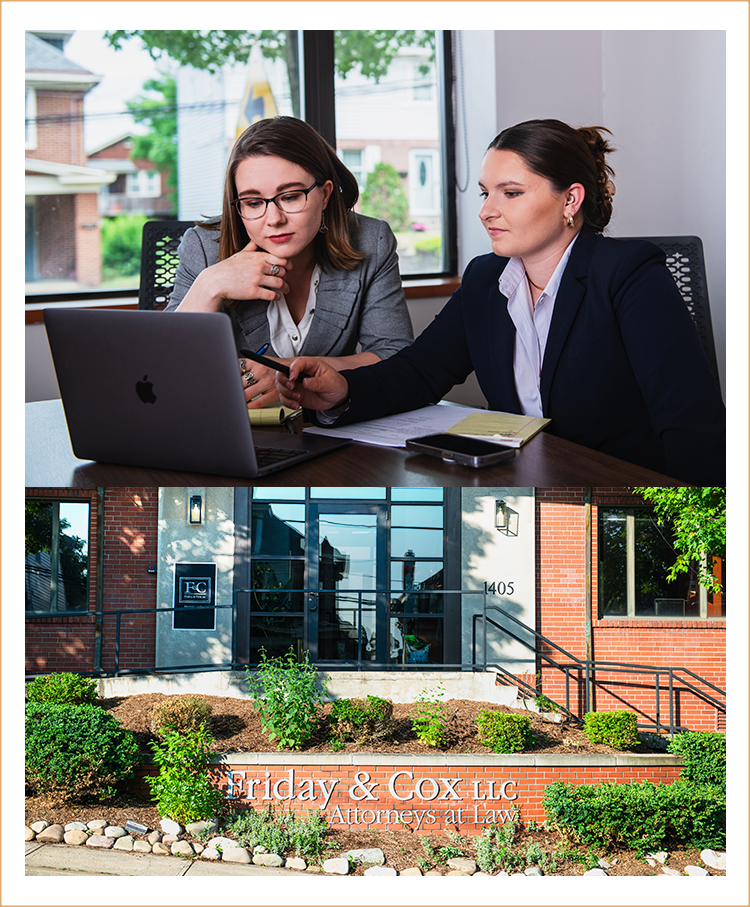 Hear from Satisfied Clients
"If you are serious about hiring a lawyer for personal injury call here first."
- Former Client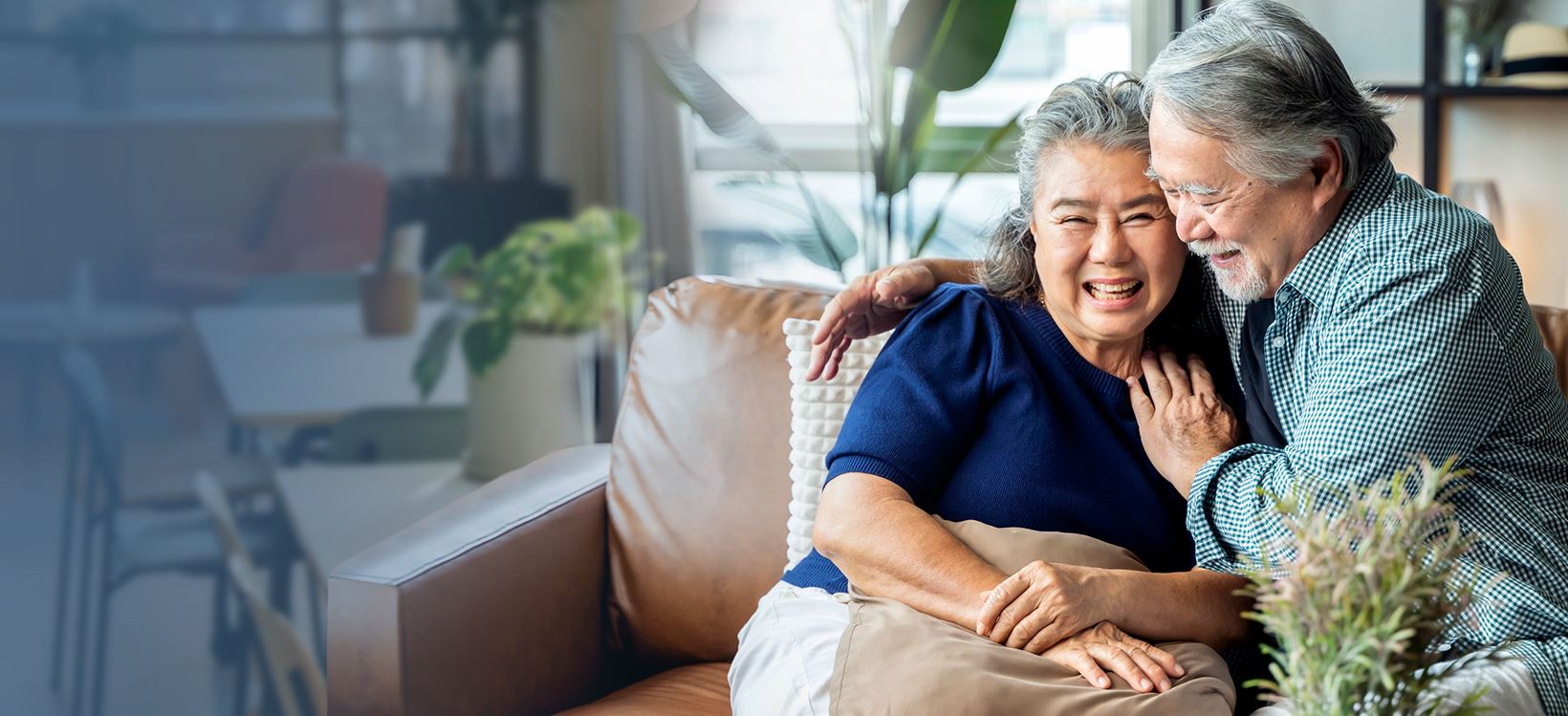 Contact Friday & Cox Today
Committed To Helping Our Clients Recover
Unparalleled Client Service

Your inquiries are returned 24 hours a day, 7 days a week. Call for a free case evaluation at (412) 900-8250.

Excellent Track Record.

We bring more than 100 years of combined experience and results to helping injured people obtain the compensation they need to rebuild their lives.

We Are Willing To Go All The Way.

Our lawyers are trial tested and our firm has won many verdicts and countless settlements.